Description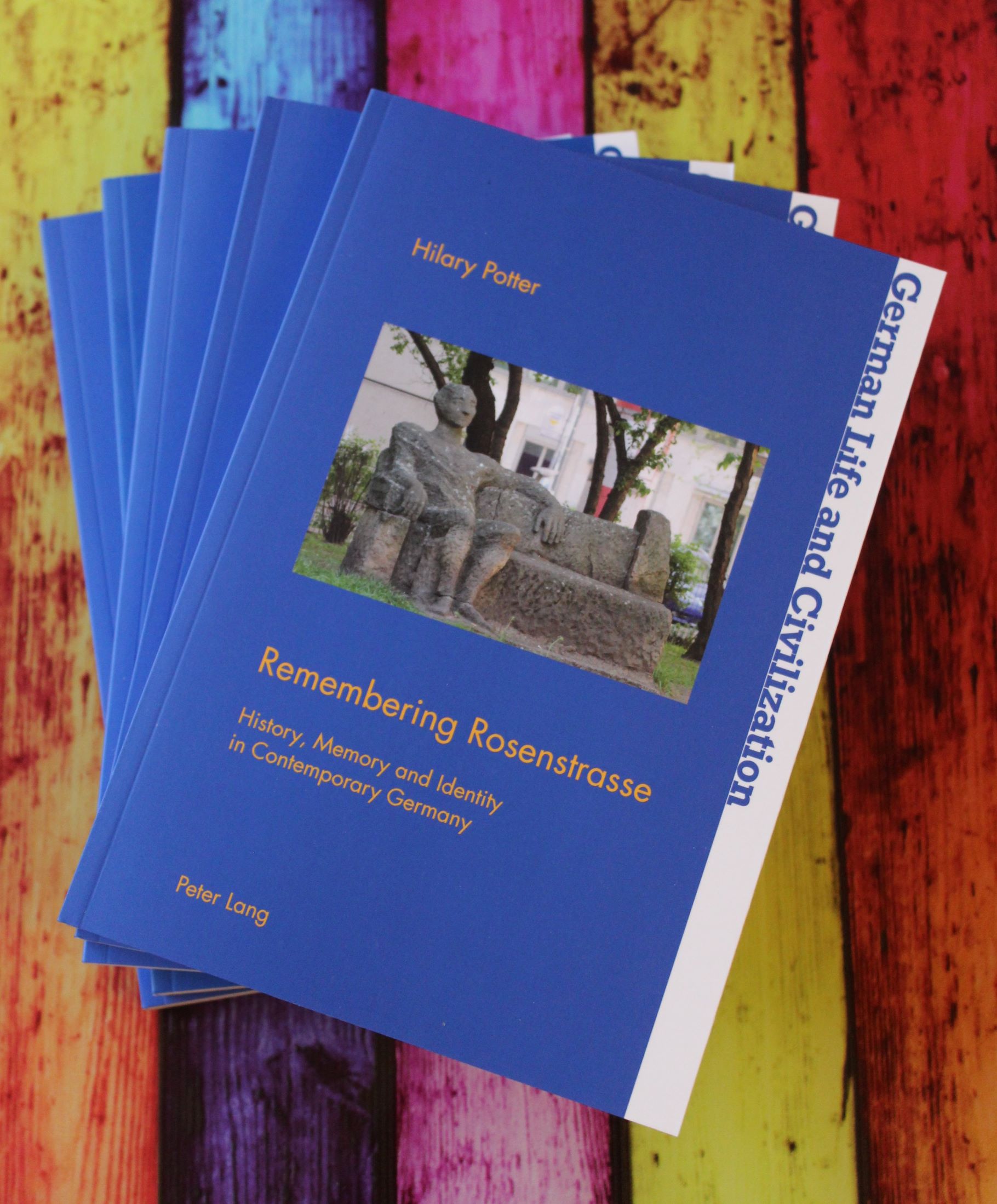 What happened in Berlin's Rosenstrasse in February 1943? How do we remember the events? What can we learn about Germany's relationship to its Nazi past? What can we discover about German identity? Why don't you come along and find out?
On Tuesday 11th December, I'll be hosting a book launch and book signing event at the University of Leeds. There will be opportunities to learn about the events that inspired the book, there are chances to win a copy as well as chances to buy a copy at a 30% discount rate.
Wine and cake will be provided.
The event is free to attend.
All welcome.