Remembrance Service for World Suicide Prevention Day 10th September 2019
About this Event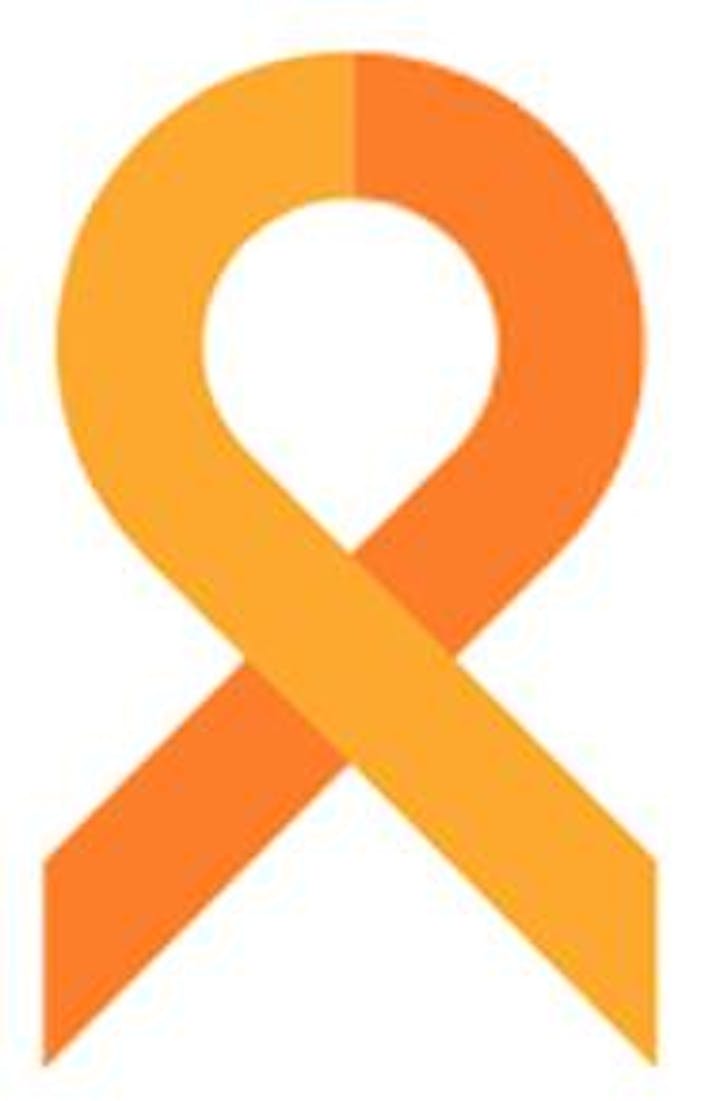 Remembrance Service - an opportunity to show your support for suicide prevention, to remember a lost loved one and for the survivors of suicide. A short service of prayer, reading, poem and personal reflection.
You can take part in the Light a Candle Event in which you are invited to Light a Candle at 20:00 during the service as a symbol of support for suicide prevention and to remember a loved one.
This event is sponsored by Together in Sussex , a joint venture between Chichester Diocese and Church Urban Fund.
Elle Weaver, Mental Health and Wellbeing Facilitator is hosting this event.