Event Information
Refund policy
Contact the organiser to request a refund.
Eventbrite's fee is nonrefundable.
Remote workshops are here to stay. We'll give you the confidence & skills to facilitate productive, engaging and enjoyable workshops online.
About this event
This workshop is delivered as 2 x 2-hour sessions:
Session One runs on November 24th from 10.00am - 12.00pm
Session Two runs on November 24th from 14:00pm - 16.00pm
Since the arrival of COVID-19, remote working has become the new normal for many organisations, meaning workshops are shifting to online platforms like Zoom. Many of the usual challenges that facilitators face are amplified with this move, like how to create and maintain energy and focus, and how to get teams to form the connection they need to collaborate and create change. Not to mention navigating the technology and its glitches at the same time.
Whether you're completely new to facilitating, or you want to learn new exercises and tools to help you design and run brilliant workshops online, the Remote Workshop Workshop is for you. Our experienced Curve facilitators have clocked up thousands of hours facilitating workshops online and in person for organisations that range from small businesses, to charities, to global brands. You'll 'learn by doing' in a workshop format, and take away skills that you can put into practice straight away.
"The team felt like they had a newfound confidence in their ability to run engaging and productive remote workshops. They applauded the fact that the Remote Workshop Workshop delivered the right mix of practical remote tools and soft skills to take forward." Scott McGregor, Innovation Lead, O2"
Part 1 - Learning the Remote Ropes
You will learn:
How to design and prepare your remote workshop using Curve's Workshop Planning Canvas.
How to kick-start your online workshop by setting objectives and social contracts
Icebreakers, energisers and closing exercises
How to use simple online collaboration tools for your participants to create content
Remote workshop exercises that encourage groups to collaborate, come up with new ideas and get to a consensus
Part 2 - Becoming an Online Whiz
You will learn:
How to generate and maintain energy for yourself and your participants
How to make sure people stay focused, on track and on time
How to manage challenging behaviours and "read the room" online
Facilitator self-care tips and advice on co-facilitator communication
How to use the collaborative tool, Mural, to generate ideas as a team
About your facilitators:
John Monks
https://www.linkedin.com/in/johnmonkscurve/
John is an expert facilitator and team coach, and co-founder of Curve. He loves to help organisations solve their own problems and come up with great new ideas, and he's an ardent believer in the power of workshops to achieve the impossible. He works with teams around the world in organisations as diverse as NYPD, Coca Cola, the UN and Comic Relief.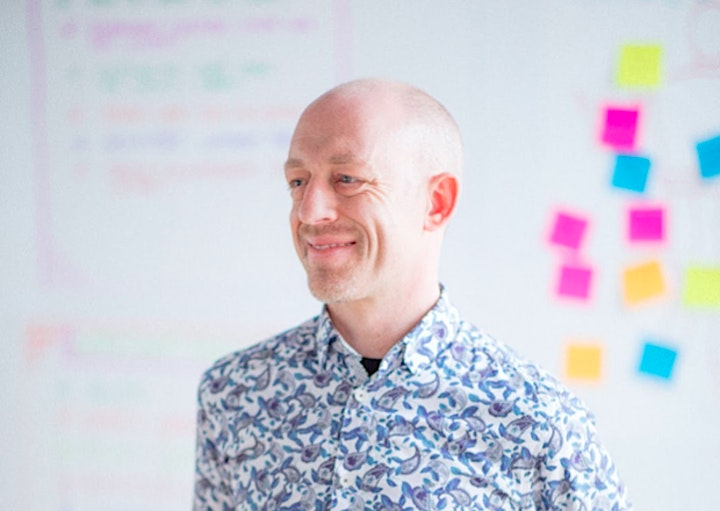 Bonnie Linieres
https://www.linkedin.com/in/bonnie-linieres-7a066a166/
Bonnie is a facilitator, project manager and creator at Curve. With a background in psychology and counselling, she's passionate about supporting positive change and personal development for professionals across multiple industries. Since joining Curve, Bonnie has designed and facilitated workshops around Europe, including the Curve Remote Workshop Workshop and leadership programmes for young people in disadvantaged communities.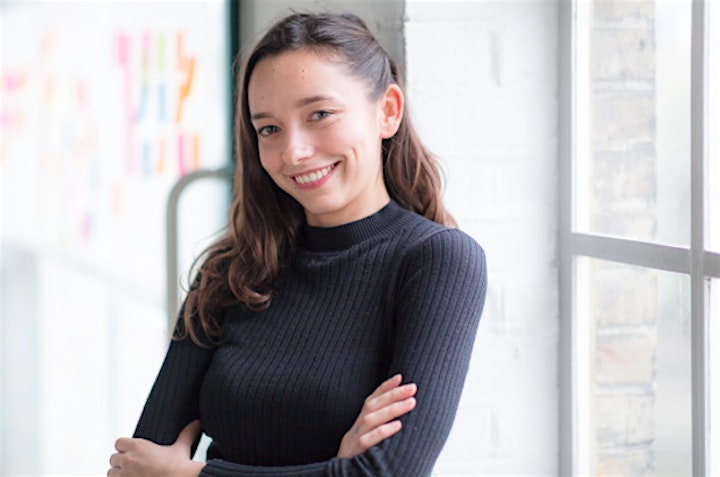 Rachel Davies
https://www.linkedin.com/in/profileracheldavies/
Rachel is a Curve facilitator and content creator, as well as a trained chef and cookery teacher, running her own business teaching people how to unleash their creativity in the kitchen. Her goal is always to break down barriers, bring people together, and help them work as a team. During her many years with Curve, Rachel has co-created and facilitated workshops including Remote Workshop Workshop, Building Brilliant Collaborations, and Finding Your Seat at the Table.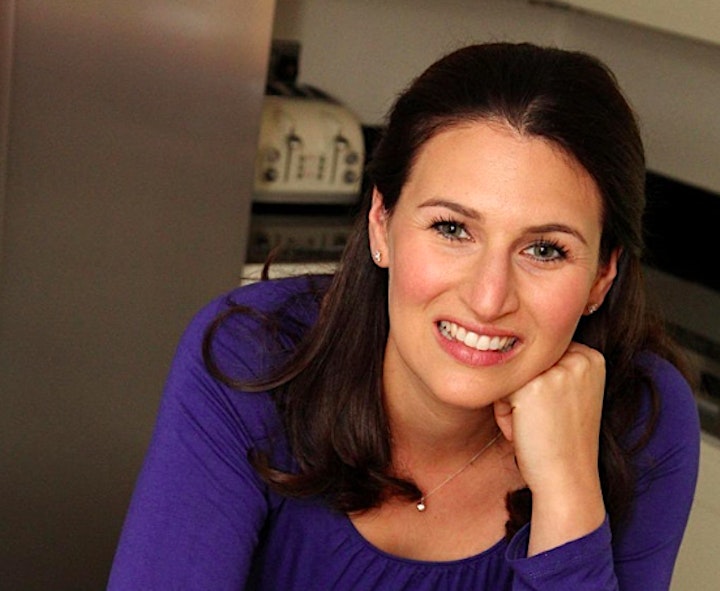 Inga Umblija
https://www.linkedin.com/in/inga-umblija-6794691/
Inga is a Curve facilitator, coach, innovator and a devoted fan of structure and implementation. Her passion is experiencing that moment where, through harnessing our individual and collective ingenuity, creativity and connection, the seemingly impossible transitions to becoming possible to probable to inevitable.
Over the years, Inga's career has taken her all around the globe to work with companies across the board including start-ups, large multinationals, charities and government organisations. She is a passionate believer that everything is figureoutable when we tap into our own and collective resourcefulness.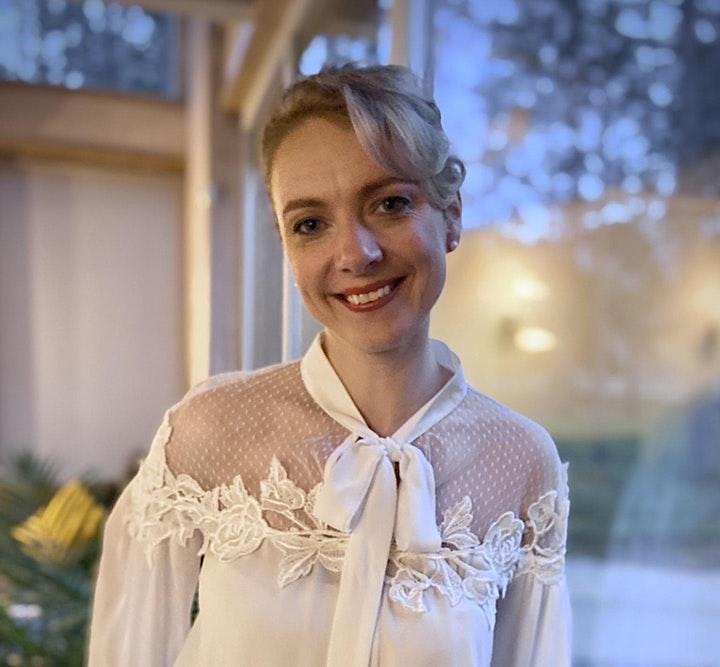 Date and time
Location
Refund policy
Contact the organiser to request a refund.
Eventbrite's fee is nonrefundable.
Organiser of Remote Workshop Workshop // November Edition
At Curve, we know from years of facilitating for leaders and teams around the world that workshops are the most powerful way for people to learn, collaborate and create change. We've designed our facilitation skills workshops using the experience and knowledge we've gained from creating and running workshops for organisations that range from start-ups to charities, to global brands, including NYPD, Coca Cola, the UN and HSBC.