Description
Music for Harpsichord, Spinet, Voice and Viola da Gamba, with songs and instrumental pieces by Handel, Purcell, Dowland, Byrd, Galuppi, Frescobaldi, Couperin and more.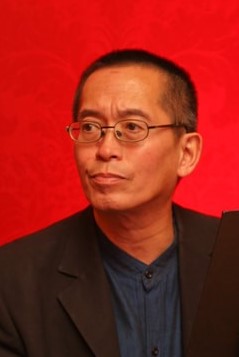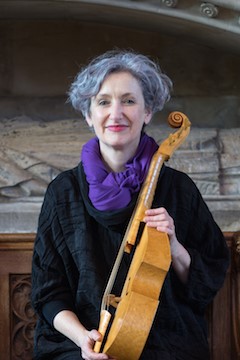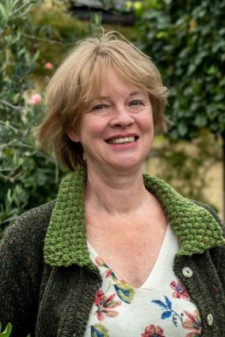 Bar from 7.00 pm


St Mary's Church
St Mary's Road
Hay-on-Wye
HR3 5EB
stmaryschurchhayonwye.co.uk
Saturday 13th April 2019
7.30 – 9.30 pm
Phone: 07904 784239
Serious, sublime, funny and romantic songs from operas and masques.
A re-interpretation of some of John Dowland's most beloved lute-songs, accompanied by the spinet.
Instrumental music for harpsichord and viola da gamba.
Music by Handel, Purcell, Dowland, Byrd, Galuppi, Frescobaldi, Couperin and more.
Yat-Soon Yeo (harpsichord, spinet) was born in London of Chinese parents. He studied Music and Historical Musicology at King's College London, and Harpsichord and Conducting the Guildhall School of Music, where he won the prestigious Raymond Russell Prize for Harpsichord. He performs widely as a harpsichordist, specializing in performing in historic buildings. Regular venues include the Chapel Royal at Hampton Court Palace, Handel House Museum and Strawberry Hill House in the UK, and Kammersaal Friedenau and the Music Instrument Museum, Berlin in Germany. Yat-Soon also specializes in baroque opera and has conducted for London Baroque Opera, City of London Festival and Opéra de Baugé. He plays with the ensembles Follia, The Stanesby Players and Camerata Berolinensis (Berlin). He performs regularly at the South Bank and St John's Smith Square and has broadcast for BBC Radio 3 and Classic FM radio and BBC1, BBC4 and Channel 4 television. Yat-Soon has had a long association with education, having been Director of Music at St Paul's Girls' School and The Lady Eleanor Holles School. He currently teaches harpsichord, coaches chamber music and lectures on historical performance for the Centre for Early Music Performance and Research at the University of Birmingham. For further information please visit www.yeoyat-soon.org.
Claire Horácek (viola da gamba) received a distinction for her Masters in viola da gamba performance, studying with Elizabeth Kenny and Jonathan Manson at Southampton University. She did her first degree in Fine Art at Oxford University but spent a good deal of time there playing the 'cello and furthering her love of early music and interest in historical performance practice. After 20 years teaching art and bringing up her family, she now combines working as a freelance performer on both baroque and renaissance viols, as well as, when time allows, painting. She is a member of the Linarol Consort of Renaissance Viols, founded by David Hatcher, which specialises in the repertoire of 16th century middle Europe, Ensemble Échos, a baroque chamber group formed by postgraduate students from the Royal Birmingham Conservatoire, and the Spinacino Consort. She recently performed in the UK premiere of a newly attributed cantata, Ariane Consolée Par Bacchus by François Couperin on his 350th birthday.
Lucy Green (mezzo-soprano) is Emerita Professor of Music Education at the UCL Institute of Education in London. She did a B.Ed in Music at Cambridge, a Masters in Music and a Doctorate in Music Education at Sussex University. She holds an LRAM in piano teaching and a DipRSM in vocal performance. Firmly committed to community music in all its incarnations, she has been Assistant Musical Director and Stage Director of Richmond Opera, an inclusive group in West London, as well as being involved in numerous other groups. She has sung many oratorio solos and lead operatic roles in works by Bach, Handel, Vivaldi, Eccles, Monteverdi, Purcell, Mozart and Sullivan. With her group, Duo Maddalena and other friends she performs regular recitals, specialising in mediaeval, renaissance and baroque music.