-Sign Paris Agreement in Advance to Zoom Event on From Paris to COP26 Website. -Building Partnerships for Climate Change in this Sector.
About this event
This event is part of a project entitled "From Paris to COP26" with the description:
"The project entails the signing of the Paris Climate Agreement with as many individuals, local councils, organizations, and private enterprises as possible, facilitated by a series of events starting and ending with two high-profile ceremonies over a period of several months/weeks.
This initiative's goal is to engage with leaders and individuals from all sectors to actually focus on the Achievement of the Paris Climate Agreement and their latest commitments set out at the Climate Ambitions Summit, hosted by the UN and the UK government in December 2020. The purpose of the project is to create synergy and build on the agreement of world leaders, and to identify and disseminate helpful toolkits and guides for implementation to achieve the goal.
Chair: TBD
Speakers:
Professor Beth Scott, University of Aberdeen. "Ecologically-Sustainable Futures for Large-Scale Renewables and How to Get There." To arrive at a sustainable future we need offshore renewables to succeed, and to do so we need to work together. There have been ecological showstoppers in the past and there will be again in the future unless we can co-design devices, array layouts and site locations of multiple very large-scale developments such that cumulative ecological effects can be assessed and conflicts with ecological laws, local communities and fishing industries be minimized. In order to effectively spatially manage our marine habitats, weigh-up ecological trade-offs and avoid/adapt to the worst effects of climate change, we need all those involved to understand, at some degree of detail, how our marine ecosystems function such that impact mitigation efforts can start at the design stage of devices and developments. This talk will outline a straightforward way to convey the most important environmental issues that are concerning renewables developments, as well as in the context of climate change, and at the scales of individuals and ecosystems.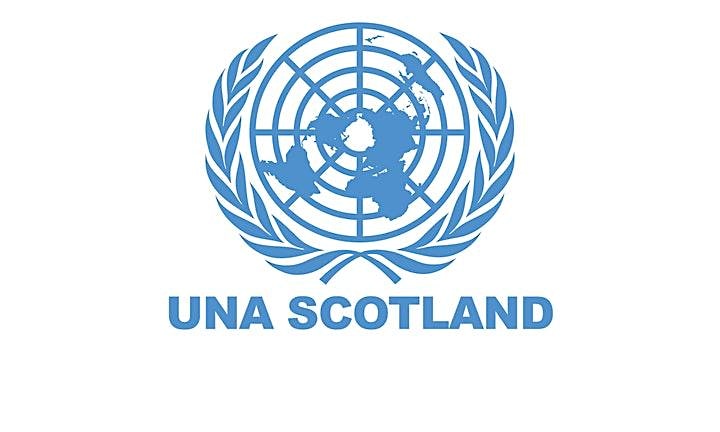 Organiser of Renewable Energy, Science & Technology Signatory Event From Paris to COP26