Rental Income: What do you need to know?

Thursday, 28 February 2019 from 18:30 to 20:30 (GMT)
Event Details
Are you thinking about investing in property? Have you got a few properties but uncertain of whether or not you are aware of everything that you need to be? This Seminar is ideal for you to get an understanding of what you need to know. You will also be able to connect with other like-minded individuals who have the same interest in Property.
Shapcotts Accountants, Derbyshire Mortgage Services, Elliot Mather LLP and EMPO will be presenting a FREE seminar on Thursday 28th February to answer your questions. The topics we will be covering will include:
What is the right investment structure for you? 
How can you keep your tax bill to a minimum? 
What is the best mortgage for your project? 
How do you achieve the best rental return? 
How does the conveyancing process work?
What hidden costs should I look out for?
What upcoming legislation will affect landlords?
We will also have time to answer your questions whether as part of the Q&A after the seminar or on a one to one basis before or after the seminar.
Presented by Shapcotts Accountants, Derbyshire Mortgage Services, Elliot Mather and EMPO. 
The venue for our seminar will be in The Pattonair Pavillion, Derbyshire County Cricket Club, Nottingham Road, Derby, DE21 6DA.
Who are our Speakers?
Kimberley Shapcott, Director, Shapcotts Accountants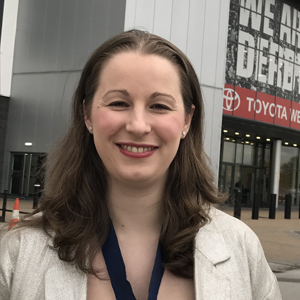 Kimberley Shapcott is a Qualified Chartered Accountant and Professional Property Investor.
Shapcotts Accountants work focuses on small to medium-sized business and individuals providing a full range of services to assist businesses set up, develop and grow to reach their potential and to fulfil the business owners ambitions and goals.
Shapcotts Accountants Vision is to "Assist business owners to achieve their dreams and goals through support and understanding of their businesses finances".
In 2016, Kimberley started investing in Property with her husband following completion of a number of courses with Legacy Elite Training. She has several HMO projects in Derby up and running, with new projects moving forward to complete in 2018.
Michelle Woolley, Owner, Derbyshire Mortgage Services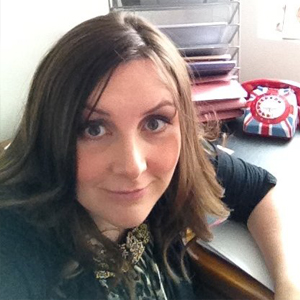 Michelle Woolley has a friendly and honest approach to all things mortgages, and with such vast experience, there's no doubt that she is a first-class mortgage advisor.  Michelle began her career with Yorkshire Bank, where she qualified as a mortgage advisor, before moving to a large estate agent as their senior mortgage consultant. From here, Michelle decided to form her own business and established Derbyshire Mortgage Services. Her passionate approach to this business has allowed her to build long-term relationships with her clients, many of whom have stayed with her for the duration of their mortgage. 

With over 15 house purchases to her own name, Michelle is also personally proficient in the process of buying, selling and investing in property, as well as remortgaging for those all-important renovations. So, whether you are a first-time buyer, or looking to move up the property ladder, she will always have the best advice for making the most suitable choices for your circumstances. 
Chelsie McGahan, Commercial Property, Elliot Mather LLP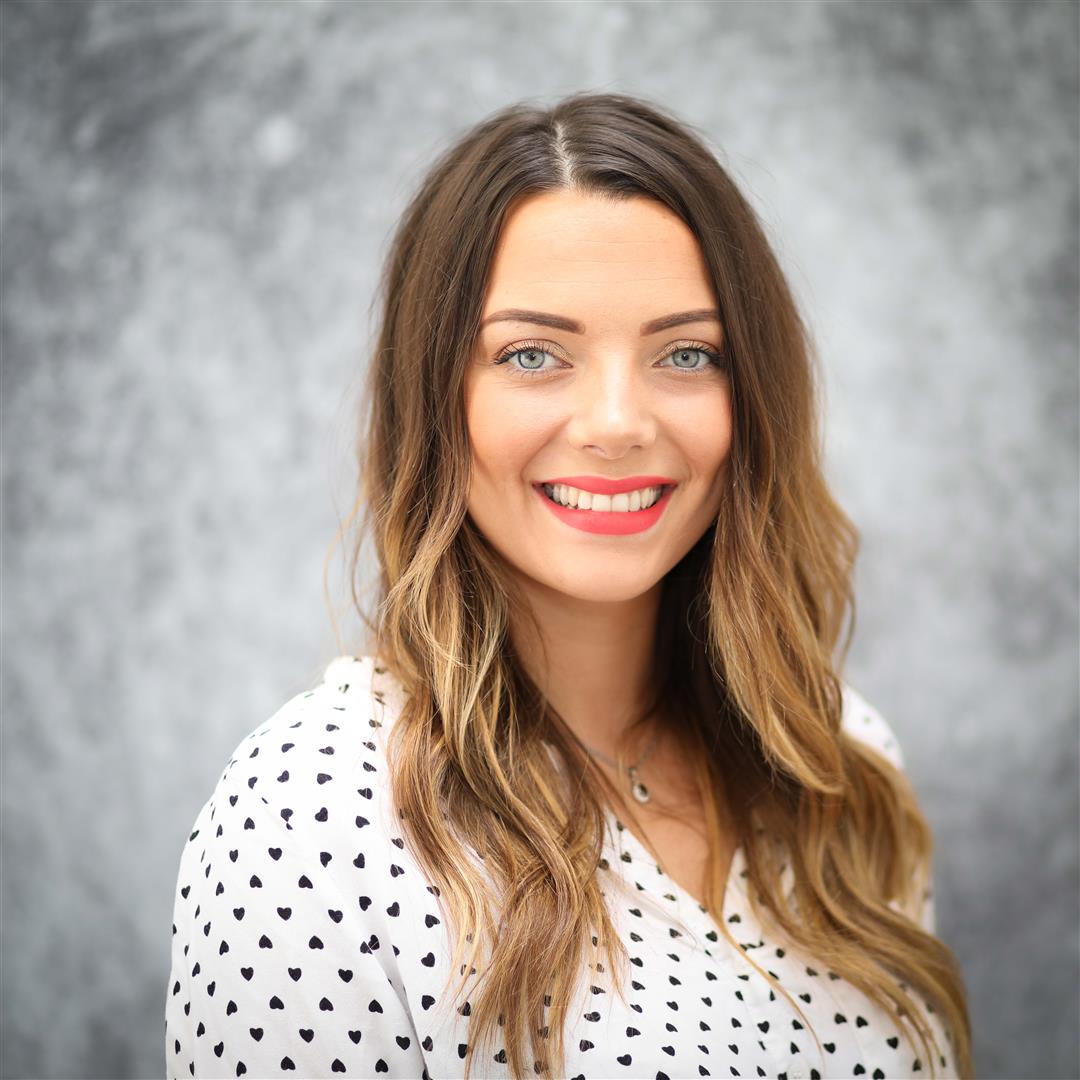 Chelsie joined the Elliot Mather LLP Derby office in July 2015. 
Chelsie covers a broad range of commercial property matters, with particular expertise in residential buy-let purchases where a Limited Company is the purchaser. These type of transactions are growing in popularity and prospective purchasers should be aware of the additional requirements and costs that may be involved when purchasing with a Limited Company (as opposed to an individual).
Chelsie will be able to provide insight into the conveyancing process, the more complex requirements of commercial lenders and some of the 'hidden' costs and requirements which can sometimes catch people out.

Giles Inman, Business Development Manager, EMPO (East Midland Property Owners Ltd)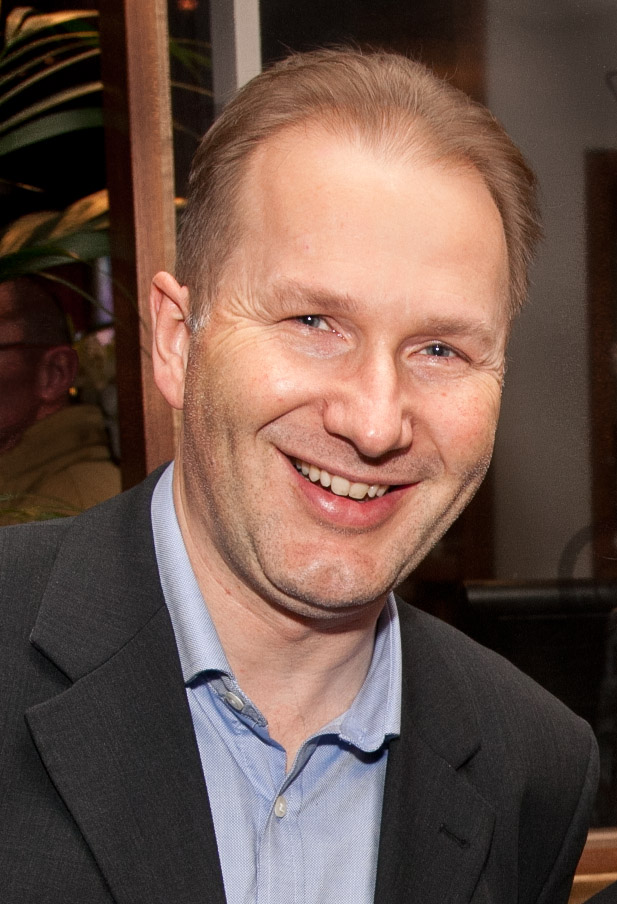 Established in 1942, East Midlands Property Owners Ltd (EMPO) is a not-for-profit Landlords Association that represents the need of Residential Landlords across the East Midlands.
EMPO works with Government, Local Authorities and Industry to provide the best deal possible for independent landlords in this region.
EMPO is run by an elected committee, experts in their own field within the property market, dedicated to ensuring that members of the association benefit from their collective strength.
EMPO is regarded as one of the most progressive Landlords Associations in the country, with growing membership numbers and solid working relationships with local authorities across the region.
Save This Event
When & Where

Derbyshire County Cricket Club
The Pavilion, Nottingham Road
DE21 6DA Derby
United Kingdom


Thursday, 28 February 2019 from 18:30 to 20:30 (GMT)
Add to my calendar