Report Launch: 'In Professions We Trust'

Tuesday, 14 July 2015 from 13:30 to 15:00 (BST)
Event Details
ResPublica invites to you the launch of its latest report: In Professions We Trust: Fostering virtuous practitioners in teaching, law and medicine. This report will argue that the legal, medical, and teaching professions provide a vital link between public service and the wider common good. Yet this understanding of civic purpose is in crisis, and the professions too often have come to be seen as self-serving interest groups. The conception of professionalism founded on the performance of duties has been eroded, with transactionality, narrowing specialisation, and the meeting of imposed targets coming to characterise practice. The resultant loss of trust has been detrimental to both practitioners and users of services.
We need to acknowledge the obligation of practitioners to serve the common good in order to return law, medicine, and teaching to their proper status as vocations. This entails calling practitioners to reconsider their sense of professional purpose, and allowing the rebuilding of relationships, in which the doctor, teacher, and lawyer knows and seeks to serve all the needs of their patient, student, or client. Through this restoration of trust, it will be possible to return responsibility to members of the professions.
This report reasserts virtue as the hallmark of the professions and their practitioners. The continuous nature of the practice of virtue at every stage of professional life must be grasped, embedding a consideration of practical wisdom and reflective practice in both training and professional life. In this way, the professions will once again fulfil their calling as vocations that serve the good of all.
The event will feature remarks from Dr Dan Poulter, Conservative MP, and a  senior Labour counterpart followed by a panel session including
Patrick Roach, Deputy General Secretary of the NASUWT
Francis Gilbert, Teacher and author
Lord Phillips of Sudbury, former member of the Lord Chancellor's Advisory Committee on Legal Aid
The launch will be a private event, to which we will be inviting high level representatives from the medical, teaching and legal professions, Parliament, and the media. Spaces will be strictly limited and will be allocated on a first come, first serve basis. Please register for your place as soon as possible to avoid disappointment.
Please arrive promptly for a 1:30 pm start.
We look forward to seeing you there.
Best wishes,
The ResPublica team
This project is kindly supported by: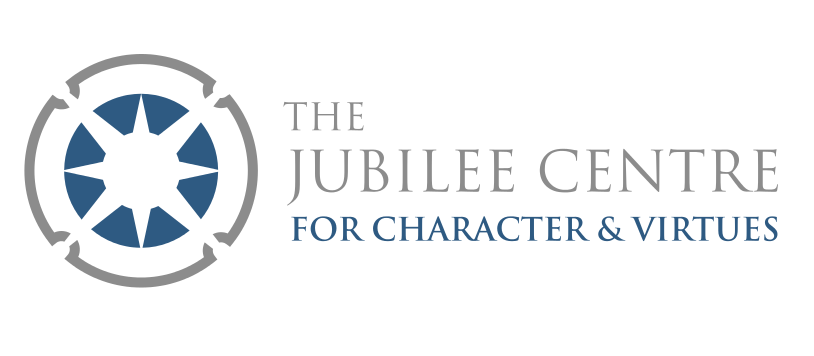 When & Where
Committee Room 3, House of Lords



Tuesday, 14 July 2015 from 13:30 to 15:00 (BST)
Add to my calendar
Organiser
ResPublica is an independent non-partisan think tank based in Westminster that seeks to establish a new economic, social and cultural settlement for the United Kingdom. Our interventions in public policy and public debate have been decisive, and our ideas have been adopted by politicians of all parties. We believe in the common good and the development of real wealth that promotes both social and economic flourishing.