About this Event
As yet another round of global climate talks end in failure and we are poised to set another emissions record in 2019, efforts turn again to alternative mechanisms to build a just climate future. Energy transitions need to play a central role in future emissions reductions but ensuring transitions are deep, resilient and effective requires a change in social infrastructure as much as it does technological infrastructure. In this talk, Dr MacArthur examines the practice and theory of energy democracy internationally.
Recent research highlights how democratic innovations from citizens policy forums to direct asset ownership and control in 'community power' may contribute to much needed energy transitions away from fossil fuels and contribute to addressing the current global climate crisis. They may also play a role in reinvigorating civic spaces and contributing to economic democracy with benefits far beyond the current climate crisis. However, significant debates exist as to who constitutes the 'community' in diverse contexts, how large a role these actors can play, and how transferrable models are between nations. In this interactive session we explore these questions and what they might mean for the future of citizen energy in Northern Ireland.
Bio:
Dr Julie MacArthur is a Senior Lecturer in Politics and International Relations and the Master of Public Policy program at the University of Auckland where she teaches environmental politics and public policy. She is the author of Empowering Electricity: Co-operatives, Sustainability and Power Sector Reform in Canada (UBC Press, 2016), as well more than 20 articles and book chapters on sustainable community development, participatory environmental governance, and comparative energy policy. Dr MacArthur has won SSHRC and RSNZ Marsden Fund grants for her research on the contribution of community energy initiatives to climate change mitigation and local development, as well as an Early Career Research Excellence Award from the University of Auckland to study the role of gender in energy transitions. Julie is currently a research associate with the University of Auckland's Energy Centre and its Public Policy Institute.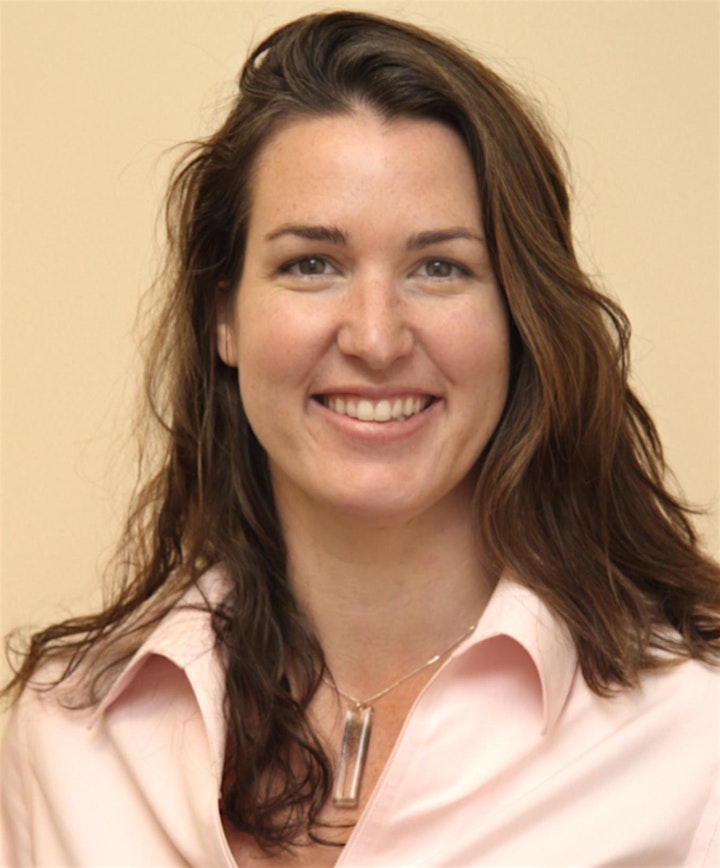 This seminar is jointly held by the Community Climate Action Working Group of Belfast Climate Commission (part of the Place-based Climate Action Network https://pcancities.org.uk/) and the Centre for Sustainability, Equality and Climate Action, Queen's University Belfast.