Learn more about Central's Research degrees (PhD) and our culture of enquiry, innovation and experimentation.
About this event
Central's culture is one of enquiry, innovation and experimentation where staff and students engage with pioneering ideas and practices, and seek to understand these within a wider field of theatre, performance and cultural production. Our research has particular foci on: applied and social theatre;  cultural histories of performance; queer performance; contemporary dramaturgies; theatre aurality; performance philosophy; political theatre; British and European theatre; Transnational theatres; Dance; Film; and Acting techniques. 
Find out more at our information event on Tuesday 25th May 2021. This event is ideal for those applicants who are considering study for a PhD, or are currently studying at Central and wish to explore further opportunities that might be available. Please note that this event does not cover postgraduate (MA/MFA) degrees.
By attending the event you will have the opportunity to hear more about our research centre, learn about The London Arts & Humanities Partnership (LAHP) Studentships that are available and put any questions you may have to our academic staff.
For more details about Central's Research Degrees programme, click here.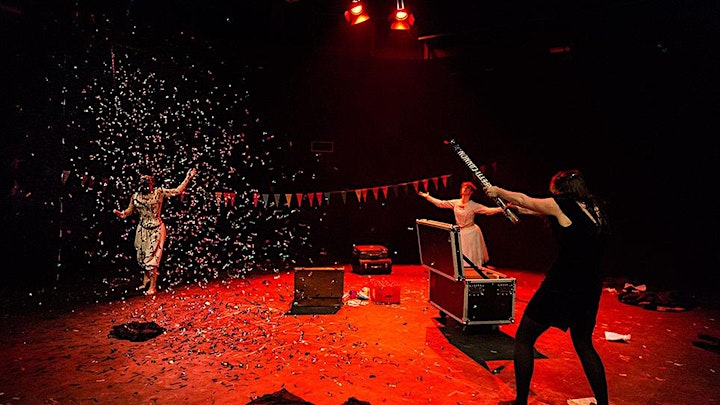 Organiser of Research Degrees Information Event (Online)