Join Jen Compton to learn about developing audience personas, insight, analytics, and evaluation for campaigns
About this event
Agenda
Part 1 | Thu 04 November 2021 | 09.30 - 11am
Audience Insight for communications campaigns
Throughout the workshop participants will develop their own audience typologies and audience persona's.
We will explain how audience insight is used to inform the objectives, creatives and strategy for a campaign.
We will show participants how they can use publicly available data to develop these typologies
We will advise participants on the internal sources of information they could use to further augment their insight
We will highlight more advanced data analytics techniques that can be used
Part 2 | Thu 04 November 2021 | 11.30am - 1pm
Evaluation, analytics and reporting for campaigns
We will be taking a holistic view of how to set up evaluation for campaigns
We will cover how evaluation should to be considered during the research, objective setting and implementation stage.
We will show participants how evaluation is an on-going process and can be used to optimise campaigns as they are being implemented.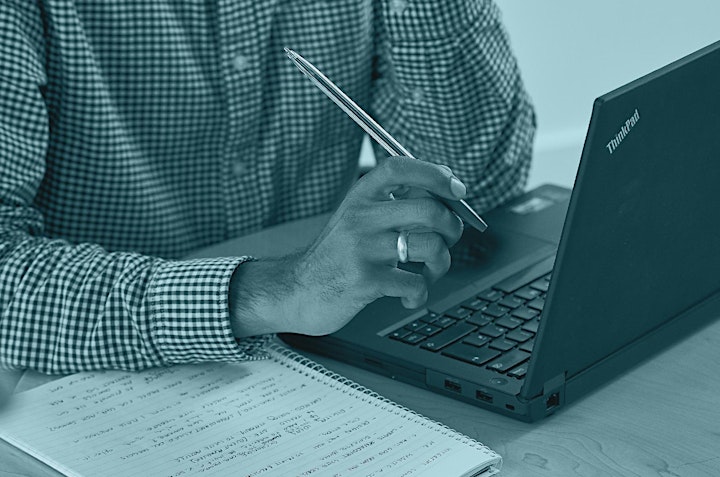 About the trainer
Jen is an experienced Research Director having worked across research, engagement and data analysis methodologies in the public and charity sectors for the last 15 years. She has particular expertise in the local government research arena, and has worked on campaigns on areas such as reputation, leisure and sports, housing, infrastructure and public realm, environmental and social services.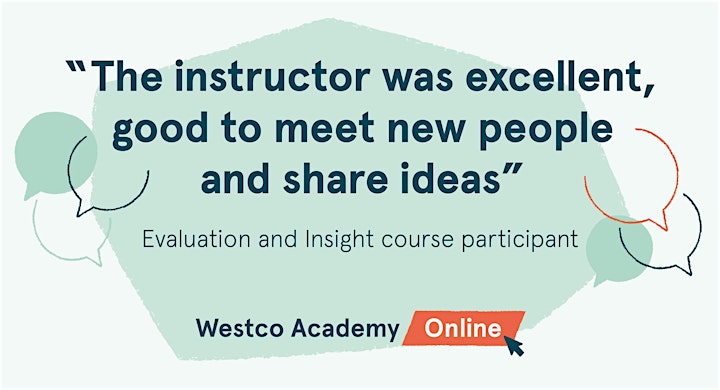 About Westco
Simply put we're an agency that helps clients to change people's lives for the better through strategic communications.
Westco Communications was launched by Westminster City Council in 2003 in response to demand from local authorities and other public sector organisations for evidence-based and cost-effective best-in-class communications services. Since then, we have put informed, strategic communication advice at the heart of decision-making across the public sector.
We've got the public sector's best practitioners providing organisations with director level advice and guidance, excellent campaign strategists, heads of communications that transform client teams, leaders in crisis communications, advertising creatives and copywriters, award-winning social researchers, reputation managers and government relations specialists, all under one roof.
Our Westco Academy is designed to give teams and individuals the best set of tools and insights to deliver the most effective communications and reputation management.
We will be offering training courses in Webinar forms as well as a number of online courses focused primarily on enhancing your digital skills, developed by our agency's Digital Strategy partners.
Visit our website: www.westcocommunications.com