Research in Clinical Practice Conference 2019
About this Event
Creativity in Research
This year's annual Research in Clinical Practice Conference is all about using creativity to conduct and disseminate research. From using theatre to build confident presenting skills, to making statistics stylish, this year promises to offer something for everyone, no matter where you are in your personal research process.
The final programme will be released soon, but this year's workshops include:
Turning an idea into a question
Writing for publication
Becoming a confident presenter
Statistics made fun
Clinical academic careers
There will also be prizes, a scavenger hunt and selfie opportunities, as well as the cheese and wine networking event where you can meet colleagues in UCLH who share your research interests.
Places are limited, so be sure to register now!
Please note that this event is currently only open to UCLH staff, but we will be releasing places for general registration closer to the time.
See you soon!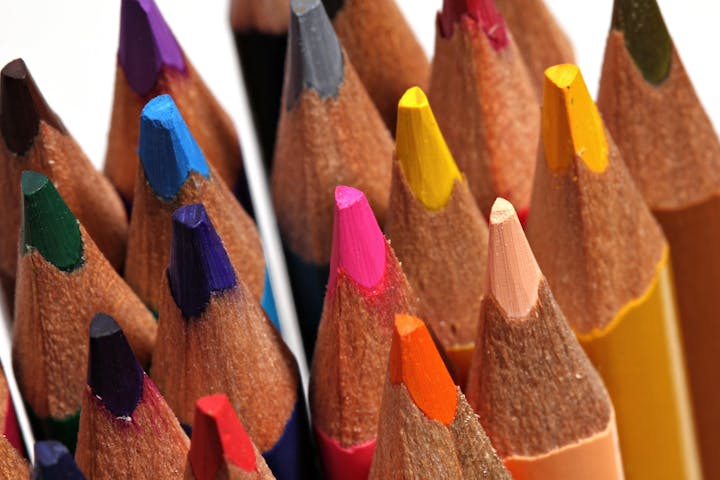 Call for Abstracts
The Centre for Nurse, Midwife & AHP led Research (CNMR) invites people from across the Trust to submit abstracts for presentation at our 2019 annual Research in Clinical Practice Conference (RiCP).
The CNMR strives to showcase the excellence in NMAHP research, service evaluation and quality improvement projects across UCLH and champion its place on the national and international stage. This is the 7th annual RiCP conference that brings together our multidisciplinary workforce to share ideas and knowledge in an informative and exciting way.
The theme of this year's RiCP conference is Creativity in Research.
Topics of interest
• The arts in research
• Patient and Public Involvement
• Communicating research
• Improving the patient/service user outcome and experience
• Clinical/academic careers
Important Dates
NEW!!! DEADLINE EXTENSION: 12TH SEPTEMBER
Notification of acceptance: 3RD OCTOBER
Guide for authors
We would like to invite you to submit an abstract for either a poster presentation or a 5-minute oral presentation (or you can specify no preference). We want to give you the freedom to think creatively about the work you present, and we will consider work of an empirical and theoretical nature from any discipline. If you are submitting an abstract for a poster, this does not need to be in a standard scientific format; you may want to work with your teams to develop a collage based or photographic representation of your work. If you would like to be considered for an oral presentation, you can present this is a traditional scientific conference format but if you would rather present your work in an alternative way, for example as a poem or a song, this is also encouraged.
When you submit your abstract, please make it clear what the aim of your project and/or presentation is about, what you will be presenting and how.
Abstracts will be peer reviewed and the deadline to submit them is 12th September 2019.
To submit, please provide a 250 word abstract explaining your topic and work to: rhiannon.eley@nhs.net by the deadline outlined above.
Organising committee:
Dr Rachel Taylor – Scientific Board Chair
Rhiannon Eley
Dr James Harris
Natalie Holbery
Dr Louise Soanes
Dr Yogini Jani
Dr Gita Ramdharry
Julie Hogg
Bruce Paton
Meg Wilkinson
Catherine Lawrence
For any enquiries regarding the programme, please contact: rhiannon.eley@nhs.net
For all general enquiries, please contact: uclh.cnmr@nhs.net
We look forward to seeing you at Research in Clinical Practice Conference 2019!