Research in Distance Education 2011

Wednesday, October 26, 2011 from 9:00 AM to 5:00 PM (BST)
Event Details
This year's Centre for Distance Education (CDE) conference will be held on 26 October 2011. We are delighted to announce that our two keynote speakers for the day will be Professor Eileen Scanlon, Associate Director (Research and Scholarship) at the Open University, and Professor Richard Noss, Co-Director of the London Knowledge Lab.
DATE: Wednesday 26 October 2011
TIME: 9.15 to 4.00
LOCATION: Chancellor's Hall, Senate House, University of London
KEYNOTES: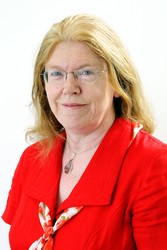 Professor Eileen Scanlon, Associate Director (Research and Scholarship) at the Open University
Eileen Scanlon is Professor of Educational Technology and Associate Director (Research and Scholarship) in the Institute of Educational Technology at the Open University where she has been involved in teaching and research for many years. She is also Visiting Professor in Moray House School of Education, University of Edinburgh.
Her research interests include science learning in formal and informal settings, mobile technologies and digital scholarship. Recent projects include work on personal inquiry, game based learning and science communication. She has extensive research experience on educational technology projects, some of which are summarized in McAndrew, et al. (2010):
http://www.educause.edu/EDUCAUSE+Quarterly/EDUCAUSEQuarterlyMagazineVolum/AnOpenFutureforHigherEducation/199388
See also
http://iet.open.ac.uk/people/e.scanlon
Opening keynote: 'Technology enabled science learning'
This presentation will consider research on elearning, in particular on technology enabled science learning conducted in the Institute of Educational Technology at the Open University. Since its inception forty years ago there has been an understanding of the potential role for media and technology in developing methods for teaching science at a distance, in particular the potential of using technology to meet the challenges of incorporating practical work in distance learning courses. The talk will describe some different approaches taken to enhancing science learning using technology, including the use of mobile technology to support formal, informal and situated science education. Examples will be drawn from a range of current projects including iSpot (http://www.ispot.org.uk/), Personal Inquiry (http://www.pi-project.ac.uk) and Out There in Here (http://www.open.ac.uk/blogs/otih/).

Professor Richard Noss, co-Director of the London Knowledge Lab
Richard Noss is co-director of the London Knowledge Lab, an interdisciplinary collaboration between the Institute of Education and Birkbeck, two colleges of the University of London. He is Professor of Mathematics Education at the IOE, holding a Masters degree in pure mathematics and a PhD in mathematical education. He was co-founder and deputy scientific manager of Kaleidoscope, the European network of excellence for technology enhanced learning, and is currently the director of the Technology Enhanced Learning Research Programme funded jointly by the ESRC and EPSRC.
Richard has directed or co-directed some 20 research projects, all of which have focussed on a mix of technology-enhanced learning, mathematics, and - for the last ten or so years - workplace learning. He currently directs the MiGen project, which is designing and implementing an intelligent learning environment for supporting 11-14 year-old students' learning of mathematical generalisation.
Closing keynote: 'Learning the unlearnable'
Much of our time as educationalists is spent considering how to enhance the teaching and learning of knowledge that has been subject only to slight change over the last century. The development of these curricula was formed by the needs of a pre-computational era, with inert technologies, and forms of representations that are - for some subjects at least - now largely obsolete. In this lecture, I will re-evaluate what becomes possible to teach and learn that was, quite simply, more or less unlearnable and unteachable before.
CONFERENCE DETAILS:
Networking and discussion will be promoted during the symposia and panel discussions that span our three parallel strands:
- Design for learning
- Supporting Teaching and Learning
- Assessment
The conference will also feature extended workshop sessions looking at mobile learning, virtual learning environments and progression/retention.
If you are unable to attend the conference we will be recording the keynote sessions and will be streaming selected presentations and workshops online via Elluminate.  To join as a participant, use the following link from around 11am and 13.15pm GMT on 26 October and type in your name on the sign in page: https://sas.elluminate.com/d.jnlp?password=Z9YLCT6Z6NZN0XI9OX5G&sid=vclass.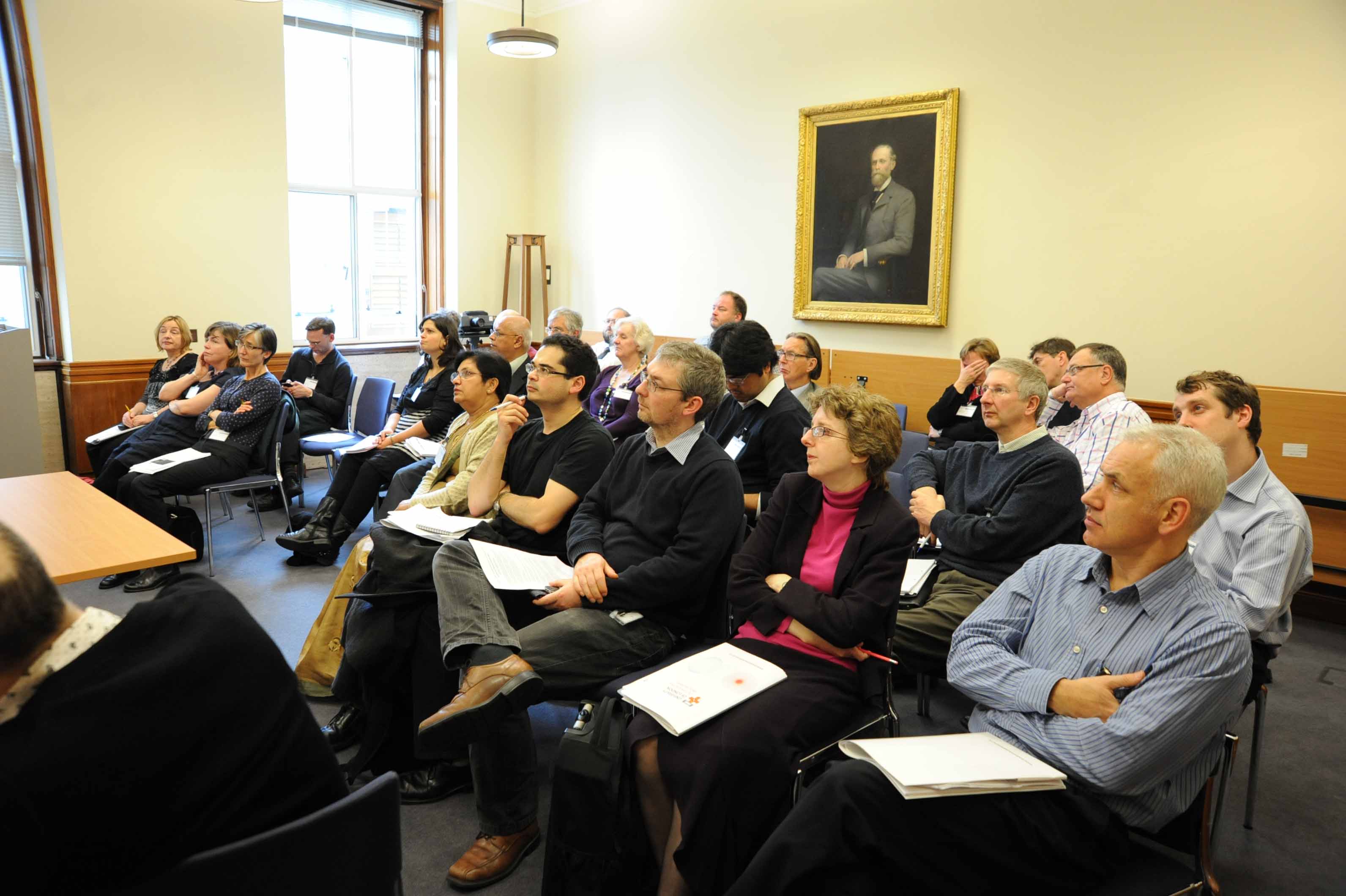 PROGRAMME:
Morning
Opening plenary
Networking session
Parallel seminar strands
Lunch
Afternoon
Workshop sessions
Closing plenary
Close
When & Where

Senate House
Malet Street
WC1E 7HU London
United Kingdom


Wednesday, October 26, 2011 from 9:00 AM to 5:00 PM (BST)
Add to my calendar
Organizer
Centre for Distance Education
Research in Distance Education 2011