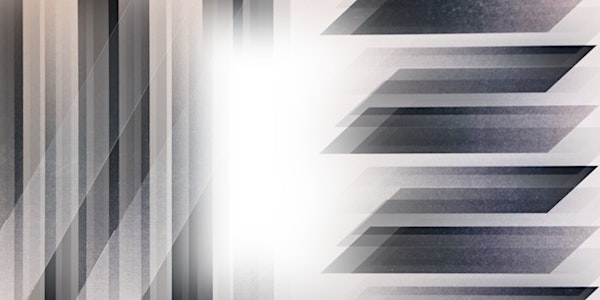 Research in Practice 2: creative engagement with the material of others
Description
Contributions to knowledge in the various fields of creative research practice often emerge from the artful translation, representation and/ or relaying of existing cultural, social and aesthetic material. This forthcoming, free one-day event will create space for participants to explore the implications, pragmatics, constraints and potentialities of creative practice research that seeks to make meaning from the voices, actions, works and legacies of others.
Our event will be opened by a keynote from Dr Jo Ronan of UWS, after which we will convene three panel sessions featuring shorter presentations and creative showcases from early-career/ doctoral researchers from across the UK.
Fuller details are provided below:
Keynote
Dr Jo Ronan, University of the West of Scotland
In conversation with Fatima Rateb: Does performance offer ways to reconfigure the competing claims of difference and equality?
Session one: Reframing traditions
Lily Greenall (University of Aberdeen)
Christian Ferlaino (University of Edinburgh)
Session two: Unsettling meaning
Jennifer Thatcher (University of Edinburgh/ Scottish Graduate School of Arts & Humanities)
David Selfe (University of Glasgow)
Chris Gerrard (University of Dundee)
Session three: Transfiguring material
Susannah Ramsay (Stirling University)
Nia Clark (University of Glasgow)
Presentations will explore the following:
Issues of translation, adaptation and / or transfiguration;

Implications of collaboration, audience and/ or intertextuality;

Potentialities of identity, community, and/ or inheritance;

Questions of authorship, appropriation and/ or entitlement;

Theoretical treatments, methodological discussions and/ or showcasing of outputs.
Please contact us at researchinpracticedialogue@gmail.com if you have any questions or require further details.
Organiser of Research in Practice 2: creative engagement with the material of others
The Creative & Academic Development Team are part of the School of Media, Culture & Society at the University of the West of Scotland. We are grateful to the Culture & Creativity Hub within our School for the generous financial support they have provided to make this event possible.