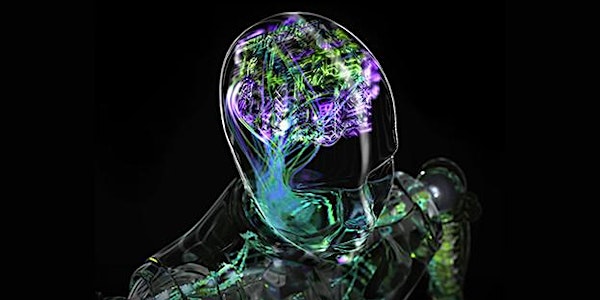 Research-IT Forum: GPU accelerated and AI/Machine Learning research
GPU accelerated and AI/Machine Learning research
About this event
The Research-IT forum is a regular event providing updates on developments relating to research computing covering research software, computational science, data science, qualitative and quantitative analysis and the management of research outputs. It is a forum where researchers can showcase their work in an environment conducive to creative discussion.
For this event the theme is GPU accelerated and AI/Machine Learning Research. We will hear from six speakers in this field:
Agenda
10.00 Introduction, presentation agenda and handing off to our first speaker
10.05 Deep learning medical vision tasks and explainable artificial Intelligence, Michail Mamalakis, Department of Computer Science
10.20 GPU Accelerated Agent-Based Model of Neuroblastoma in the PRIMAGE Project, Kenneth Wertheim, Department of Computer Science
10.35 Simulate the world and Everything in it with FLAME GPU, Robert Chisholm, RSE Team, Department of Computer Science (plus short overview of the new A100 GPU nodes)
10.55 Break
11.05 Multi-view Machine learning, Areeb Sherwani, Department of Computer Science
11.20 Questions/Discussion
12.00 End
Please use your University of Sheffield credentials to register for this event. Users registering using gmail, yahoo etc will not be admitted to the event.
The Google Meet link will be sent to all registered attendees 24 hours before the event.