Location
Ravensbourne: Higher Education Institution
6 Penrose Way
Room 209/210
Greenwich Peninsula
SE10 0EW
United Kingdom
Description
Ravensbourne presents
in assocation with the Computer Arts Society
Research Late
"Digitising London - games, archaeology and augmented reality'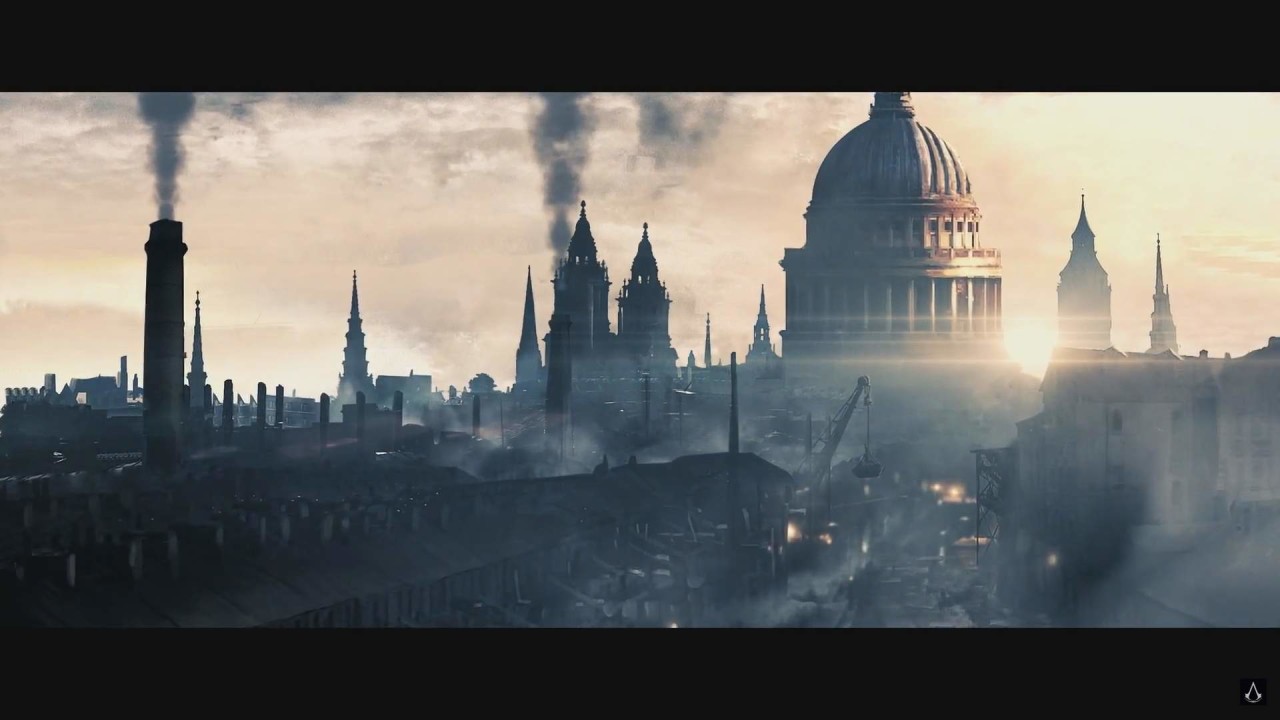 22nd October - 6.30pm
The Walker Space
Join us for an evening featuring three speakers discussing their exciting new digital research projects.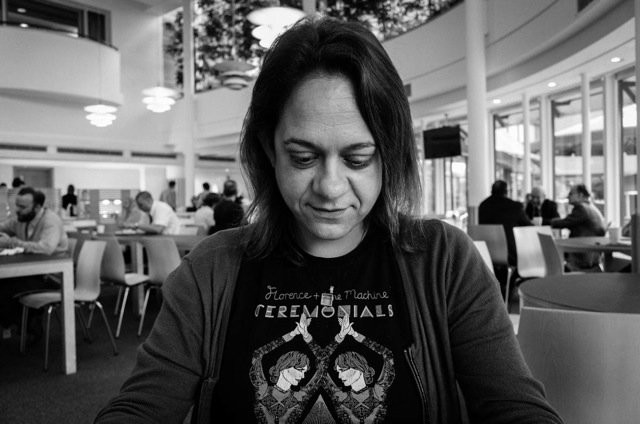 Foteini Aravani, Digital Curator at the Museum of London, is currently engaged in a new, experimental collecting project which focuses on video games that represent or misrepresent London in their narrative.
Professor Stephen Scrivener, Head of Research at Chelsea College of Art and Design, is a pioneer of practice-based reseach and digital art and founding editor of the Inter-national Journal of Co-Design. He joins us to discuss some of his latest research.
Carl Smith, Senior Research Fellow at the Learning Technology Research Centre at Ravensbourne, discussing the newly funded Horizon 2020 project:
The '[WEKIT] Wearable Experience for Knowledge Intensive Training' will use the latest in wearable and motion tracking technology to create 'wearable experience' - an entirely new form of media. This represents the next step in mixed reality-based working and learning, giving access to the knowledge that is usually hidden and too fluid for being captured and re- experienced.
Context Engineering uses hybrid technologies and techniques that combine the affordances of the analogue with the digital to enable a new era of Hyper Function, Sensory Augmentation and Perceptual Adaptation. Human Computer Interaction that relies predominantly on vision alone or the engagement of a limited range of senses can cause individual (and by implication - societal) dissonance creating a diminished rather than an augmented reality. To counteract this, making more of the context available for human centred augmentation is crucial.
Following the presentations from our speakers we'll be thrilled if you can join us for an informal drinks reception in the Walker Space.