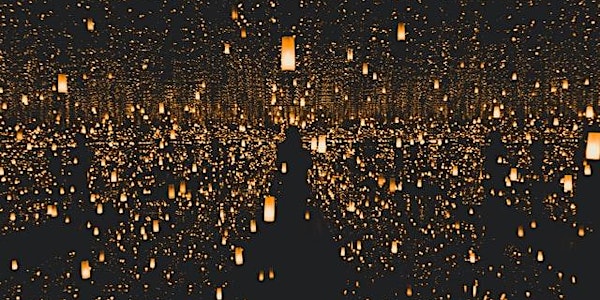 Research Software Camp: Chris Hartgerink's keynote talk & live Q&A
Register for Chris Hartgerink's keynote talk and Live Q&A on Social Model of Inaccessibility.
About this event
The Software Sustainability Institute (SSI) presents Chris Hartgerink, who will deliver a keynote talk and take part of a live Q&A session at the Research Software Camp (#RSCamps) on research accessibility.
The talk will be pre-recorded and made available on Monday 22nd February 2021.
The live Q&A session will take place on 24 February 2021 at 3:30pm GMT and participants can ask questions and start conversations around research accessibility.
This is a free event but please register so we can send you the link to the Q&A before the event.
About Chris Hartgerink
Chris Hartgerink (he/him; @chartgerink) is part researcher, part statistician, part software programmer, part businessperson. In 2019, he founded Liberate Science GmbH.
He was awarded a PhD in Methodology and Statistics from Tilburg University (2020) for his work on building sustainable science. He was a Mozilla Open Science Fellow (2018) and is currently a Shuttleworth Fellow. He's been awarded a cumulative amount of circa 1 million USD to do his work, since 2014. After reflecting on his experiences during the PhD, Chris actively left academia to change the way research work is done. Alongside the Liberate Science team, he's achieving this on multiple levels.
Abstract
The social model of disability teaches us that people are disabled by barriers in society, not by their individual existence. This powerful message reverses the burden of change onto the collective choices that we make everyday, instead of forcing the individual to adapt.
Learning from this perspective can provide us with insights on research accessibility. How do we construct barriers to research in our collective, day-to-day choices? What dimensions can we consider? It forces us to reflect on potential unintended consequences of our "solutions" to promote research accessibility, instead of forcing individuals who lack access to adapt. Are we constructing new barriers, or breaking down barriers?
In this keynote, Chris Hartgerink expands on the social model of research inaccessibility to provide you with a starter kit in making your own research more accessible.
Find out about other live sessions at the Research Software Camp webpage.