The Software Sustainability Institute is delighted to present the workshop "From spreadsheets to R"
About this event
"From spreadsheets to R" will take place on 9 November, from 14:00 to 17:00 GMT, as part of the Research Software Camp: Beyond the Spreadsheet.
RStudio certified instructors, Yanina Bellini Saibene and Paola Corrales have put together this R introductory course for new or beginner coders. "From spreadsheets to R" is intended for people who use spreadsheets for data manipulation and analysis but would like to learn how to work with R and have never programmed. So the content starts answering the questions: why use R? And where to start?
We propose to work with R in an orderly and reproducible way. For this reason, we will use a workflow that allows those who take this course to apply good programming practices, work collaboratively and present their work in a single document that includes the analysis and the results.
Whenever we can, we will indicate how the issues we propose to solve with R can also be solved with spreadsheets and the advantages and disadvantages in each case.
In each section, we include exercises and challenges together with the examples, and we use some useful data sets for the problem we want to solve. We want these data to be realistic so that anyone can find similarities with their own data and can apply what they have learned to other situations.
Pre-workshop requirements
About the Research Software Camp: Beyond the Spreadsheet
Our autumn Research Software Camp: Beyond the Spreadsheet will run for two weeks from 1st to 12th November 2021. We will focus on the uses of spreadsheets in research and the next steps into further use of software in research.
The Software Sustainability Institute runs free online Research Software Camps twice a year over the course of two weeks. Each Camp focusses on introducing and exploring a topic around research software, thus starting discussions among various research communities.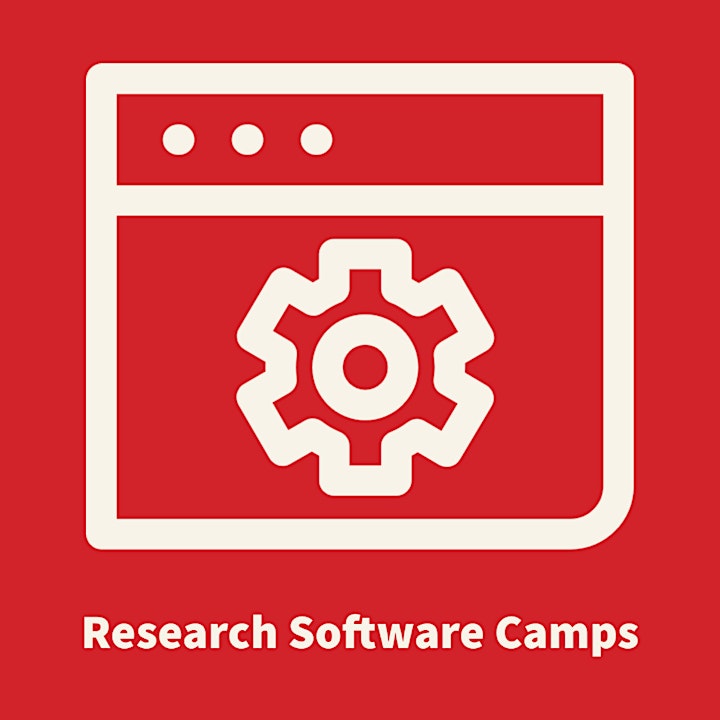 Organiser of Research Software Camp: From spreadsheets to R
The Software Sustainability Institute (www.software.ac.uk) is an EPSRC, AHRC, BBSRC, ESRC, NERC, MRC and STFC funded national facility that cultivates world-class research with software.

We help people build better software, and we work with researchers, developers, funders and infrastructure providers to identify key issues and best practice in research software.