Description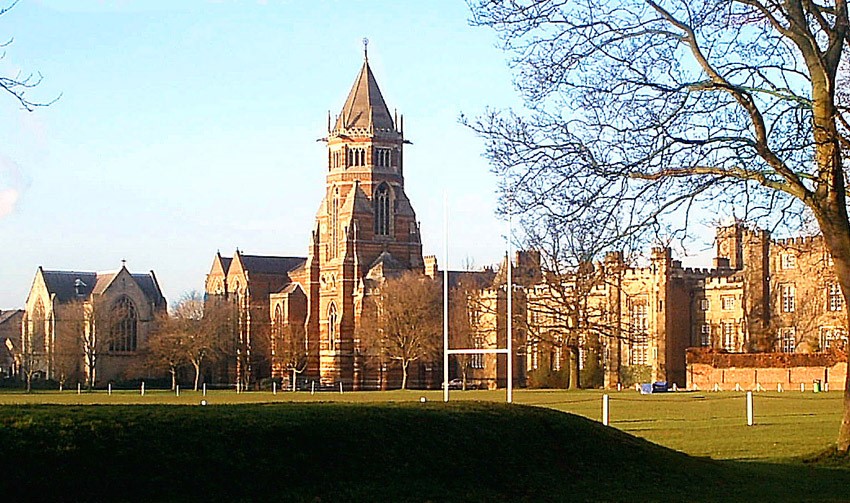 Welcome to researchED Rugby! This event will take place at the famous Rugby School in a collaboration with my state secondary, Ashlawn School.
Last year's event was so very well received and widely attended we decided to move the conference into this historic and beautiful location.
This time we are running different research themes across the day so you can identify what topics are important to you and then pick sessions that help your professional learning. There will be many exciting, informed and passionate speakers who will gladly share their experiences to help you.
Themes for the event include:
Research and practice
Primary
English
Maths
Science
MFL
History
Leadership and curriculum.
And we have some incredible speakers who will share with you superb evidence-informed ideas! More still to be announced!
Craig Barton
Jon Brunskill
David Didau
David Weston
Professor Sam Twiselton
Professor Dan Mujis
Tom Sherrington
Dame Alison Peacock
Fiona Ritson
Nick Rose
Rosalind Walker
Karen Wespieser
Jemma Sherwood
Rebecca Foster
Chris Peirce
Kristy Turner
Jake Hunton
Alex Ford
Tarjinder Gill
Chris Curtis
Mark McCourt
Stephen Logan
Claire Hill
David Shanks
Sally Thorne
Claire Sealy
Aidan Severs
Oliver Caviglioli
Grainne Hallahan
Andrew Old
Jess Lund
Ed Southall
Joe Dale
Tom Rees
Andrew Percival
Ben Newmark
Tom Bennett
Nikki Jones
Joe Nutt
Dan MacPherson
Richard Kennett
Ben D White
Mark Roberts
Candida Javid
Ros McCullen
Pritesh Raichura
Niki Kaiser
Stephen Lane
Jen Devaney
Don Steward
Deep Ghataura
Sonia Thompson
Greg Thornton