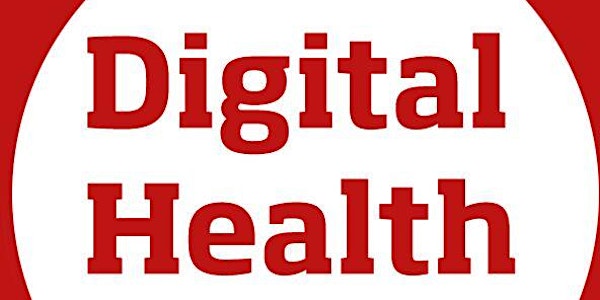 Researching Young People, Digital Technologies and Health
Location
The University of Salford at Media City
Orange Tower
Salford Quays
Salford
M50 2HE
United Kingdom
Description
Symposium description
Join us for a one day symposium funded by the Wellcome Trust, as part of a new research project 'The digital health generation: the impact of "healthy lifestyle" technologies on young people's learning, identities and health practices'. The symposium will focus on some of the methodological challenges of researching young people and digital technologies.
Mobile and wearable health technologies are revolutionising healthcare, profoundly changing Government policies and the ways that health knowledge is being created, accessed and used around the world. Digital health technologies provide mechanisms of self-surveillance for individuals to measure, monitor and regulate their bodies. Yet, little is known about young people's experiences of these technologies, their actual impact on health practices, and the ethical risks or harms they present.
As part of this research project we are hosting a one day symposium, with the aim of bringing together academics working on young people and digital technologies to make links across disciplines and explore critical issues. In addition to bringing together existing research in this area, a key theme of this symposium will be to explore some of the methodological challenges of undertaking research on or using digital health technologies. New modes of quantifying the body and capturing data have prompted debates about ontological assumptions made about how bodies are experienced and rendered knowable. What are the methodological implications of this area of research? Multi-source data collection and novel methods of data collection may become increasingly important in understanding complex everyday digital health practices in real time, space and place addressing questions such as - How do we understand how young people navigate landscapes of digital technology? How do young people resist normative expectations around digital practices? How are we to capture the nuanced inequalities and disparities of the micropolitics of digital technologies across different socio-cultural groups?
Speakers include:
Professor Deborah Lupton, Dr Emma Rich, Dr Sarah Lewis and Professor Andy Miah (Project team)
Dr Huw Davies, University of Oxford: 'Trust us, we share your values: tentative methods to expose digital capitalism's strategic use of agnotology'
Professor Nick Fox, Sheffield University: 'The material micropolitics of digital health technologies'
Dr Victoria Goodyear, University of Birmingham: 'Young people, social media and health: methodological and ethical considerations'
Dr Mariann Hardey, Durham University: 'The killer app: How do wearable and mHealth app users influence the well-being of non-users?'
Professor Jessica Ringrose, UCL Institute of Education: 'Researching digital feminist activisms: Teens resisting rape culture'
Dr Ben Williamson, University of Stirling: 'Digitizing young people's emotional health: mood monitoring with wearable biometrics, emotion analytics & affective media'
Registration from 9.45am and the event will finish at 4pm.
Digital Health Generation Project Team
https://www.digitalhealthgeneration.net
Dr Emma Rich
Dr Sarah Lewis
Professor Deborah Lupton
Professor Andy Miah
Please use the 'contact the organiser' function once registered if you have any dietary requirements or accessibility needs that we can happily accommodate.