Our first session for this year's IWD is: Choose to Challenge!
About this event
It is so important and key for all women to have a voice and be heard. We have the choice to call things out as they are may it be inequality, gender bias, sexism, gender stereotypes, assumptions and pay gap, to name a few. As women as individual's we have responsibility for our own actions, thoughts and progress.
In our first session (part 1 of 3)
We will have keynote speakers including Jody Findley, who talks openly about the challenges her mother and herself faced growing up in Wolverhampton in a working-class background with a white mother and a Jamaican father.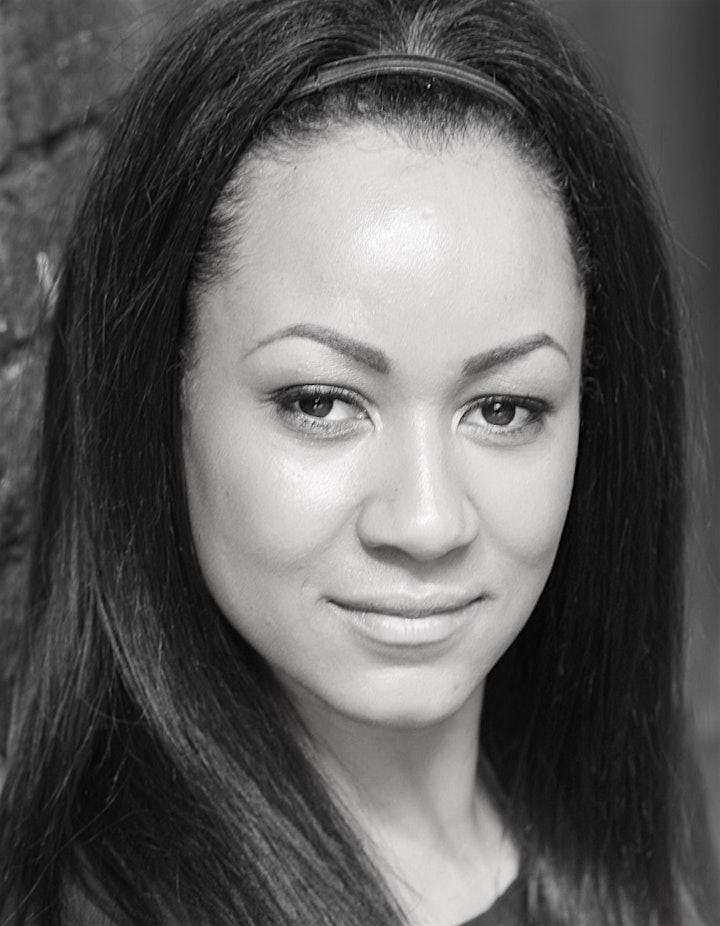 Dr Helen Woolnough, a senior lecture in work psychology and researcher Women in Leadership, will discuss the term confidence, why choosing to challenge is key and influential.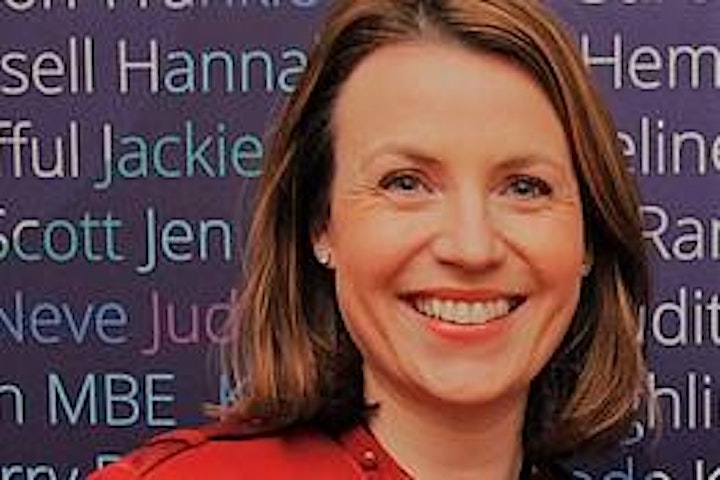 There will be a Q&A opportunity after each speaker.