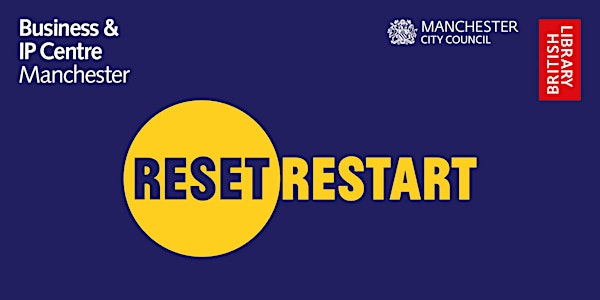 Reset.Restart: International Women's Day -Claiming Your Space and Owning it
In this afternoon session a panel of remarkable women have agreed to share their knowledge and experience in these important topics:
About this event
Our panel will discuss their experience in ownership, claiming who they are and challenge others positively and safely. Speak up in meetings stand tall be proud, believe in your value, believe in your worth. Give yourself permission and the opportunity to shine bright.
This discussion will explore and discuss topics such as:
· Stop apologising
· The words we use
· Seek your community people who are link minded and doing similar things to you. (support network)
· Strike a powerful pose
Alyson Malach - Director of Equality and Diversity UK Ltd, has a teaching background and management was gained in Further Education Colleges and Manchester LEA. Currently Alyson specialises in a range of education, equality and race related training and consultancy, and work independently or in partnership with provider organisations. Alyson is the author of publications and resources that focus on educational issues, and all of the protected characteristics, her most significant publication 'Colour Blind' was published by NIACE. Alyson works across the voluntary, community, public and private sector and has particular expertise in equality, diversity, inclusion and human rights.
Victoria Cronquist - Business Manager of Smart Works Greater Manchester. Victoria has worked within the Charity Sector for a number of years and joined Smart Works in 2020. A key priority has been to ensure that the Service has remained "open" and accessible throughout the last year of lockdowns and restrictions. Smart Works aim is to support as many women as we can into employment, women from across all the boroughs of Greater Manchester and the North West.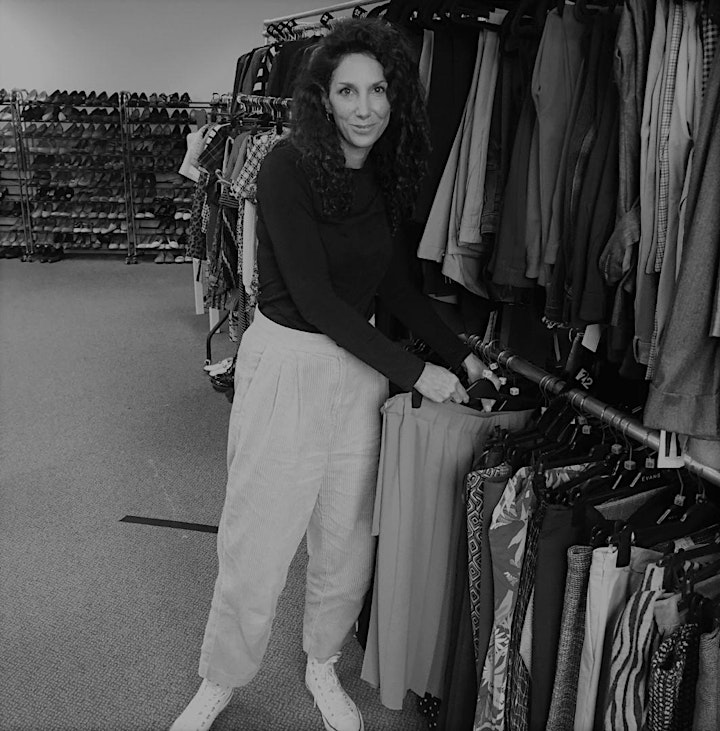 There will be a Q&A throughout this session