A session for Business COVID Recovery looking at critical business decisions and planning, delivered by Business Doctor, Jason French.
About this Event
Reset, Restart and Regenerate
This workshop has been designed to take you through the steps of re-creating your business (or creating it from scratch) in the light of the current COVID crisis. It has already helped hundreds of businesses take control of events and to set themselves on a firm footing to be able to withstand the turbulent times and also to be able to exploit the many but fleeting opportunities as change and disruption happens.
Return - Whilst this is COVID specific, we will discuss when is the right time to return to work and what pressures that return might bring.
Renew - When was the last time you reflected on your aspirations, values, culture, purpose and vision both professionally and personally? At a time of enforced absence from the daily grind, this is an ideal opportunity to do this and renew all of these.
Review - Few business owners take the time to review outside influences on their business. We will discuss the current effects of social, technological, eco and political pressures and what might happen in the future; this will help you to re-orient within the new "normal".
Refresh - We look at 7 major areas of your business and facilitate how you can review your previous, current and future business model to start identifying new market opportunities to refresh your offering.
Revive - We examine the strengths and opportunities that currently exist in your business and help you take a fresh look in the mirror to ensure you can align opportunities with capabilities. This will help revive your strategic decision making and clarity of direction.
Regenerate - We look at what personal qualities you need and the actions to take to make it all happen. Arguably the most difficult step, so we also discuss planning and implementation. We will also be giving away some free tools and resources to make this final stage a little easier!
This workshop will be followed by a fully-funded one to one consultation to help you to apply what you have learned to your business and set you up for recovery, growth and success.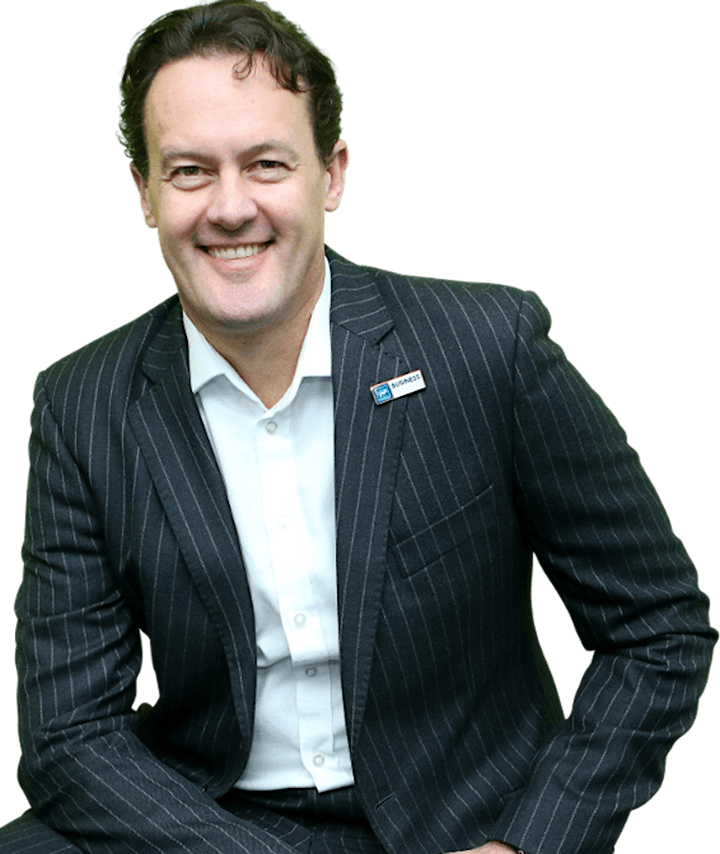 Have you ever wondered what to do next? So many people find themselves asking, "I know that something needs to change in my business – but what? How?".
Jason works with businesses that are seeking to get to the next level. It may be a start up thinking, "How can I achieve the lifestyle that I left my employment for?" Some may be thinking, "My business is successful, but how can I structure, or scale it?" Some with successful businesses may actually be worried about retiring and think, "How can I sell my business for the best possible price?" or "How can I run my business as a Non Executive Director?"
No matter where your business sits in its development, Jason will help you to achieve that next level. With his background and expertise in planning and driving execution, honed over a 17-year military career underpinned by BSc in Business and an MBA – and using the world-beating Business Doctors no-nonsense, no-jargon approach and systems, he WILL deliver results for you.