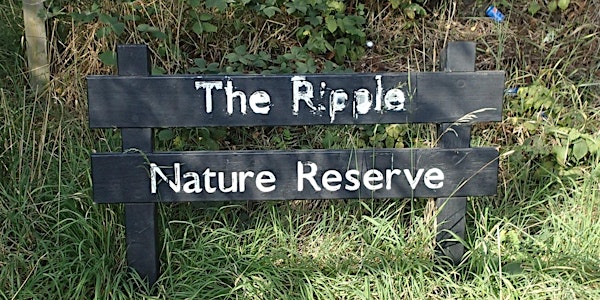 Resident Planning Forum: Help us to get the Ripple Nature reserve open!
At the Resident Planning Forum will be discussing how residents can inform the design of the ripple nature reserve and manage the space.
About this event
At this workshop we will discuss green spaces with a focus on the Ripple Nature Reserve with the support from Planning Aid London.