Build resilience in the face of adversity.
About this event
In this webinar, Dr Yoon will share her work on resilience and discuss the ways in which we can build resilience in the face of adversity.
Speaker
Susan Yoon, PhD (Associate Professor, College of Social Work, The Ohio State University)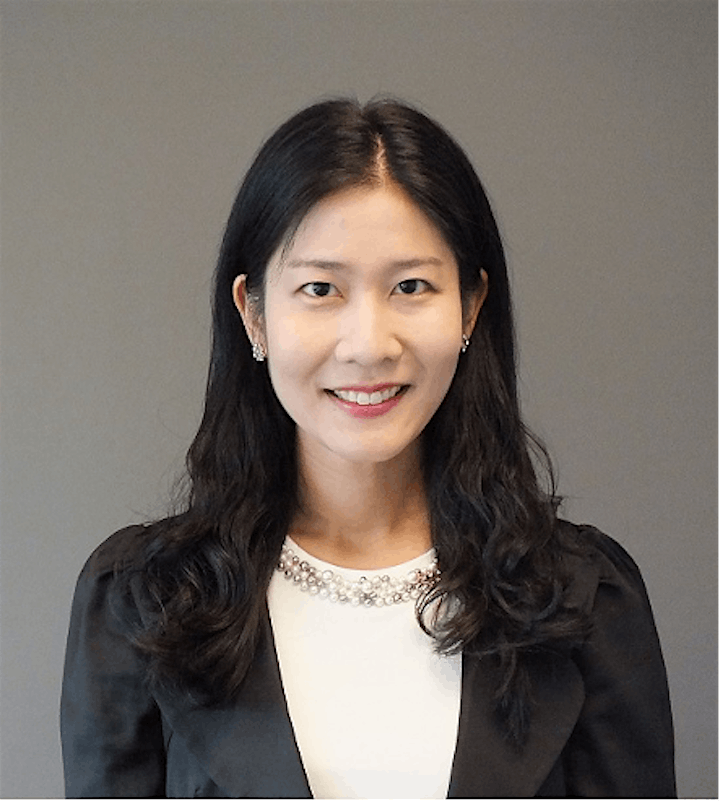 Dr. Susan Yoon is Associate Professor at the Ohio State University, College of Social Work. Dr Yoon's research seeks to promote resilience and wellbeing in children who have experienced childhood trauma, including child maltreatment. She is particularly interested in identifying factors, mechanisms, and pathways that promote or hinder resilient development following child maltreatment. Dr. Yoon's current work focuses on examining contextual protective factors, such as positive father involvement and youth activity spaces, in relation to various patterns of resilience among maltreated children and adolescents.  Her research has been funded by the NIH National Institute of Child Health and Human Development (NICHD), National Institute on Drug Abuse (NIDA), and the U.S. Department of Health & Human Services (DHHS) Administration for Children and Families (ACF).
Dr. Yoon has published over 60 peer-reviewed journal articles and serves as an Associate Editor In recognition of my significant and innovative research, I received the 2020 Karen Saywitz Early Career Award for Outstanding Contributions to Research in the Field of Child Maltreatment from the American Psychological Association (APA) Division of Child and Family Policy (Div 37).
Zoom Webinar details/streaming details will be provided at a later date to registered attendees.
This event is part of the Tom From Bermondsey Resilient Mental Health Series.
The event is supported by Manor TRA.
The event is sponsored by Southwark Council, the local authority for the touristic London Borough of Southwark.
Organiser of Resilience and Mental Health - Building Resilience in Young People