"Enthusiasm is common. Endurance is rare." - Angela Duckworth
About this event
Women often have the added burden of proving their own competence while facing the everyday challenges of a busy career. Resilience is the skill that enables women of every age to cope, regroup, and model the attributes of leadership, wherever they are within an organization.
Having the ability to take whatever is dealt and still focus on staying on top of our game takes awareness, understanding, and action. This is why resilience in numbers is our chosen topic of discussion. We'll be hearing from a number of inspirational and resilient women who have gained resilience from their network, bounced back, and inspired others. 
Chairing the event will be `She Can Prosper` founder Diane Watson, UK Principal Partner at Sovereign Wealth.
Our list of phenomenal speakers include:
Sarah Tulip the Digital Director at EY and an experienced influencer, who strives to make changes within the digital world. Sarah is also the Co-Founder of Women in Leeds Digital who encourage women and diversity groups to strive for careers in technical fields.
Amanda-Foo Ryland originally from the UK, currently living the BBQ dream in New Zealand. Amanda has 30 years' experience in Human Development & Coaching. Having 14 years' experience within the cooperate world and working with the likes of the Estée Lauder group, Amanda now helps her client's live life to the full with her company Your Life Live It.
Zandra Moore who is the CEO and Co-Founder of Panintelligence a renowned tech company in Leeds focussing on building long term, sustainable and supportive relationships in everything that they do. Zandra is also the founder of Leeds' own Lean In circle which has over 800 members and regularly run events to support women's issues.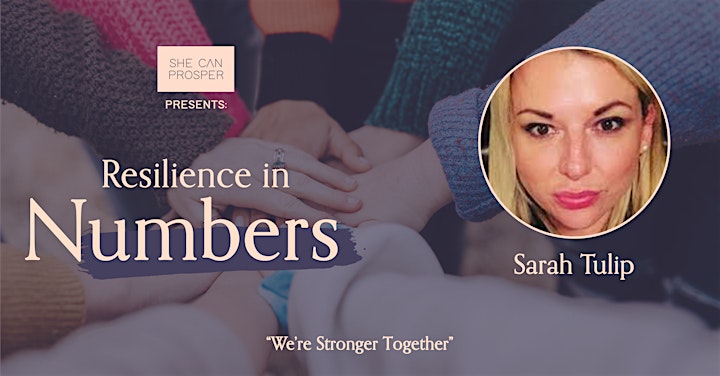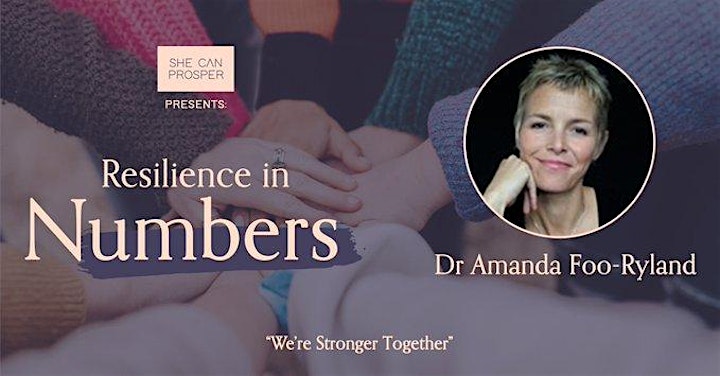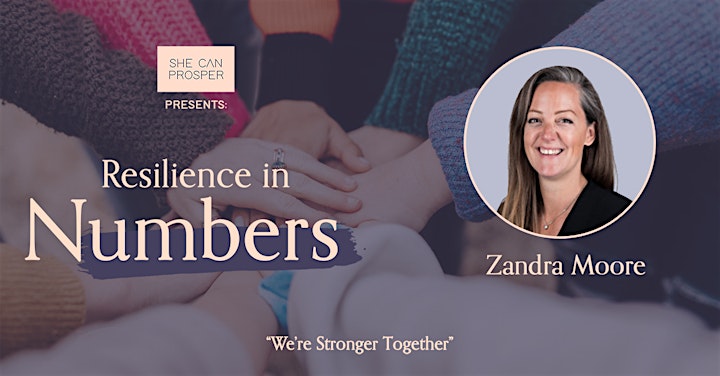 Organiser of Resilience in Numbers
Halston Marketing are a B2B and Corporate Comms marketing agency based in South Leeds. Since 2016, Halston Marketing have provided a variety of different marketing consultancy services to a vast array of clients around the globe. They develop your brand, business and marketing strategies whilst developing the commercial viability of the service or product. By doing this, the team unearth the industry verticals that your business should be focussing on.