What is holding you back from making real change and impact?
About this event
This is a virtual event organised by Future Females Singapore. It is capped at 100 participants. The original fee was $250.00.
In this workshop, we will:
Define your challenges: What do you want? What are you capable of? What are your obstacles? What are your options?
Redefine the story you are telling yourself to enable you to fulfil your potential.
Discuss how to harness fear to propel you forward.
Enumerate techniques on how you can rewire your brain.
Encourage you not to underestimate yourself: Resilience and Resourcefulness vs. Self-Confidence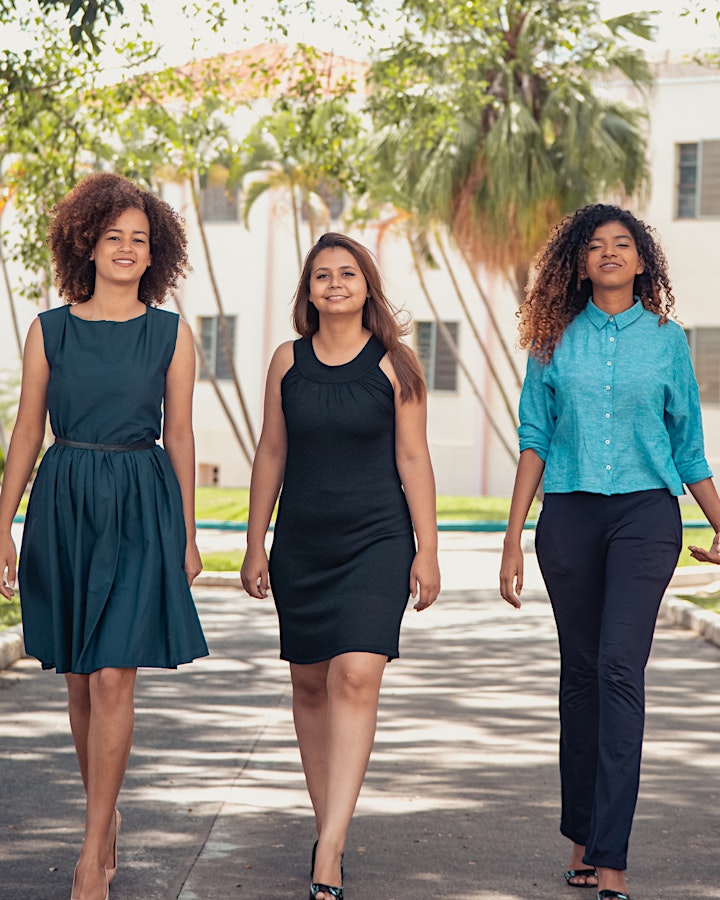 Change is inevitable. It brings uncertainty and requires energy to keep adapting and being flexible. What worked today, won't necessarily work tomorrow. Unexpected new rules and laws in market conditions can impact our sense of security, goals, income and plans.
In this interactive workshop, we will look at how to deal with uncertainty, how to manage fear, and '.how to deal with feeling 'stuck'. We will look at strategies that will allow us to create an intelligent and problem-solving dialogue with ourselves and our partners. Flexibility and adapting require defining our fear so that we can create actionable goals.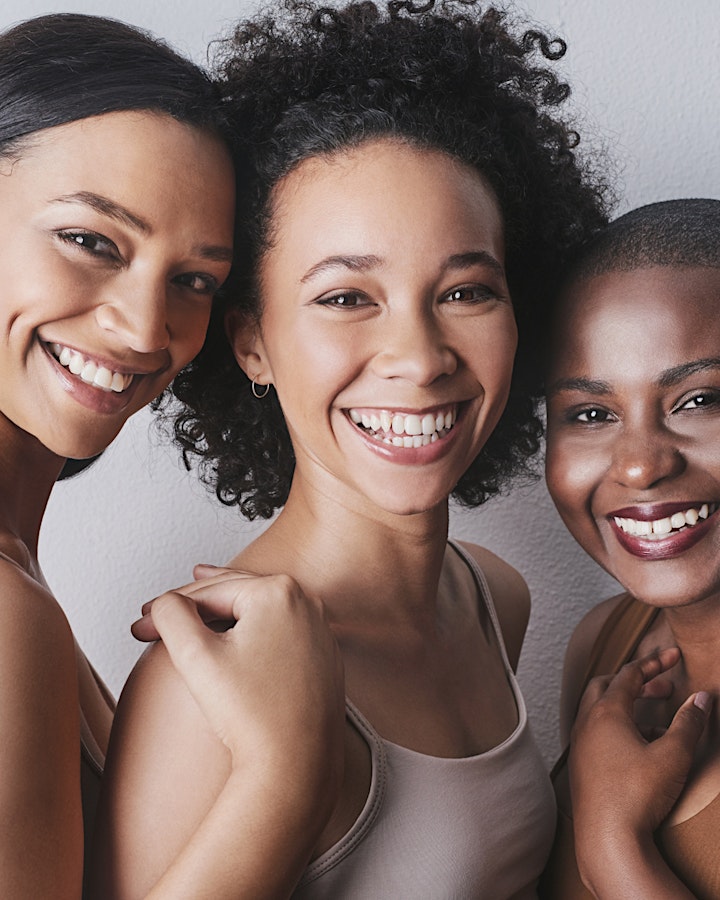 About the Speaker: Kerry-Ann Edge (Founder, Expressive Thinker)
Kerry founded Expressive Thinker Ltd out of the passion to teach strategies that will enable people to harness fear's power to propel them forward. Drawing on theory, training, and experience of living under incapacitating fear, Kerry aids women to break out of the insecurities that hinder and to let them live fearlessly.
As a certified and licensed PISTA coach, she specialises in developing client's resilience, resourcefulness and creativity in the shortest timeframe, through the application of brainwave and sound technology.
With international experience in creating programmes designed to identify and unlearn ineffective behaviour, she works with clients to understand their obstacles, and to implement personal management strategies that will meet business demands while managing their stress, health and relationships.
Future Females is a platform that connects, inspires and supports existing and aspiring female entrepreneurs. Future Females is building a community, physically, digitally, and emotionally where women can grow – in business skills and personal skills, where they can share, test, fail and be okay doing all of it!
Every month we host events focusing on a specific theme in business and personal development. Our online offerings (Future Females Business School & Future Females Founders Club) combine community, accountability, coaching and education to supports early-stage and more developed female founders to reach the next level in their businesses.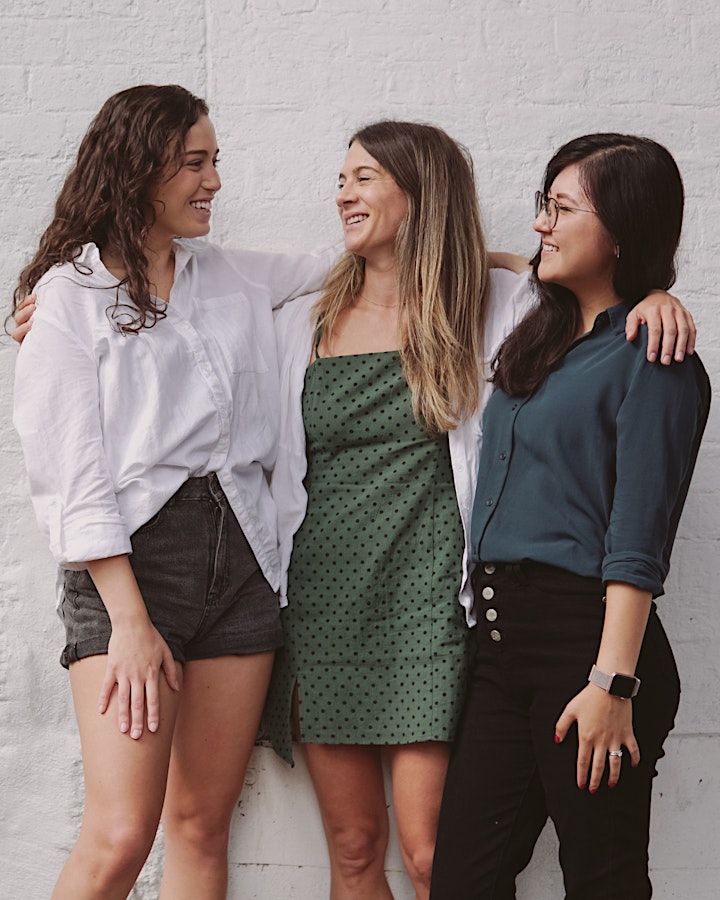 Client Reviews on Kerry's past Coaching Sessions:
⭐⭐⭐⭐⭐
"During the turmoil of my company downsizing, I sought the help of Kerry-ann. I was stressed, worried and feeling helpless. I was so emotional that I was unable to make proper decisions. During my first month, we dealt with the fear of rejection and lack of self-worth. I was able to design a plan of action and carry it out. I was retrenched, but because of my plan, I already had interviews lined up; one of which was successful."
Kamil, Singapore
⭐⭐⭐⭐⭐
"I am the Founder of my own business. Initially, I joined the English skills course to shorten my learning time. However, the in-depth work enabled me to value myself and identify my resources and expand my business effectively into China. I didn't realise how much I had settled for because of my own excuses."
Unique, Hong Kong
⭐⭐⭐⭐⭐
"Social situations terrified me. To succeed and network, I needed to manage that fear. As I used the PISTA brainwave and sound techniques, I was able to identify and change unwanted behaviour. What I did not realise is how much this fear affected all aspects of myself. I downplayed my abilities. Not only did I overcome social anxiety, but I also stepped into the role of a leader and led my team to a successful project conclusion. It is liberating and empowering."
Belveniee, Canada