Sales Have Ended
Registrations are closed
Please try again if you have had difficulty registering for our event or get in touch. We look forward to seeing you soon! Jo
Sales Have Ended
Registrations are closed
Please try again if you have had difficulty registering for our event or get in touch. We look forward to seeing you soon! Jo
Description
Resilience not Reliance is a free event bringing together socially responsible entrepreneurs, business owners, professionals, and representatives from museums, arts and heritage organisations to network and discuss how, through working collaboratively, cultural sector organisations can become more resilient and sustainable.
Developed in partnership with Museum Development Yorkshire, Sport in Museums Network, and the Arts Impact Fund Resilience not Reliance will support Museums, Arts and Heritage organisations to make connections and build relationships through networking events offering all involved the opportunity to share skills, knowledge and expertise in a relaxed environment.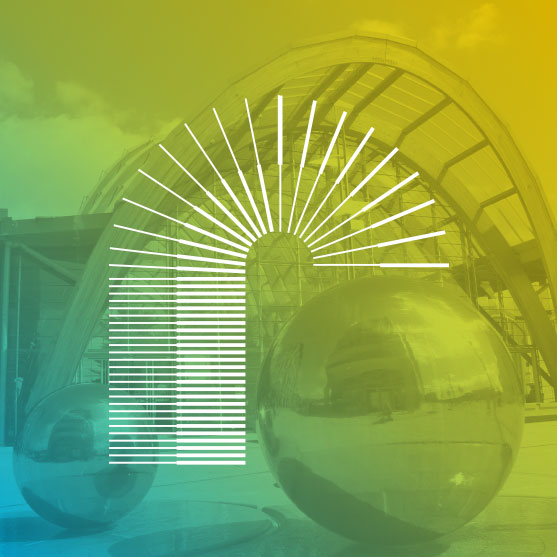 Our 1st event is to be held at the Millennium Gallery in the heart of Sheffield between 6-8pm on Tuesday the 29th November 2016. Please ensure you use the Arundel Gate entrance for our event as the Winter Garden entrance will be closed.
The event will also offer:
Top Tips from industry specialists at our 'hot desks' on areas including - funding & social investment, strategic planning, marketing & communications, digital & social media, governance & legal structures, accounts & financial management, evaluation and impact measurement

A "pre-event" Top Tips seminar to ensure you get the most from the event with Auriel Majumdar and Jo Boardman
With further events to be held in Leeds and York early 2017 Resilience not Reliance will provide all participants with the opportunity to "Get Involved" in the conversation and help to support the fantastic arts, heritage, and museum sector we have in our region.
All of our events are FREE to attend, and we are looking forward to providing all delegates with the opportunity to make new contacts from across all Sectors for a valuable evening of networking and information sharing
Resilience not Reliance is organised by:

Resilience not Reliance is supported by: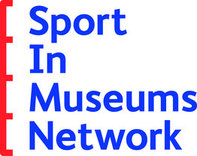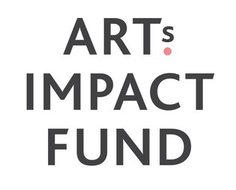 Venue Partner

Event Partner

Compère for the evening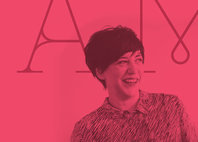 Digital Media Partner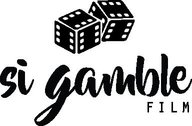 Creative Partner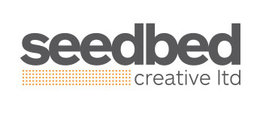 Supported by