Description
Women of Kaieteur in association with ROI Jelly Ltd presents Resolutions Reloaded. An interactive session designed to help participants set realistic goals, reassess their New Year's Resolutions and focus on personal growth.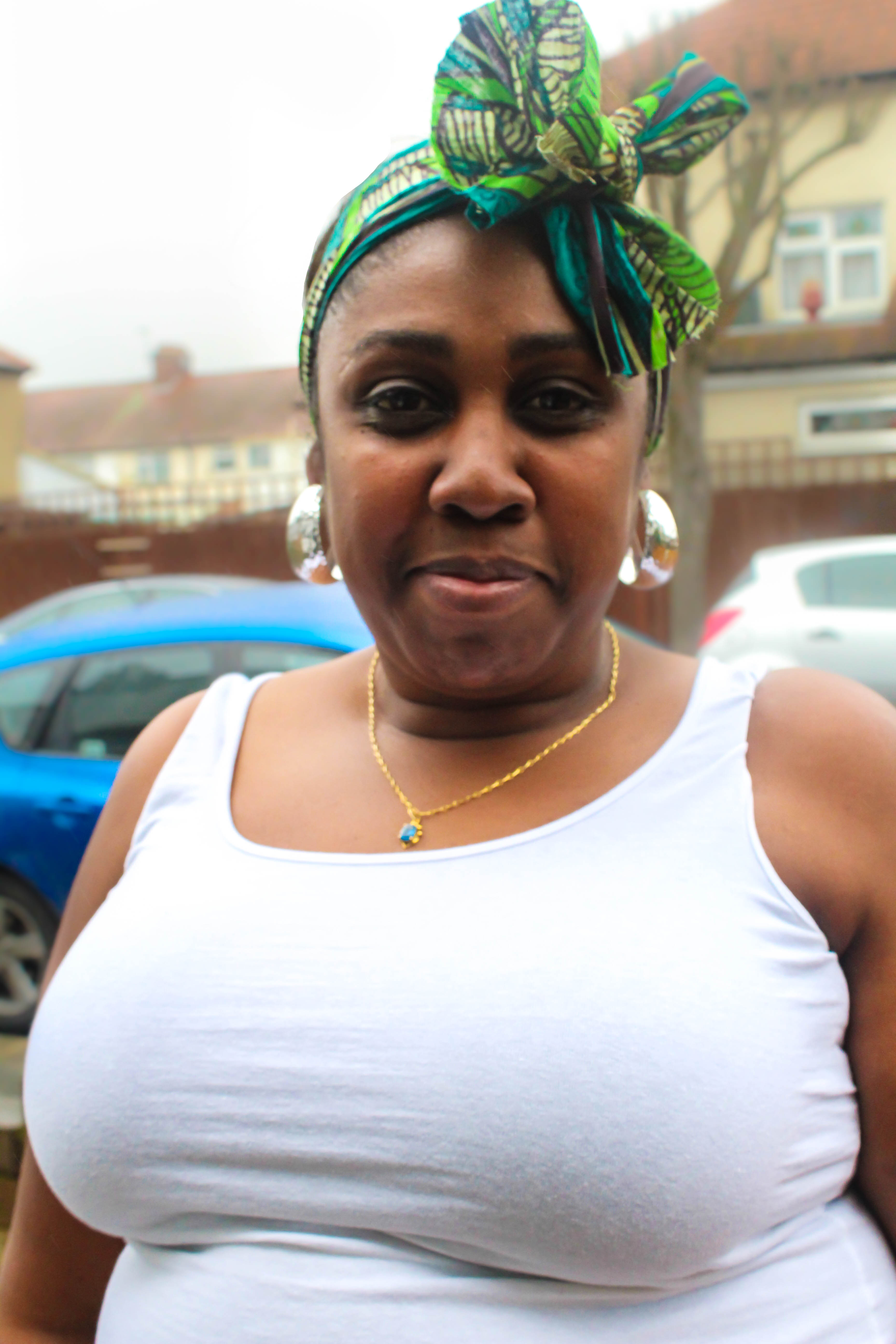 Run by Roianne Nedd, management consultant, founder of Women of Kaieteur, life coach and author of self-help manual, The Cracked Cocoon.

Roianne brings together a range of creative techniques to unlock potential, widen possibilities and help you to challenge the status quo.
Participants can also get a signed copy of the Cracked Cocoon if they purchase the Cracked Cocoon ticket.