About this Event
This 3 hour interactive course is designed to help HR professionals deal more effectively with employee disputes and to avoid the time, hassle and stress of formal grievances, utilising techniques used in professional mediation.
The course is delivered by the Director of Pragmatism (UK) Ltd Pete Colby who is a fully qualified and experienced Mediator accredited by the Civil Mediation Council. He is a Chartered Fellow of the CIPD and has held senior executive positions in organisations ranging from small businesses through to prestigious blue chip companies such as Rolls-Royce.
Throughout his 34 years experience in industry Pete has always had a passion for avoiding formal grievances in the workplace - both as a HR professional and also the several years he spent as Factory Manager for two large manufacturing plants.
Having always worked closely with Trade Unions and unrepresented Employee Forums, Pete will share his experiences of eliminating the need for unnecessary formal grievances - in one organisation reducing formal grievances from 12 per week to just one in a year.
The course is held online and is restricted to a maximum of 16 delegates in order to enable interactivity.
There is also an option for a follow-up 45 minute one-to-one discussion with Pete (normal cost £135 + VAT) to discuss any specific issue that you face in the workplace, offering guidance around different ways to resolve the problem. This can be booked any time within a month of the training.
Costs
£ 70 (including VAT) per delegate - training course only
£120 (including VAT) per delegate - training course + 45 minute individual discussion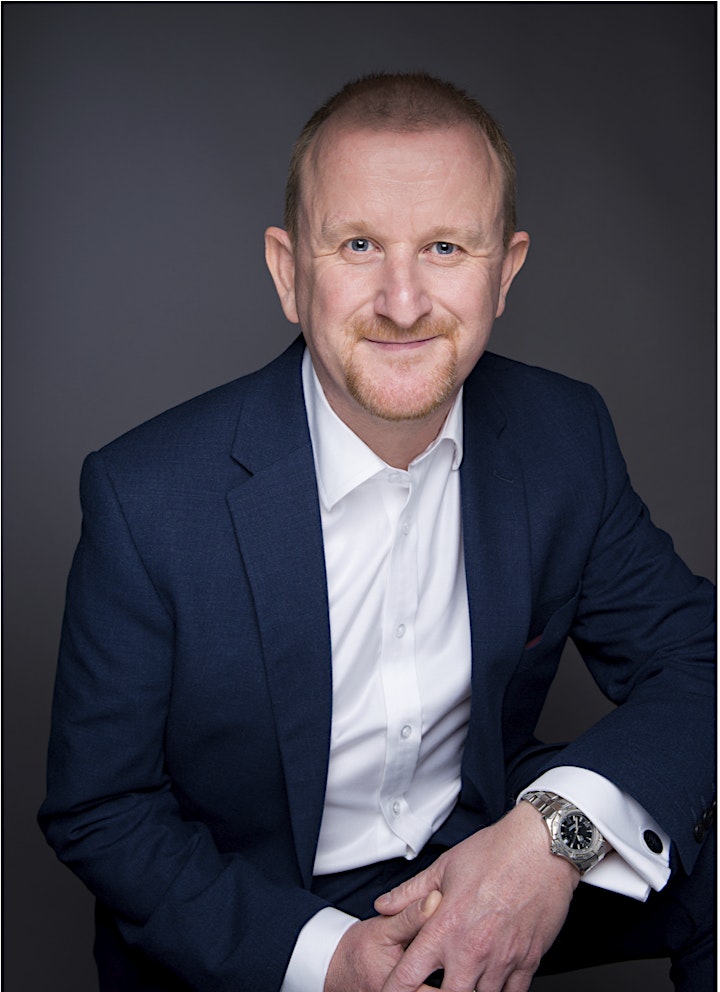 Date and Time
Location
Refund Policy