This introductory online workshop will look at the considerations required when moving your business online.
About this event
Please note that this is an online event delivered through Microsoft TEAMS. If you would like more details about this or any of our other offers please email business@glasgowlife.org.uk.
Thinking about moving your business online? Unsure if this is the right fit for your business or how to go about it? This introductory workshop will look at the steps and activities required to get your business online, where to access information and support and how to make the most of the BIPC Glasgow resources.
This beginners guide will explore how free resources like COBRA and IbisWorld can help move your business online, and why you should consider using social media, online directories, websites, marketplaces and eCommerce platforms.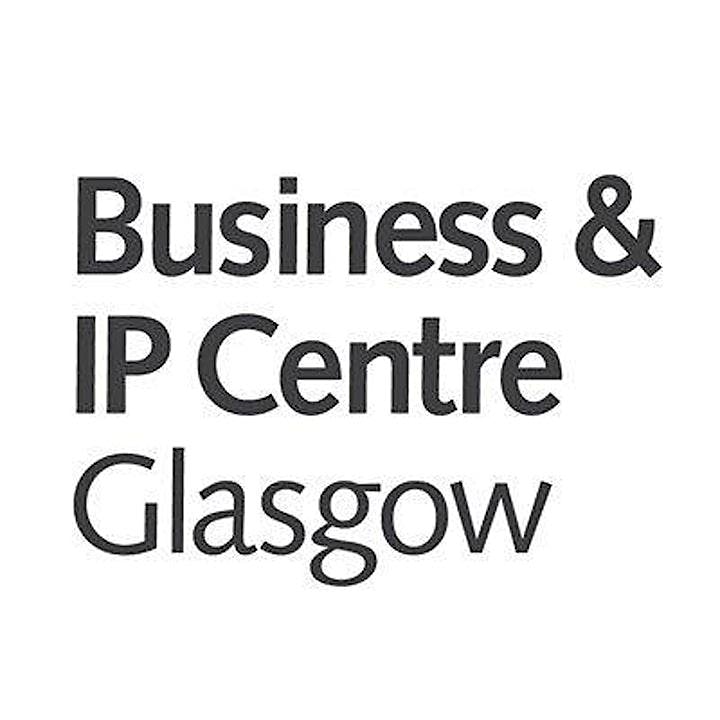 Organiser of Resources for Moving Your Business Online