ReSPECTful Relationship - Domestic Abuse Training and Awareness
Event Information
Location
Tameside District
19th - Ashton Fire Station: Slate Lane, Off Ashton Moss Way, M34 5FS
20th - Hyde Community Action, The Healthy Living Centre, 20 Great Norbury Street, Hyde SK14 1BR
27th -Age UK Ashton, 131 Katherine Street, Ashton, OL6 7AW, England
Description
ReSPECTful Relationships
ReSPECTful Relationships is an educational tool for schools and youth groups who want to deliver workshops to raise awareness of domestic abuse.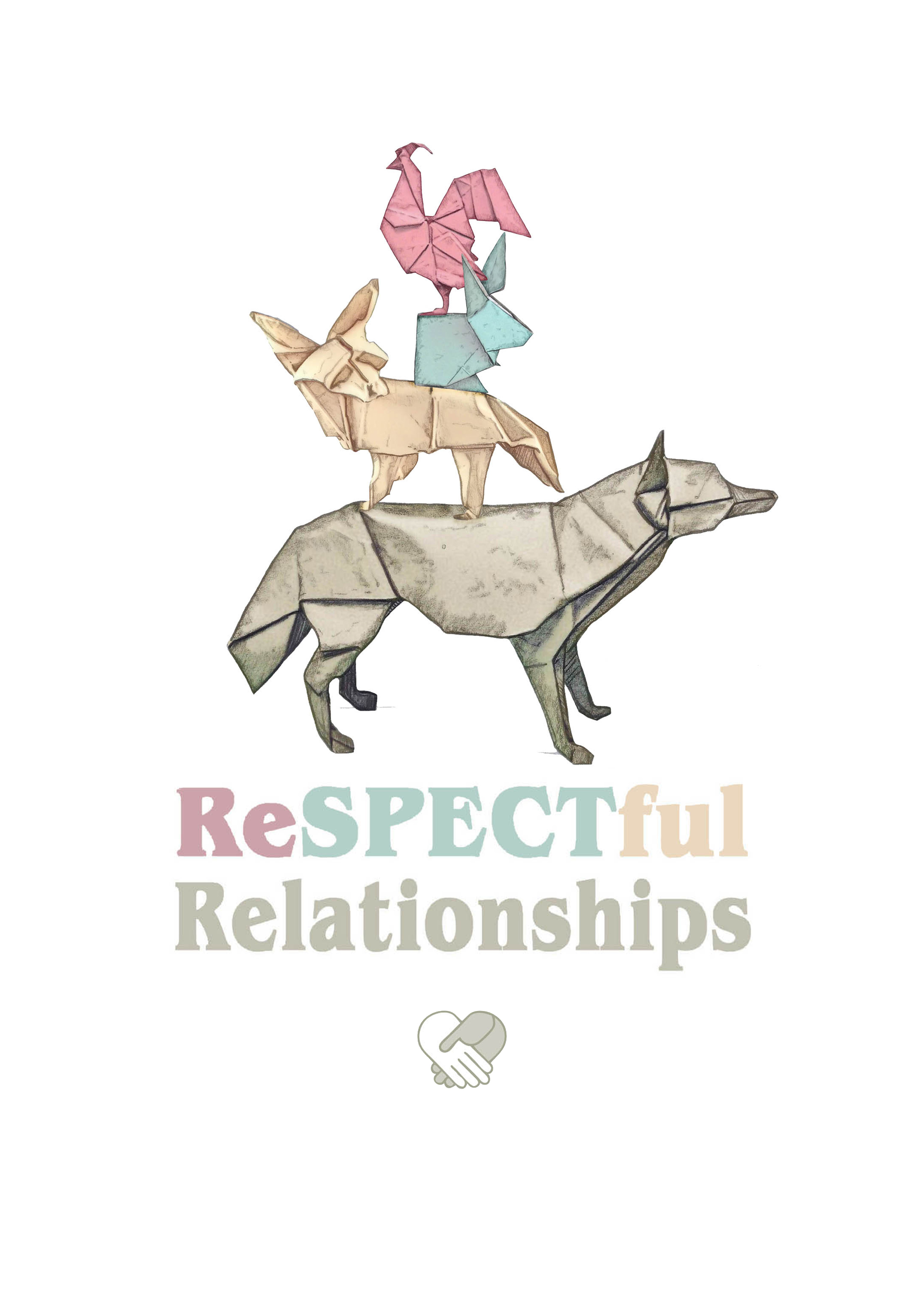 ReSPECTful Relationships: Schools and Parents Educating Children Together.
Recognising that schools have a unique and fundamental role to play in safeguarding and child protection, it is imperative that staff can recognise early warning signs and know how to access help and support.
The steering group Better Futures Tameside is working to create a Peer Education and Champions Network that we hope your school will be a part of, to further ongoing work around ReSPECTful Relationships,
Champions Network
As a Champion you will receive training and ongoing support to be a resourced practitioner who will be the central point of contact for your school.
Champions will meet periodically to add to and share knowledge, build professional relationships, access local information and campaign material, share best practice and leadership challenges and jointly look for solutions to tackle the intergenerational cycle of domestic abuse in Tameside
The Champion's training will include:
What services are available, how to access local and national agencies and the referral pathways to these agencies

How to recognise possible signs and warning indicators of an abusive relationship and the different types of Domestic Abuse.

How to carry out a Dash Risk Indicator Checklist (RIC)

How to put a 'safety plan' in place

Multi Agency Risk Assessment Conference (MARAC.

Develop a greater understanding the barriers to reporting abuse, including a cultural perspective for minority groups.



Date and Time
Location
Tameside District
19th - Ashton Fire Station: Slate Lane, Off Ashton Moss Way, M34 5FS
20th - Hyde Community Action, The Healthy Living Centre, 20 Great Norbury Street, Hyde SK14 1BR
27th -Age UK Ashton, 131 Katherine Street, Ashton, OL6 7AW, England