Respiratory disease and ageing: the nosedive on quality of life
Description
Respiratory disease and ageing: the nosedive on quality of life
With

Professor Abebaw Mengistu Yohannes
Asthma and chronic obstructive pulmonary disease (COPD) affect over 300 million and 200 million people worldwide, respectively. Unrecognised and/or inadequately treated respiratory diseases may lead to increased physical disability, anxiety and depression, healthcare utilization and impaired quality of life in old age.
This inaugural lecture will explore the impact of COPD on ageing and its consequences on patient's physical activity, psychological well-being, quality of life, social interaction and healthcare care utilization. It also provides some clinical tips for clinicians and the way forward in how to manage these patients.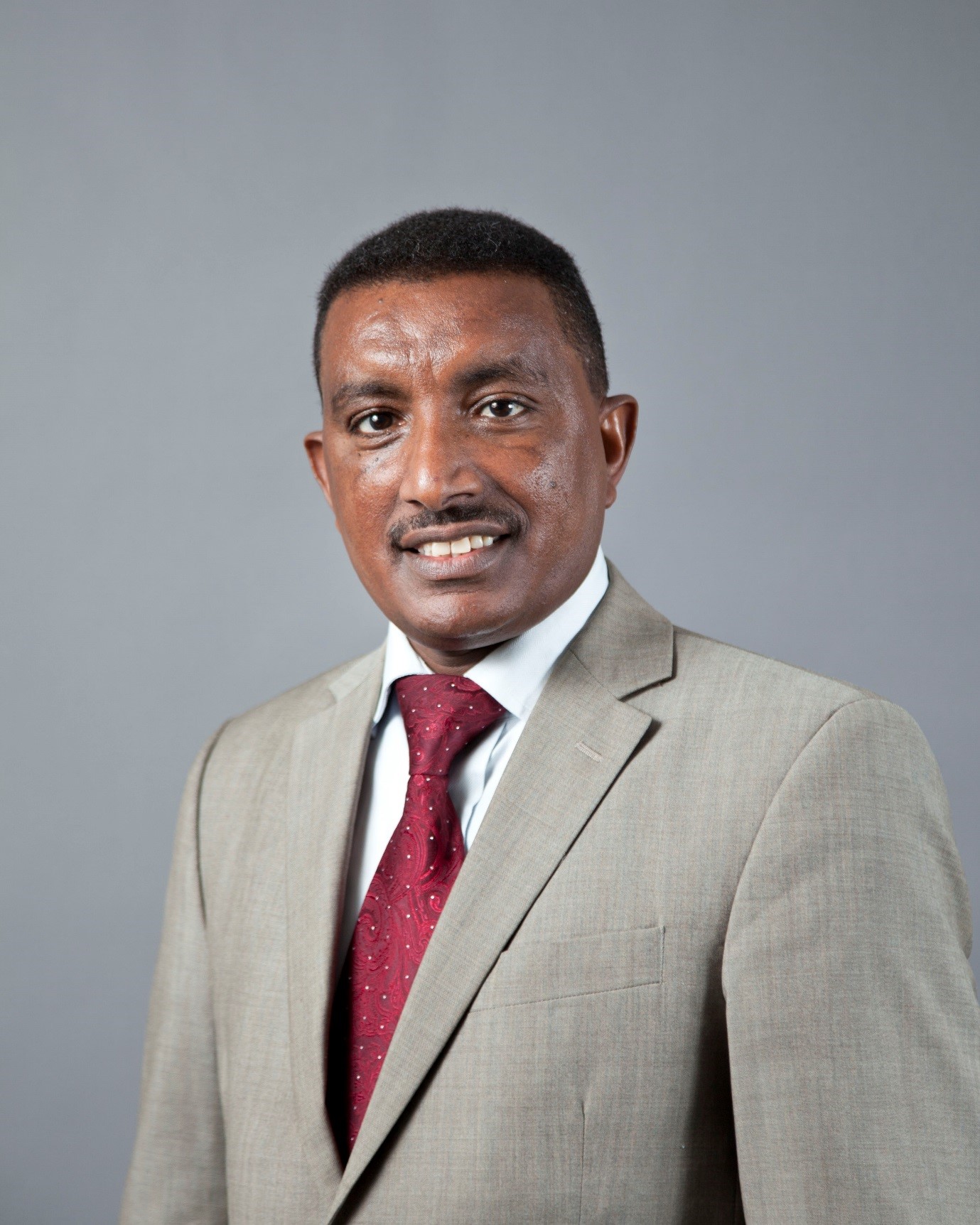 Professor Abebaw Mengistu Yohannes Inaugural Lecture
Abebaw Yohannes qualified as a physiotherapist in 1988. He has joined the Manchester School of Physiotherapy in 1991 as a student teacher of Physiotherapy. His academic career started in 1993 as a lecturer and researcher at Manchester Royal Infirmary developing pulmonary rehabilitation program for elderly people with COPD. In 1997, he was awarded a Master Degree in Geriatric Medicine and in 2002, a PhD of Geriatric Medicine, from the University of Manchester. In 2007, he was awarded a Readership and was appointed as a Professor of Respiratory Medicine and Gerontology in July 2016 at Manchester Metropolitan University.