Join us at our Manufacturing Headquarters in Oxfordshire, for a day dedicated to raising awareness about the importance of RPE
About this event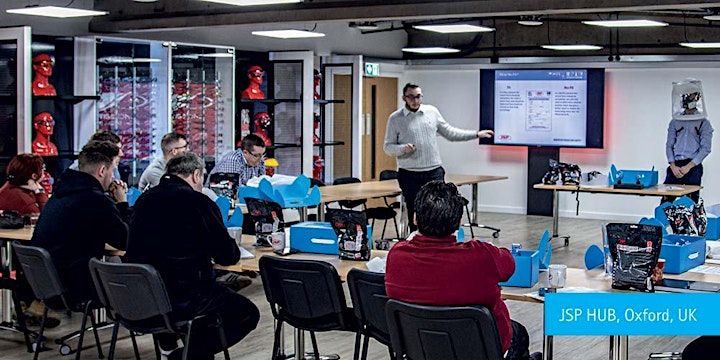 Respiratory Protection Seminar
Join us at our Manufacturing Headquarters in Oxfordshire, for a day dedicated to raising awareness about the importance of respiratory protection.
With around 12,000 deaths reported by HSE in the UK each year attributed to occupational respiratory diseases, including lung disease and cancer, we should take care to look after ourselves and others to combat these illnesses. Our Respiratory Protection Seminar looks at how to protect yourself and your workforce from the dangers of airborne hazards, such as Silica dust. We will advise on how to select the right respirator and how to wear it correctly. Attendees can also expect to see live respiratory demonstrations, as well as receiving information on face fit testing.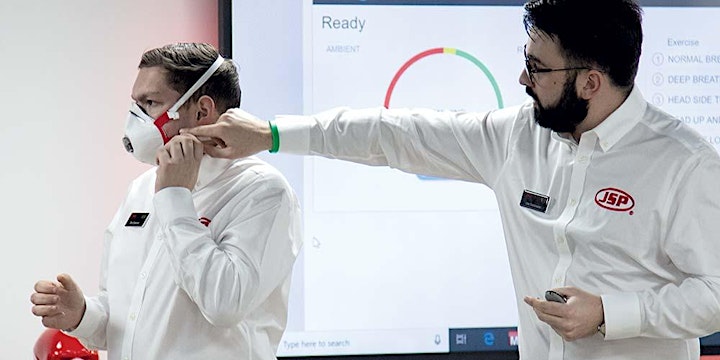 Agenda:
Hazard and construction dust awareness
Legislation: What the law says.
Guest speaker: Nathan Shipley from BSI® – Covering inadequate 'RPE' present in industry from the pandemic
Selection, use and maintenance of adequate and suitable RPE
Does your face fit? – A live face fit demonstration
Who is this event for?
Health & Safety professionals
Organisations requiring advice and support
Take home?
All attendees will receive a certificate of attendance (emailed after event) as well as an increased knowledge of RPE and construction dust. All attendees will also receive a selection of JSP RPE products and information pack at the end of the event.
(Please note this is an educational event for end-users only, if you are a distributor, please contact your JSP representative who will be happy to arrange a bespoke visit for your company)
Spaces are limited and fill up fast. Book you place(s) today.
Organiser of Respiratory Protection Seminar by JSP Safety
"JSP is Europe's leading independent manufacturer of industrial head protection and "above the neck" Personal Protective Equipment including a new range of Height Safety equipment. JSP is strongly committed to innovation backed by an in–house research & development team with manufacturing and testing bases in Oxford, England.