Responding to Calls: British Muslim Culture in the Age of Counter-Terrorism
About this Event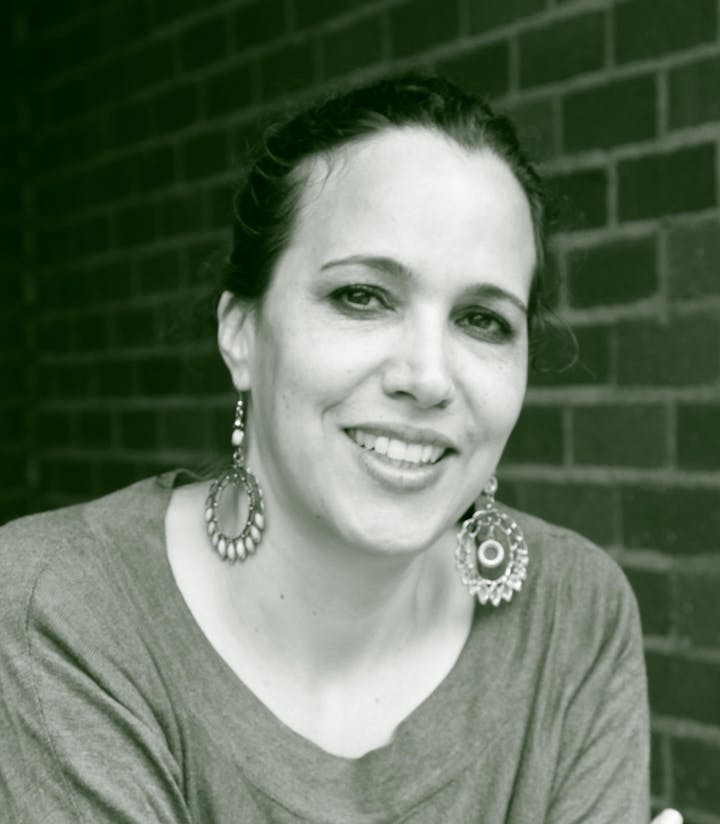 The seventh in a series of eight lectures entitled Recognising Islam in Europe and North America which presents exciting research on Muslim contexts in Europe and North America. The series will focus on issues relating to Muslim agency, creativity and strivings. What engages people and drives them to find new directions? The series will challenge conventional narratives about Islam in Europe and North America by providing stimulating, new perspectives based on recent and ongoing research.
Download the full list of lectures.
Responding to the Calls: British Muslim Culture in the Age of Counter-Terrorism
By Jeanette Jouili, University of Pittsburgh
Jeanette Jouili will explore how British Muslim artists, their Muslim promoters and their audiences discuss their cultural project in relation to Islamic normativity and social belonging. Art here is not only perceived as an important pedagogical tool to shape the Muslim identity of younger generations and to promote piety and Islamic ethics. It is also valorised as a means to represent Islam positively to the mainstream society, as it interpellates, through counter-terrorism discourses, Muslims into particular kinds of politicised subjects. She will discuss the interesting tensions that emerge from these two different commitments, connected to distinct epistemologies and ontologies.
Speaker:
Jeanette S. Jouili is Associate Professor of Religious Studies at the University of Pittsburgh. Her research and teaching interests include Islam in Europe, secularism, pluralism, popular culture, moral and aesthetic practices, and gender. She is author of Pious Practice and Secular Constraints: Women in the Islamic Revival in Europe (Stanford, 2015) and has published articles in various peer-reviewed journals (such as Comparative Studies in Society and History, Anthropology Quarterly, Feminist Review, and French Culture, Politics and Society). Currently, she is working on her second book manuscript: Islam on Stage: British Muslim Culture in the Age of Counterterrorism.
Organiser:
Jonas Otterbeck, Professor of Islamic Studies, Aga Khan University Institute for the Study of Muslim Civilisations.
Can't join us in London? Register for a place to attend via GoToWebinar.