A BIMA Breakfast Briefing, and the latest in the Age of AI series, in partnership with Microsoft.
About this Event
What?
"Machines can discriminate in harmful ways," computer scientist Joy Buolamwini wrote in Time earlier this year, describing her own bitter experiences of facial analysis software. There's no shortage of tales about machine learning systems that appear to support and amplify prejudice – in all its forms - rather than eradicate it. So how can we teach AI to do better?
Why?
Our last Breakfast Briefing generated many comments and questions about this and we wanted to follow up. Responsible AI is an essential pillar of any AI system and a core part of the Microsoft Business School. So in this Breakfast Briefing, an expert panel will use case studies to explore the opportunities, imperatives and technical challenges of improving diversity and inclusivity through AI.
Who?
For anyone creating AI systems, but particularly for those involved in recruitment, retention and developing people.
Tickets are free for BIMA members or £30 + VAT for non-members. To get your BIMA Member discount code email events@bima.co.uk
Our Speakers: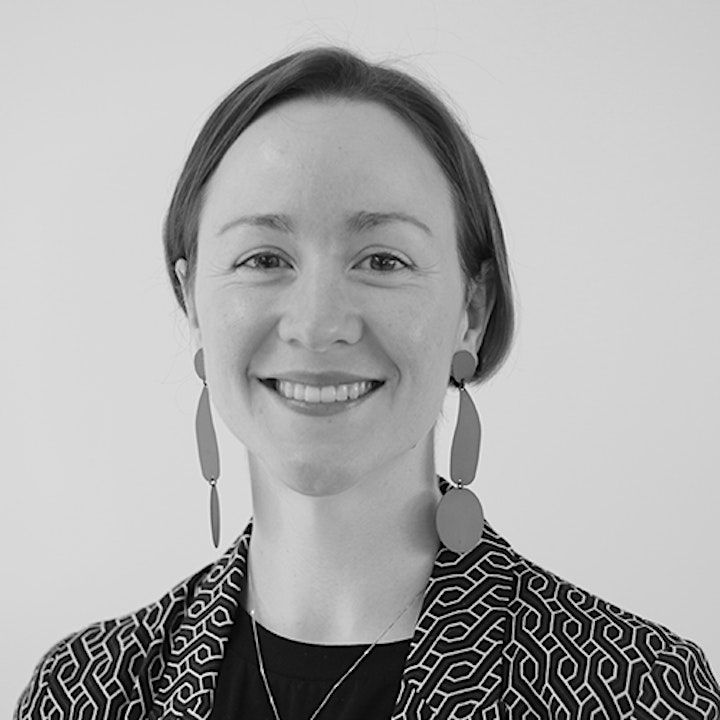 Josie Young, Lead Consultant – Artificial Intelligence (Strategy & Ethics), Methods
Josie Young's work at Methods explores the ethical opportunities and challenges for deploying Artificial Intelligence in the public sector. In 2018, she gave a TEDxLondon talk on the design process she created for building feminist chatbots which has led to collaborations and thought leadership around building ethical and feminist AI.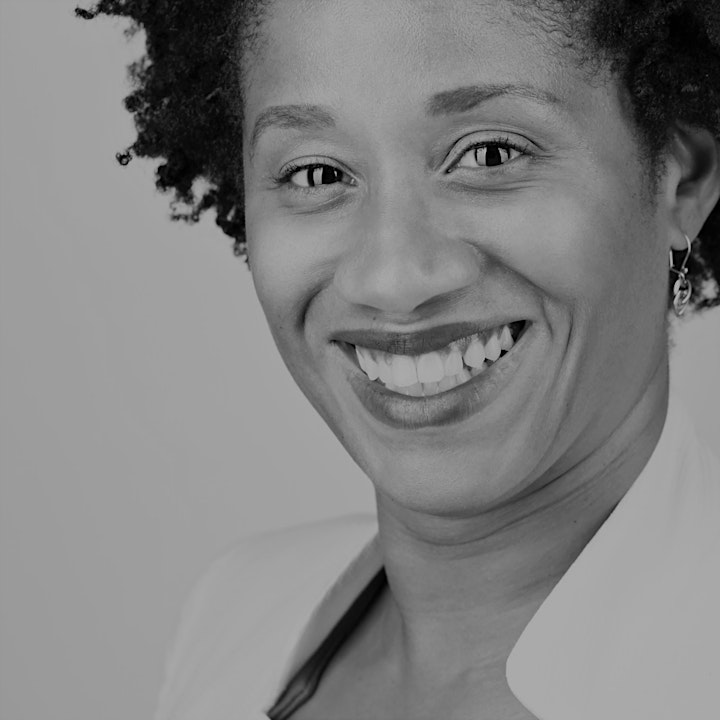 Simone Babb, AI / ML Commercial Product Lead, Digital Catapult
Simone leads commercial engagement and strategy for AI and ML. She works with industry and the start-up and scale-up ecosystems to accelerate the adoption of AI and Machine Learning in the UK. She has over 14 years in technology consulting at global tier 1 companies where she led programmes in the US, UK, and sub-Saharan Africa and developed a variety of technology commercial offerings. Prior to Digital Catapult she led several complex AI engagements within Accenture focused on developing bespoke natural language processing products within the public and private sectors. Simone built partnerships with the Home Office and GovTech/Public to accelerate the adoption of emerging technology within government.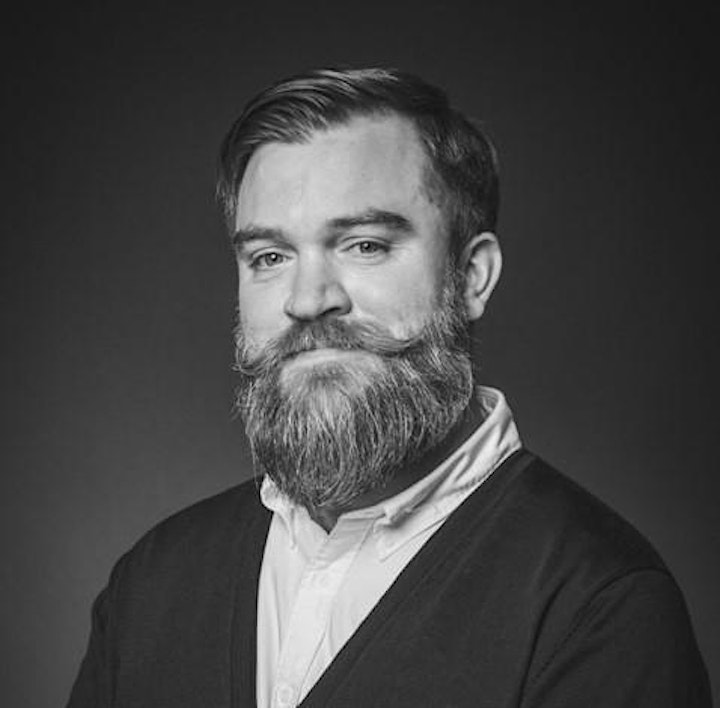 Phil Harvey, Senior Cloud Solution Architect for Data & AI in One Commercial Partner, Microsoft UK
Phil is a big beardy data geek who loves working with data and solving interesting data problems. He is especially interested soft skills for technical people in data, empathy, ethics and in the impact of data on what people know and how they know it. Starting his career with a BA in AI, he has worked in a wide range of industries from surveying, to architecture, to advertising, to being the CTO and technical founder of a data start-up. Phil now works at Microsoft as a Senior Cloud Solution Architect for Data & AI in One Commercial Partner.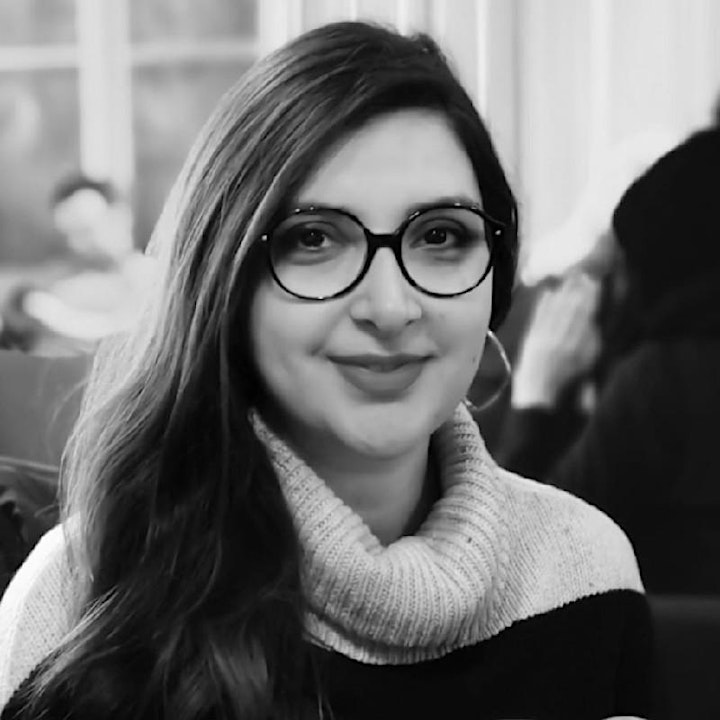 Dr. Léa El Samarji, Intelligent Industry Solutions Offering Lead, EUROPE, Avanade
Léa is a european director at Avanade, a joint venture between Microsoft and Accenture. She is leading the Intelligent Industry Solutions Offering, and supporting companies to think, structure and scale up their Artificial Intelligence projects. Léa holds a Master degree in Network Engineering, and a Ph.D. degree in Cybersecurity and Applied Mathematics. Prior to Avanade, She has developed solid experience in new technologies and digital transformation both in financial services at Société Générale, and in Telecommunication at Nokia Bell Labs. Léa is also a key member in the European commission's Task Force on AI, where subjects as diversity, ethics, sustainability and safety in AI solutions are tackled. Léa seeks to have a great human impact with technology, and is keen to empower young girls and women to enter technology fields and leadership positions. She is born in Lebanon, living in Paris and working for Europe.
Our Host: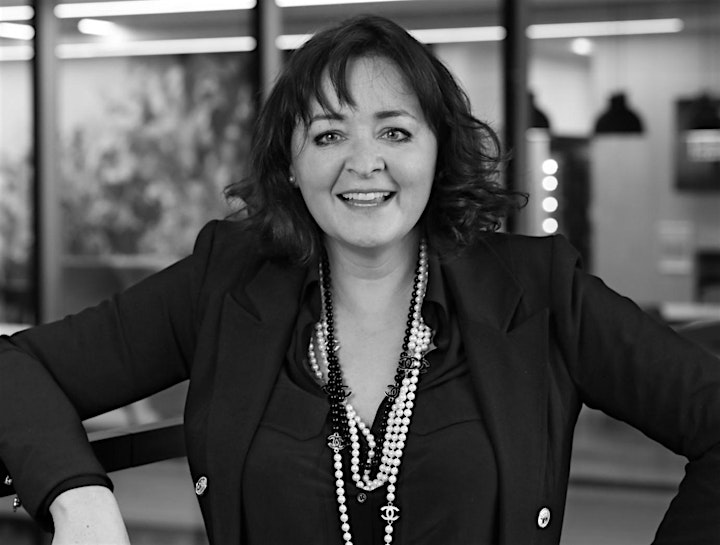 Catriona Campbell, Global Digital / EY Advisory, EY Seren
A renowned User-Experience expert and entrepreneur, Catriona was one of the UK's pioneers in Experience Design. She founded the London-based experience design firm Seren, which was acquired by EY in 2015.
Seren worked with Sky for ten years – on everything from Customer Experience Strategy, implementation across priority technology programmes, market research to Analytics and data management. Catriona managed the programme for Seren for 9 years.
Catriona is now our EMEIA wavespace Leader, as well as a global advisor to EY's clients, a lecturer at several European institutions and has been commissioned to write a book on experience design.
Her entry to the BIMA Hall of Fame was for her outstanding achievements for the UK in the last 20 years driving the field of UX research and design forward. Employing and training hundreds of experts over the years, and helping some of the most successful brands in the world embrace experience design. As well as for her pro-bono work setting the UK Government's first design standards, ensuring UK citizens could adapt to the move to online services - leaving no-one behind .
Your data is important to us and we're committed to protecting it. We have updated our policy to make it easy for you to understand your choices and the control you have over your data. Please review here.
Special thanks to our hosts- The Curtain Members Club