Responsible tech practitioners, pioneers and impacted communities, discussing what citizen-led security standards might looks like
About this event
Bringing together communities and cross-sector organisations to explore how we establish Greater Manchester as an examplar for equitable, inclusive and sustainable tech since 2019, the Responsible Tech Collective - in partnership with the Co-op Foundation and Luminate - is scaling its work in bringing home the humanity to tech.
Led by Noisy Cricket and supported by the inimitable Paper Frogs, the next two years will see continue to put people first through building understanding and taking action around data ethics, design ethics, diversity & inclusion plus digital exclusion.
Through the Responsible Tech Review, we'll be convening responsible tech practitioners, pioneers and impacted communities to discuss key themes, practice areas, projects and problem areas as a collective, helping raise awareness of what's possible, and facilitating understanding of how to help organisations and the tech industry progress.
Our theme for June is citizen-led security standards and exploring what everything from hacking to data misuse might look like from the perspectives of the people and communities that are impacted by our treatment of data.
Hosted by Lauren Coulman and the Noisy Cricket team, the Responsible Tech Review will see us sharing our insights and work with Honey Badger, GMCA and the University of Manchester on Citizen-Led Security standards and open up conversation with an expert panel and the wider community on what this might mean in the context of our organisations.
We'll be convening via Zoom on Tuesday 26th July from 1pm to 2.30pm, and our showcase speakers include:
Speakers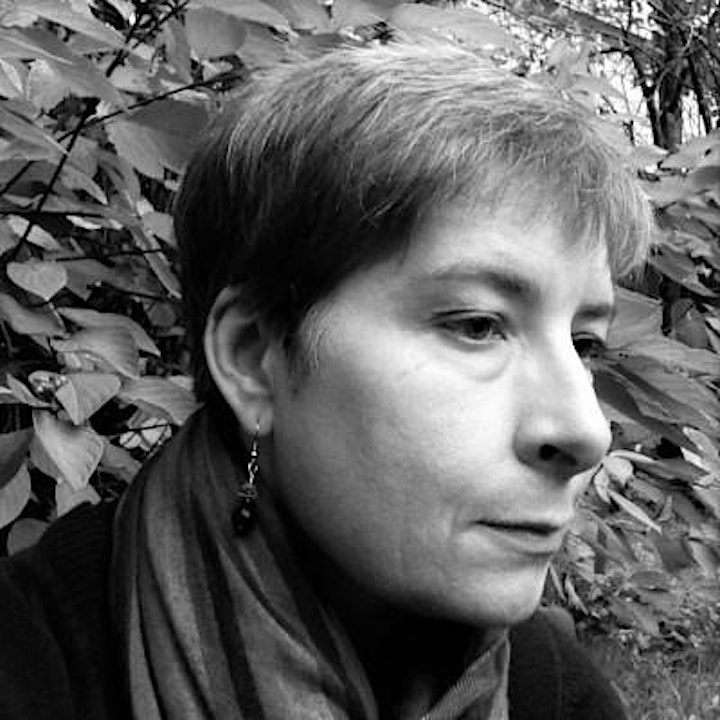 Emma Barrett
Emma Barrett is Professor of Psychology, Security and Trust in the Department of Criminology at the University of Manchester. She is also Director of SPRITE+, the UK Engineering and Physical Sciences Research Council-funded Network for security, privacy, identity, and trust in the digital economy. Emma's research interests include new digital technologies and their implications for safety, security and privacy. She also pursues research on psychology of human performance under stress, including how people survive and thrive in challenging environments. She is the co-author of Extreme: Why some people thrive at the limits and a Fellow of the Royal Geographical Society.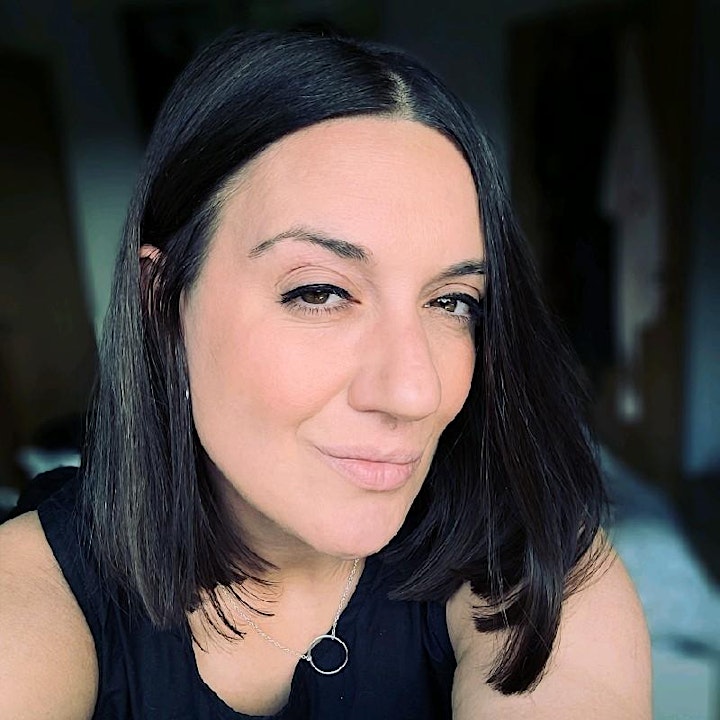 Phillipa Nazari
Phillipa is a senior, strategic information governance professional, who has established the Greater Manchester Information Board, led the development of the Greater Manchester Information strategy and has a long career in Information Governance in both the public and private sector. Phillipa is passionate about enabling organisations to become insightful and use data and information proactively in a legal, ethical and appropriate way. She is currently the Assistant Director for Information Governance and statutory Data Protection Officer at GMCA and TfGM.
Marie Wilson
Marie is a Strategic Lead at Salford CVS, the local infrastructure organisation supporting the voluntary, community and social enterprise (VCSE) sector in Salford. Her daily work covers an eclectic range of policy areas including all things digital. As part of this, she is the Chair of the Greater Manchester VCSE Information Governance Group supporting the sector more universally with all things information governance and data protection.
Join us, and if you have any questions, give us a shout at hello@noisycricket.org.uk