Location
Hackney Brewery & High Hill Taproom
Lockwood Way
London
E17 5RB
United Kingdom
Refund policy
Contact the organiser to request a refund.
Eventbrite's fee is nonrefundable.
Learn the traditional Japanese mending embroidery method of Sashiko and Boro stitching- to fix and revive your damaged or old clothing!
About this event
Sashiko means "little stabs" in Japanese or "little pierce" and is a form of decorative reinforcement stitching that started out of practical need during the Edo era (1615-1868) in Japan. Traditionally used to reinforce points of wear or to repair worn places or tears with patches, making the piece ultimately stronger and warmer.
Worn out clothes were pieced together to make new garments by using simple running stitches. These clothes increased their strength with this durable embroidery.
Boro is very close to Sashiko, both use white thread on indigo and both are mending techniques but boro meaning "rags" or "tattered cloth," refers to textiles that have been patched many times, so giving a far less structured effect. This sturdy method makes both Boro and Sashiko perfect for mending denim.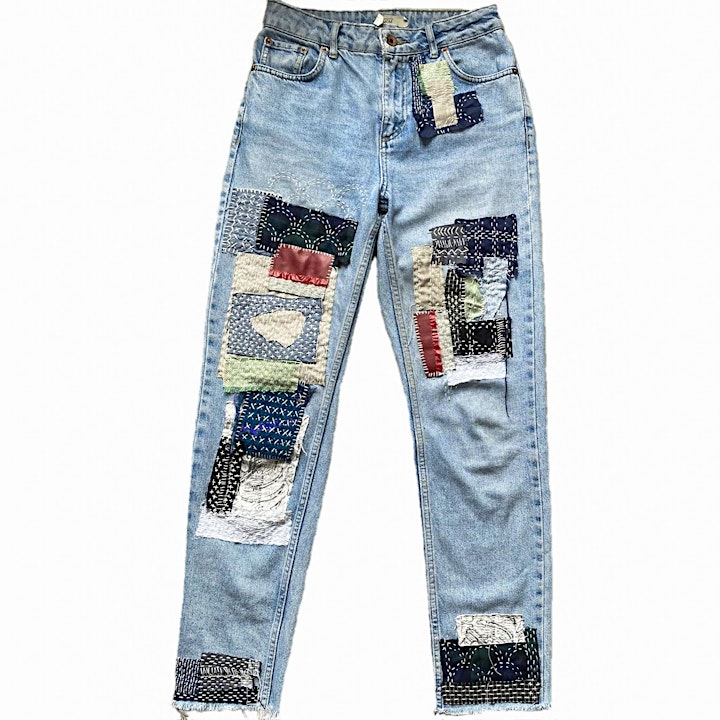 WHAT YOU WILL LEARN..
During this 2 hour workshop you will be given an introduction in to the traditional Japanese method of mending- using Sashiko and Boro embroidery, using beautiful fabrics as patches to fix any holes in your clothing and to create beautiful traditional designs.
You will leave feeling inspired to continue fixing and rejuvenating your favourite pieces at home!
This will be a hand sewing class, so no need to be a pro on the sewing machine! Which means you will be able to learn the techniques and continue to fix your clothing in the comfort of your own home.
Feel free to bring an item of clothing to mend! Fabrics will also be provided if you just want to learn the techniques first.
#mendyourclothes
LEVEL:
Suitable for complete beginners
DURATION:
2 hours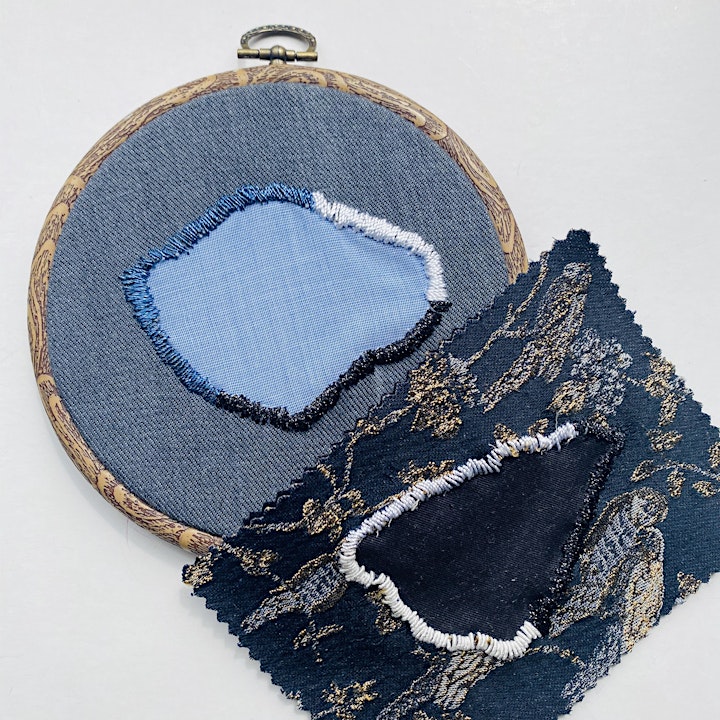 NEED TO BRING ANYTHING?:
All materials will be provided to practise the techniques but you can also bring your own item of clothing to mend during the workshop.
You will be provided with the following materials for the workshop:
1.) Fabric
2.) Embroidery Thread and Yarn
3.) Sashiko needle
4.) Hand out instructions (which you will get to keep)
5.) Inspiration sheets (which you will get to keep)
6.) Scissors
7.) Sashiko stencils
8.) Tailor's chalk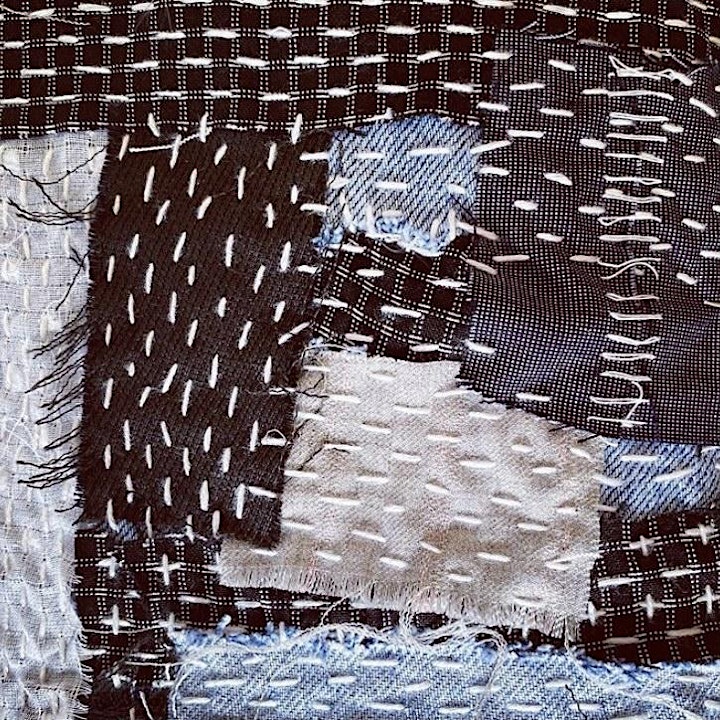 The workshop will take place at the below address:
SATURDAY 16TH JULY 4PM - 6PM @ HARMONY HALL - WALTHAMSTOW
HARMONY HALL
10 TRURO ROAD
WALTHAMSTOW
LONDON
E17 7BY
UK
SUNDAY 26TH JUNE 1PM - 3PM @ HIGH HILL TAPROOM - WALTHAMSTOW
HIGH HILL TAPROOM
UNIT 10
LOCKWOOD WAY
WALTHAMSTOW
LONDON
E17 5RB
UK
** You will receive a free pint of hackney beer or alcohol alternative for this workshop at the High Hill Taproom **
URBAN OUTFITTERS POP UP FRIDAY 22ND JULY - SUNDAY 24TH JULY
200 OXFORD STREET
LONDON
W1D 1NU
UK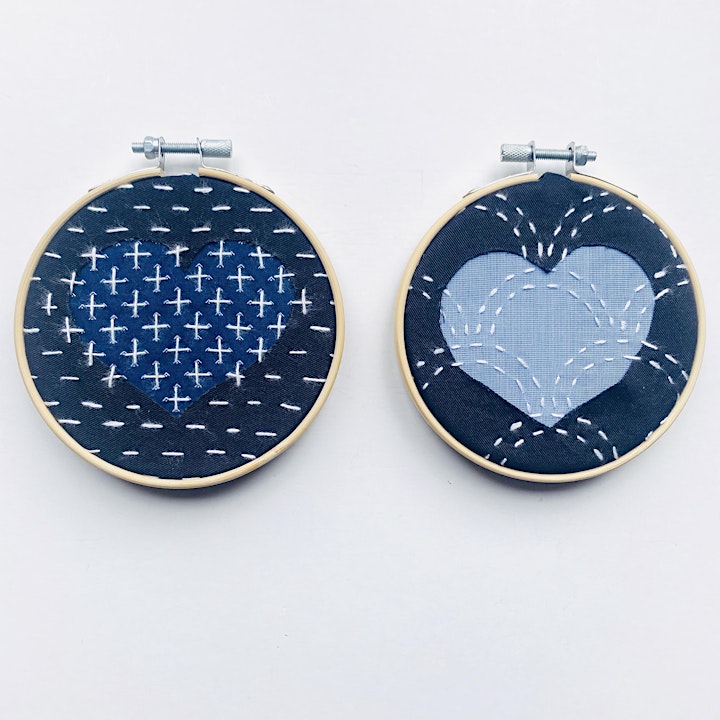 ALSO ALL OF OUR WORKSHOPS INCLUDE FREE CAKE!
Including the lovely vegan kind! If you have any special dietary requirements, please let us know before the workshop.
Once you've booked on to the workshop you will receive a confirmation email with all the details you will need to know prior to the event.
Look forward to seeing you there!