Location
URBAN OUTFITTERS - OXFORD STREET
200 Oxford Street
Central London
London
W1D 1NU
United Kingdom
Learn the basics of the traditional mending technique of Darning- to repair and revive your much loved clothing..
About this event
WHAT YOU WILL LEARN:
During this 2 hour workshop you will be given an introduction in to the art of Darning, a textiles mending technique traditionally used on knitwear, but can also be used on any fabric to help you mend or up-cycle your favourite clothes, learning 4 different Darning techniques.
You will leave the workshop feeling inspired to continue fixing and rejuvenating all of your favourite pieces that need a bit of TLC or even if you just want to customise your jumpers or jeans to make them a bit more exciting.
This will be a hand sewing class, so no need to be a pro on the sewing machine! Which means you will be able to learn the techniques and continue to fix your clothing without any machinery.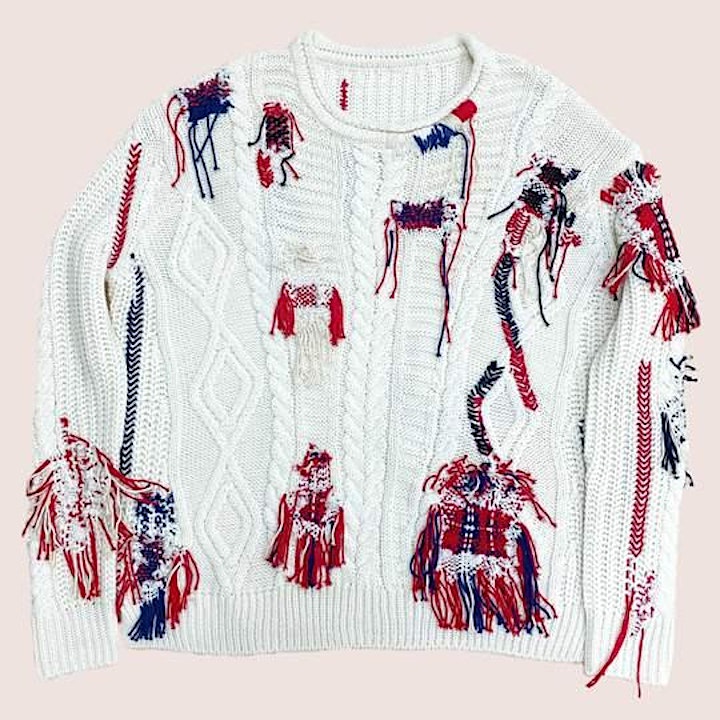 LEVEL:
Suitable for complete beginners
DURATION:
2 hours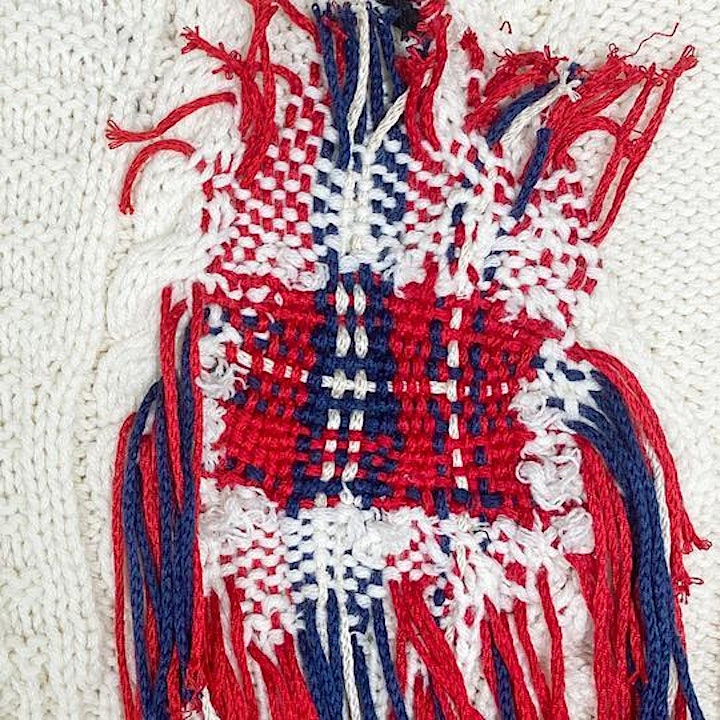 The following materials will be provided at the workshop:
1.) Embroidery Thread/ Yarn
2.) Sewing and Darning needles
3.) Hand out instructions and inspiration sheets (for you to keep)
4.) Fabric to practise all the techniques on
5.) Darning mushrooms
6.) Darning eggs
7.) Embroidery hoops
8.) Pins
9.) Scissors
**Feel free to also bring an item of clothing to mend during the workshop - preferably knitwear**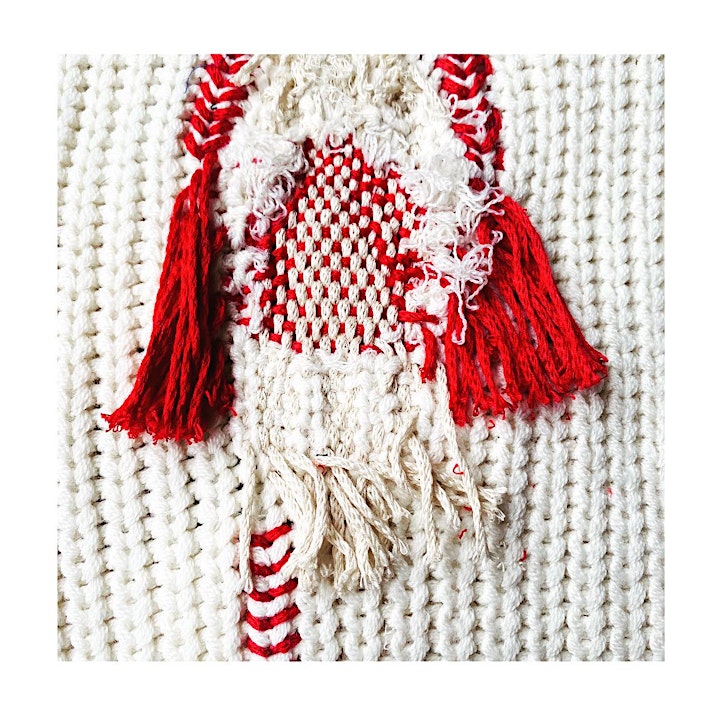 The workshop will take place at the below address:
URBAN OUTFITTERS
200 Oxford Street
London
W1D 1NU
UK