Unblock, unlock, unleash with Scott 'the boom' Morrison
About this Event
Doors for 'Live tickets' open at 6pm.
This event will be hosted at Fora -Borough, 180 Borough High St, London SE1 1LB
For the future makers by the future makers. Boom! Sessions is all about conversations with people who are fundamentally creating the future of their sectors and industries using the powerful Boom! Operating System of Unblock, Unlock, Unleash.
We'll hear their challenges, their pain, their struggles and successes and truly understand what it means to create real future impact and lasting change.
Scott will be joined by MediaCom CEO Josh Krichefski special as part of the Restore20 week. MediaCom is one of the world's leading media communications specialists, with billings of US$13.5 billion, employing 8,000 people in 125 offices across 100 countries. Its global client roster includes adidas, Coca-Cola (TCCC), Dell, Hasbro, Mars, NBC Universal, P&G, PSA, Richemont, Shell and Sony.
Josh is making waves at MediaCom with his proactive approach to championing positive mental health at work. He is trustee of The Transformation Trust, is on the board of the MS Society and is known for the work he does to take the stigma out of mental health society.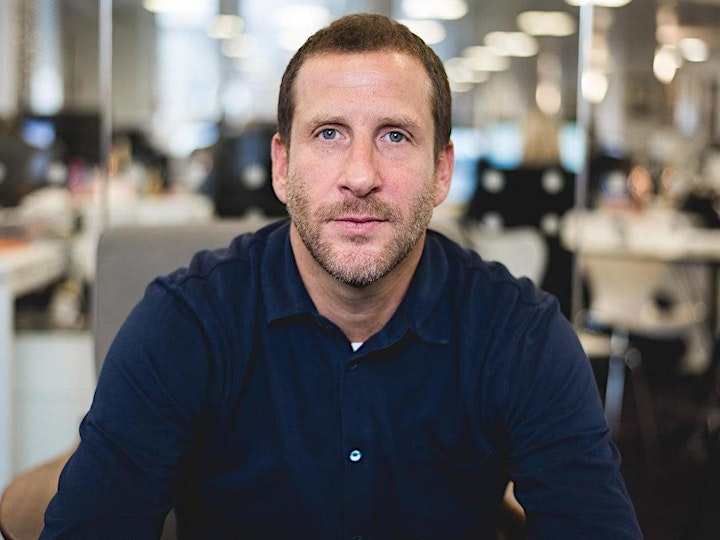 ABOUT JOSH KRICHEFSKI:
As Global COO Josh is leading transformation of the agency's product, strategy and structure to be digital first and consultancy driven. He oversees several Global clients as well as the agency's New Business and Marketing effort. Josh is also CEO for EMEA, overseeing 4,400 people across 37 offices, and driving the vision and culture for the region. Previously Josh was CEO for MediaCom UK, the country's No.1 media agency billing over £1.8bn across 6 offices. He has not only worked in media agencies but on the creative agency side too, working at St. Luke's in the early 2000s and he also ran his own digital agency, Kword. He has experience in independents and in holding groups and has held senior management positions at Global, Regional and Local levels.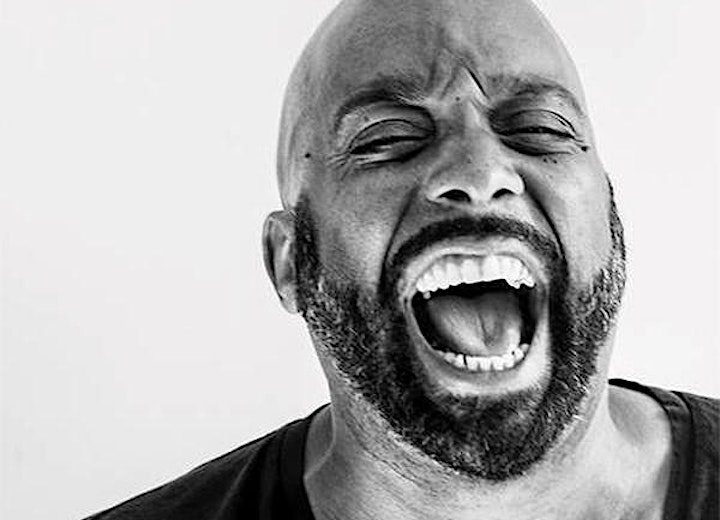 MORE ABOUT SCOTT 'The Boom' MORRISON:
Scott has a unique set of experiences working in, on or on the Board of some of the world's most recognised brands including Saatchi and Saatchi, Wieden and Kennedy, Nike, Levi's, Xbox, Activision and Diesel. 
He is the founder of The Boom! and works with Global brands and C-Suite leaders to Unblock, Unlock and Unleash commercial, creative or cultural impact that transforms business and individuals.
He inspires those around the world with the Boom! philosophy as a global Keynote speaker alongside Malcolm Gladwell, Keith Weed, Heather Mills and James Kerr amongst others.
ALL PROFITS FROM TICKET SALES WILL BE DONATED TO YOUNGMINDS
YoungMinds is the UK's leading charity committed to improving the emotional wellbeing and mental health of children and young people. They campaign, research and influence policy and practice. YoungMinds also provide expert knowledge to professionals, parents and young people through our Parents' Helpline, online resources, training and development, outreach work and publications.
*In booking a ticket, you are opting into the Fora Events mailing list. We would like to keep you informed about our upcoming events, but you will have the opportunity to unsubscribe from these emails at any time.