Distractions. Decision fatigue. Procrastination. In this Philosophy at Work talk, we discuss why it's happening and how to clear your head.
About this event
We will, on average, be interrupted every six to twelve minutes with notifications, shoulder taps and calls. But these interruptions are not the only things we need to learn to switch off from for the sake of our own wellbeing and productivity.
In this session, we'll introduce how common 'thinking traps' like decision fatigue and procrastination can also steal your focus, and we'll show you how to avoid being distracted by them in the first place. You'll leave with some meaningful exercises you can do yourself and with your team whenever you hit a block. If you've ever had a moment where you've said to yourself 'My brain just isn't working anymore!' - this one's for you.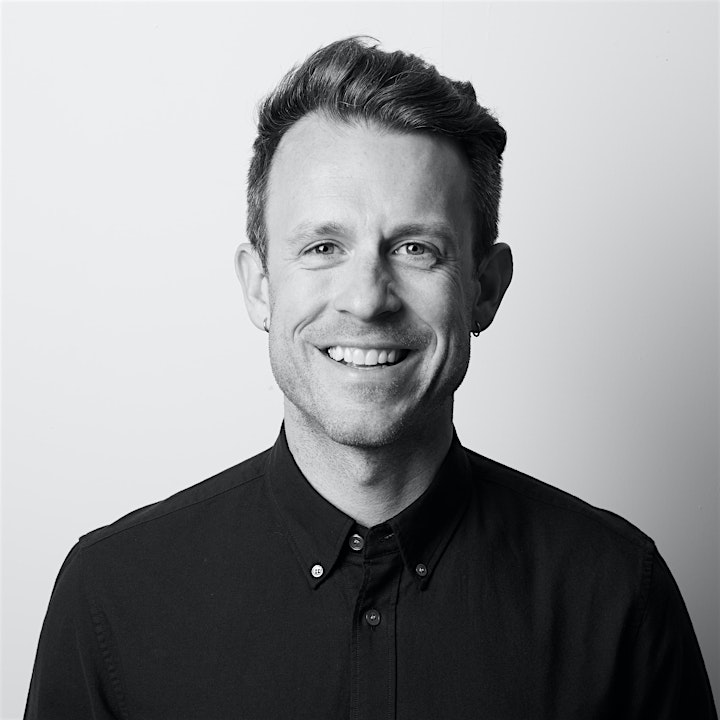 ABOUT Philosopy at Work
Philosophy at Work are a collective of philosophers, academics, thinkers and authors who help teams develop the mindsets and behaviors of great thinkers through workshops on key 'Thinking Skills', signature 'Thinking Labs', and keynote talks.
They've worked with the likes of Sony Music, Deloitte and Sky and specialise in translating the benefits of philosophers/philosophy into practical insights that make a real difference for personal and team development. This session will be led by philosopher and founder of Philosophy at Work - Dr Brennan Jacoby.
ALL PROFITS FROM TICKET SALES WILL BE DONATED TO YOUNGMINDS
YoungMinds is the UK's leading charity committed to improving the emotional wellbeing and mental health of children and young people. They campaign, research and influence policy and practice. YoungMinds also provide expert knowledge to professionals, parents and young people through our Parents' Helpline, online resources, training and development, outreach work and publications.
*Please note that filming/photography will be taking place on site for the duration of this event for promotional and archival purposes. The photographs and recordings made are likely to appear on our website. If you would prefer not to be photographed please let Fora know on arrival to the event.
**In booking a ticket, you are opting into the Fora Events mailing list. We would like to keep you informed about our upcoming events, but you will have the opportunity to unsubscribe from these emails at any time.
Organiser of Restore: Philosophy at Work - Find your Focus (Online)
Fora is re-imagining the way a working environment can support ambitious, innovative and high growth businesses. We curate the best elements of co-working, flexible offices, private members clubs and dynamic events spaces. The result is a portfolio of premium workspaces that support the needs and ambitions of some of the most exciting businesses in the world, through driving productivity, wellbeing and community.