Catch up with Tally Rye and journalist Poorna Bell for this live recording of the brilliant Train Happy podcast.
About this Event
Tally Rye sits down with Poorna Bell - author and founder of the See My Strong community - to discuss the need for diverse stories to be seen and heard within the fitness space. This will be a special, live recording of the Train Happy Podcast.
ABOUT TALLY RYE:
Tally is a Personal Trainer, Group Instructor and co-host of the Fit And Fearless podcast made by BBC 5 Live. For the past 6 years she has shared her thoughts, feelings and opinions about health and fitness online via her Instagram account @tallyrye and YouTube channel.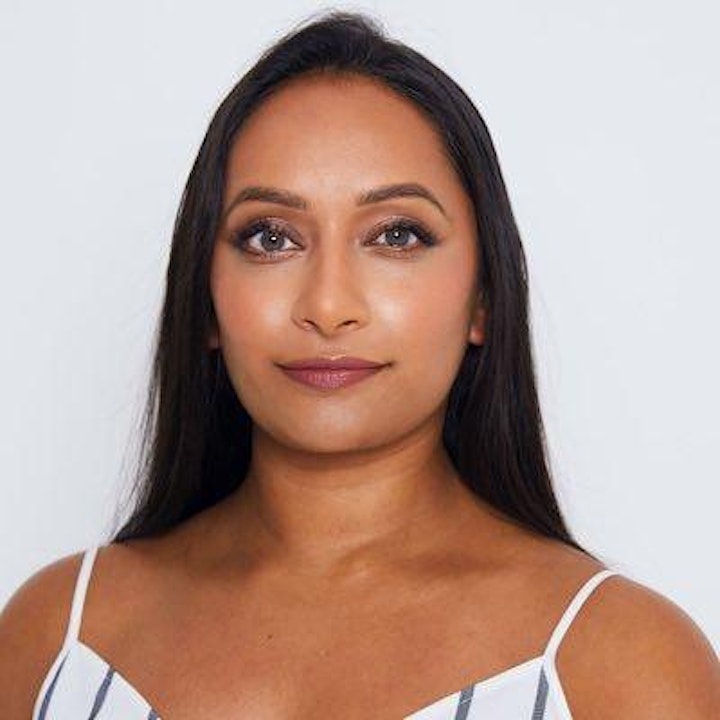 ABOUT POORNA BELL:
Poorna is an award-winning journalist, charismatic public speaker, published author and influencer. Poorna Bell works extensively across several areas including women's journalism, women in business, fitness, body image, wellness and mental health, while championing issues affecting the BAME community. You can find her on instagram at @poornabell
*In booking a ticket, you are opting into the Fora Events mailing list. We would like to keep you informed about our upcoming events, but you will have the opportunity to unsubscribe from these emails at any time.
**Please note that filming/photography will be taking place on site for the duration of this event for promotional and archival purposes. The photographs and recordings made are likely to appear on our website. If you would prefer not to be photographed please let Fora know on arrival to the event.
ALL PROFITS MADE FROM TICKET SALES WILL GO DIRECTLY TO YOUNGMINDS
YoungMinds is the UK's leading charity committed to improving the emotional wellbeing and mental health of children and young people. They campaign, research and influence policy and practice. YoungMinds also provide expert knowledge to professionals, parents and young people through our Parents' Helpline, online resources, training and development, outreach work and publications.