Learn how the ELM indicator informs on organisation restructures as well as individual projects, delivering quick and effective results.
About this event
Identify aptitudes for specific roles or projects and provide guidance and support to proactively resolve problems to build effective, high performing teams.
This FREE introductory session includes access to an Entrepreneur Leader Manager* (ELM) indicator before the session so you can personally assess and benefit from your own behavioural insights.
This interactive sessions will feature:
Free access to your own ELM* indicator test prior to the event
An overview of the features and benefits of ELM
A quick demonstration of team dashboards and how they reveal where blockages are occurring and how to solve them
Case studies to demonstrate how ELM improves team effectiveness, builds better business relationships, understand optimum working styles and ultimately make faster, more aligned strategic decisions
Q&A session
*ELM reveals aptitudes for specific roles, allowing you to see where individuals fit within your team and organisation and how careers could develop in the future.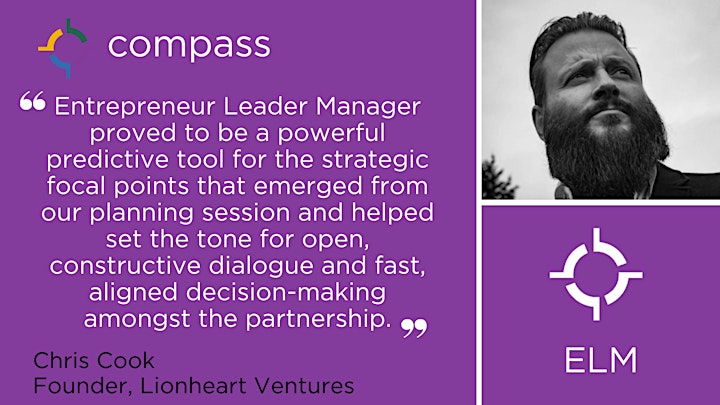 Organiser of Restructuring and project planning with ELM
Since 1999 Shirlaws have transformed over 7,000 companies across 34 territories utilising our world-class proprietary Intellectual Property, certified training and supportive community.
Built on the principles of fund management coupled with cultural innovation, Shirlaws has been proven to transform businesses and the lives of their owners and teams.