How to prepare a resume that is unique but does not distract from your message or fail to pass through digital scanning software.
About this event
Can you break through the crust of your resume's anonymity? It's not that difficult! At a minimum, recruiters need to know the job or job area you are targeting. By the time they finish reviewing your resume, they will have formed an image of you. That impression will range from minus-zero to high in ranking, and positive enough to move into the "must interview" stack.
At this workshop we will show multiple ways to present a more positive image within your resume, as well as how to present your strengths with greater impact. We will discuss the usefulness of a targeting headline, preferred type styles and font sizes, graphic layout choices, reasons to create sub-sections, techniques to keep your reader engaged, how to express capabilities as benefits, and ways to depict achievements by using examples, and more.
The Zoom link is: https://us02web.zoom.us/j/86087901836
Let's inspire and strengthen each other with our insights. We'll use Zoom for our Workshop. For any question or problem you may also reach me at marilyn@deltastrategies.com and 510-590-0110, or you may find me on LinkedIn (Marilyn Tullius). My contact information is also on the Contact page of my website at https://deltastrategies.com.
Here's the schedule:
5:00 -- Check in and introductions using Zoom
5:20 -- Workshop discussion with examples on slides
6:15-ish -- End Zoom session, but continue with any Q&A for a bit
A handout reinforces points and gives examples of ways to capture your reader, emphasize the relevant value you offer, and assert your unique mystique and charisma. This free workshop focuses on the interests of participants and is intended to help in taking next steps with better results. The leader has written more than 2000 custom resumes across industries, job functions and experience levels. Learn more about resume services by clicking on the leader's website. (http://www.deltastrategies.com/)
The themes that drive resume effectiveness and the critiques include showing your strengths, problems you can solve, and your potential to add value. The expertise I share will emphasize bringing your capabilities to life by including challenges you have met and accomplishments that have met goals. We will discuss attendees' hold-backs and needs. Attendees typically raise questions about handling work gaps and transitioning to a new industry, new level, new job function, new degree/certification, and more.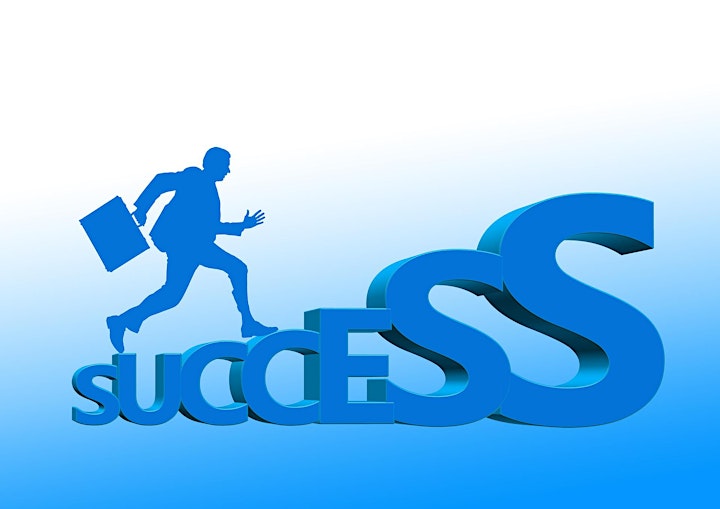 Organiser of Resume Updating? Watch Out!
Dedicated to assisting job changers through the process of finding their viable "fit" and presenting themselves to advantage
More than 2000 resumes prepared. More than 225 workshops given, most in public libraries. Now online via Zoom.
Core corporate career in strategic business planning for large technology companies, Los Angeles
M.S., Management (Marketing), UCLA Anderson School of Management, Los Angeles