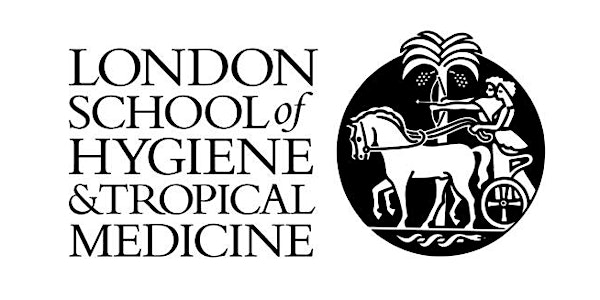 Resurrecting the Shakespeare Hut - a dramatic re-enactment
Location
The Library
London School of Hygiene & Tropical Medicine
Keppel Street
London
WC1E
United Kingdom
Description
Centenary Day: The Shakespeare Hut
August 11th 2016 marks the centenary of the opening of a remarkable building which was a safe haven for nearly 100,000 World War One New Zealand soldiers, on what is now the London School of Hygiene & Tropical Medicine's Keppel Street site in Bloomsbury.
YMCA Huts were a regular sight in England, France and on all the fighting fronts during the First World War, providing a 'home from home' for soldiers to rest, recover and be entertained. However, the Keppel Street Shakespeare Hut was built with a special purpose - to commemorate the 300th anniversary of Shakespeare's death and to entertain the troops through the playwright's work, keeping them away from the dangerous London streets
Although there were over 40 such huts in London alone, the Shakespeare Hut was unique in memorialising an historical figure and in staging scenes, songs and lectures on Shakespeare often performed by leading actors from the West End.
Using material from the YMCA, National Theatre and School archives, production company The Mustard Club have created a dramatic re-enactment of the opening ceremony and celebration of women playing Shakespeare, using professional actors and volunteers from the School and the wider Camden community.
Join us on 11th August from 4-6 pm in the School's Keppel Street Library: this forms part of "Resurrecting the Shakespeare Hut" a Heritage Lottery Funded collaboration between Digital Drama, The Mustard Club and the London School of Hygiene & Tropical Medicine.
An installation exploring the Shakespeare Hut and remembering Camden during World War One will be on display from 6th July – 18th September in the School.
On the afternoon of the Centenary Day the team behind the installation will be on hand to discuss this interesting project in the School foyer from 2.30 until the event starts at 4 pm.
* Dress for the occasion *