Description

Interested in the Afro Hair and Beauty business?
Do you run a retail business that relies on relationships with vendors to survive?
Do you run a brand that needs to gain the attention of retailers?
Then this event is for you!
We have brought together the best of the best to teach you about Marketing, PR, Branding, Team-building, Funding and so much more.
This Saturday is going to be spent having fun, connecting with new people and learning what it takes to build a business that is healthy, scalable and sustainable.
We've helped many entrepreneurs turn their passion into action. With over 900 members of our community, we must be doing something right!

ATTENTION BRANDS!!!!
Once you have been through the day and have been taught all you need to be taught, you are going to present your business to the ASOS Beauty team!! You could have your products recommended to thousands of people in a single newsletter (if they choose to work with you).
This is a HUGE opportunity! DO NOT miss out!!!!
SCHEDULE
10 AM - 12 PM: Panel Discussions. Learn from brands, retailers, influencers and industry people as they talk about their experiences and challenges.
12 PM - 1 PM: Refreshments provided by Chuku's the Nigerian Tapas Bar.
1 PM - 3 PM: deep dive into the skillset you need to build a successful business. We are covering everything from branding and marketing to mindset and work-life balance.
3 PM - 5 PM: one-on-ones for the people who are planning on pitching to ASOS and other retailers. We've got the perfect pitch format for you.
SOME OF OUR SPEAKERS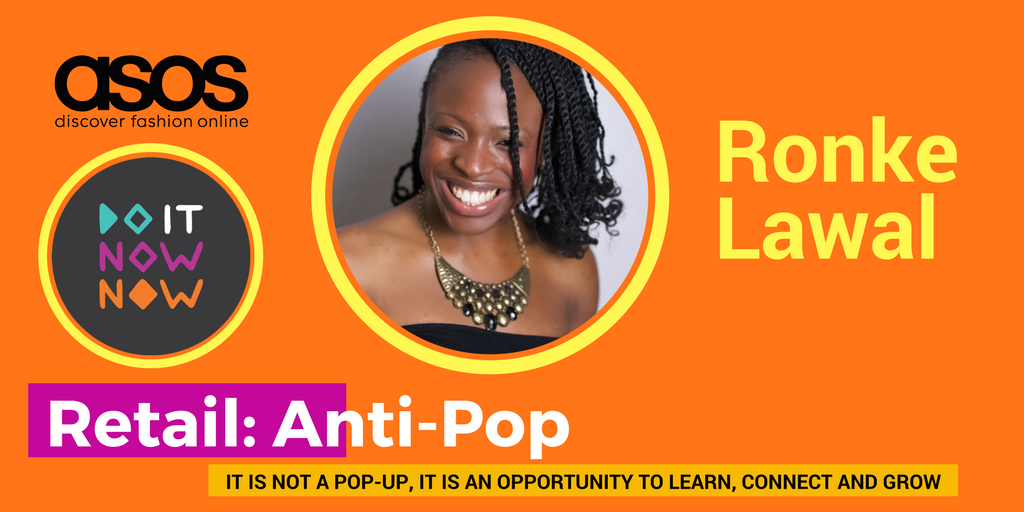 Established in 2004 by Ronke Lawal, Ariatu Public Relations works with entrepreneurs and luxury brands to enhance their media presence. They specialise in PR and brand management for clients in B2C industries, primarily fashion and luxury FMCG with a particular focus on the African and Caribbean Diaspora.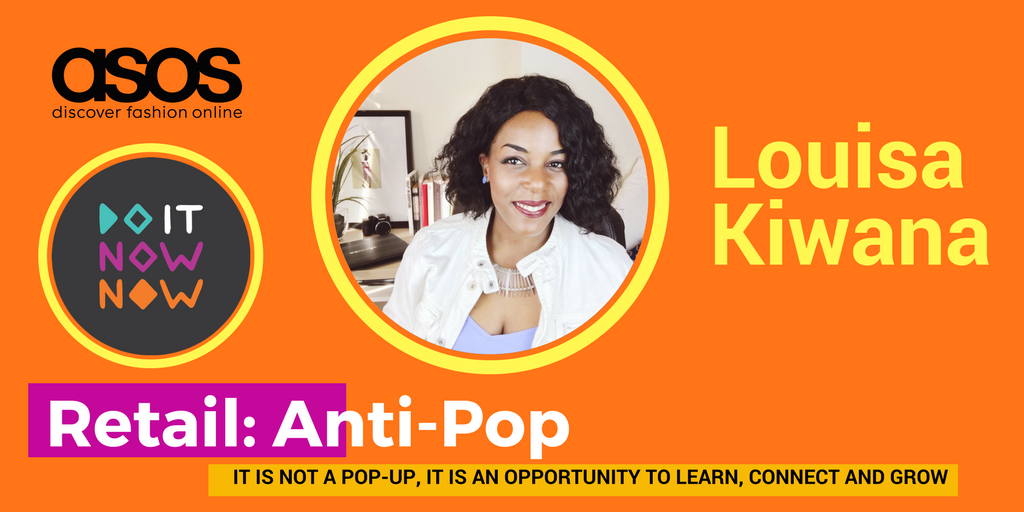 Louisa Kiwana is curious and creative marketing professional with over nine years' consulting on consumer and communication marketing for beauty, retail, FMCG, and lifestyle brands including L'Oréal, Unilever, Diesel and Studio Africa. Louisa is also a contributor to Impact Magazine, Arise News and runs the popular Pan-African Lifestyle blog and podcast AFROBLUSH.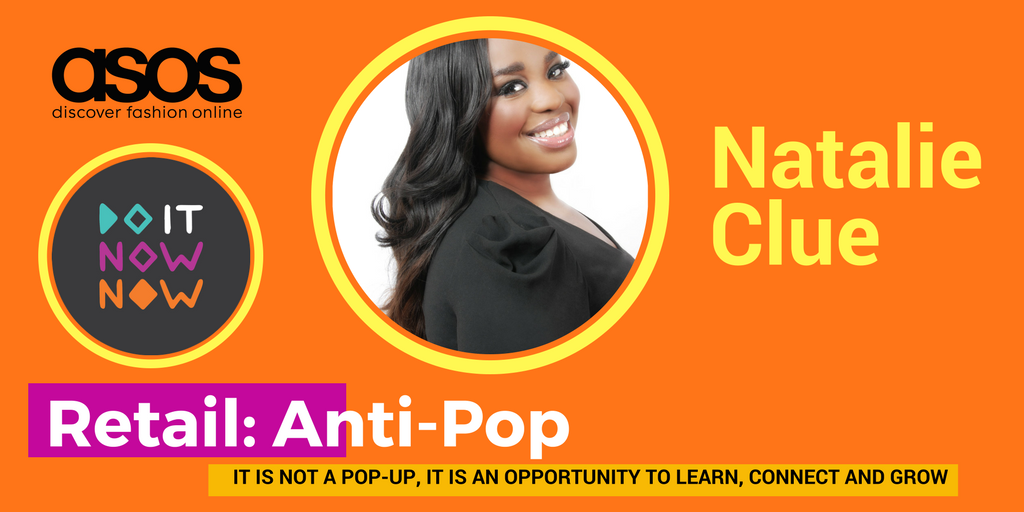 Natalie has garnered many years of experience working within the sector across several functions, for companies such as Estée Lauder, Dermalogica and John Frieda/Kao Brands. Natalie's breadth of experience and exposure has afforded her the unique position to be able to educate and advise others on how to succeed in the beauty industry. Find Natalie at Beauty Pulse London and Keziah CONNECTIONS.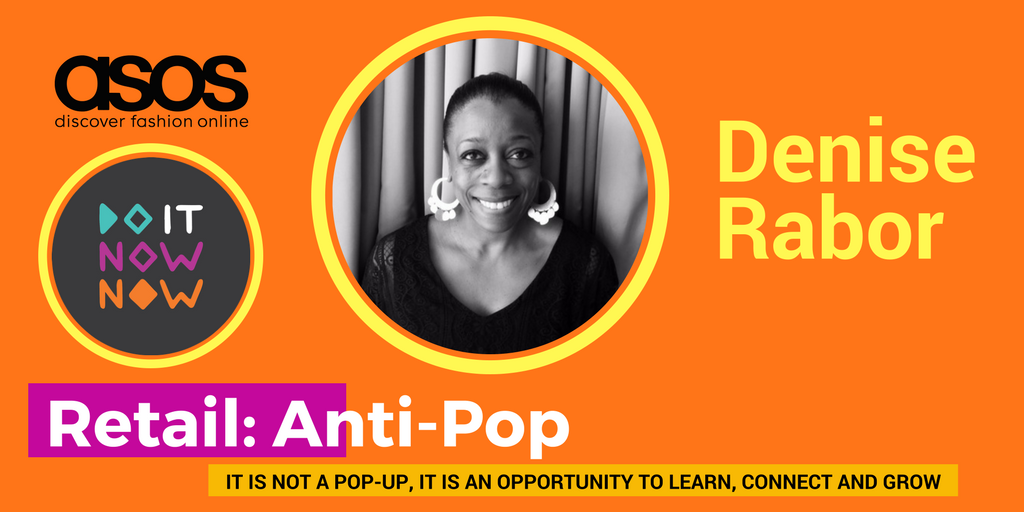 Denise Rabor has been making a living from her passion for makeup and beauty as an international makeup artist for over 15 years. In her latest entrepreneurial venture, Businesswoman Denise, who has worked with major publications such as Harper's Bazaar, Vogue, ELLE & Vanity Fair, is set to shine a spotlight on inclusivity in the beauty industry.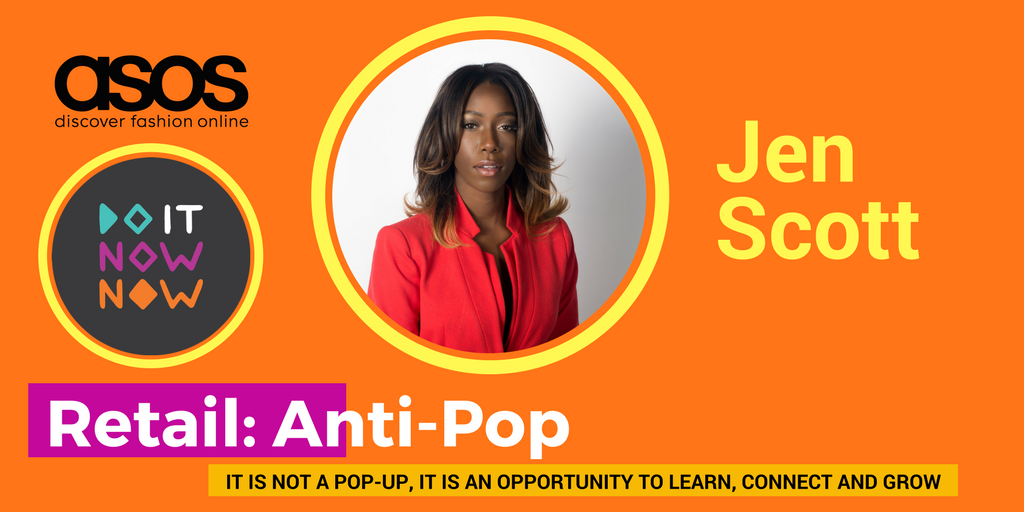 Jen Scott is the Co-founder and Creative Director of award-winning hair company, Hair-iD Virgin Hair Specialists. Established in 2009, Hair-iD was created to provide luxury hair extensions and is now one of the key innovators in the UK hair industry.
FOOD IS PROVIDED BY CHUKU'S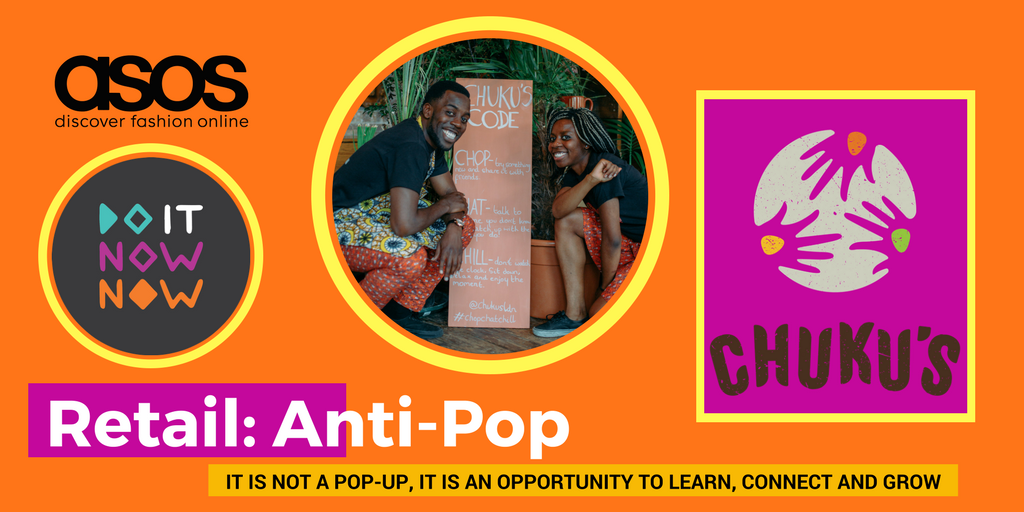 Chuku's is the world's first Nigerian tapas restaurant and home of the chop, chat, chill. Founded by a brother-sister duo, the restaurant fuses the best of Nigerian cuisine and culture with the homely feel of Spanish tapas bars to create a culturally immersive dining experience. Featured in Time Out as "the best of Nigerian London" it is fast becoming known for its innovative twist on traditional recipes, being the first and only restaurant to serve up dishes such as jollof quinoa and chin chin cheesecake. They'll be providing a taste of their menu for attendees at the event.