Description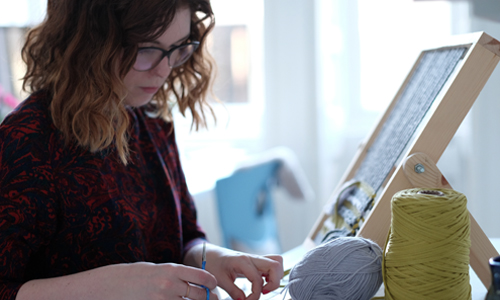 Date: Thursday 6th October
Session times: 11am - 1pm
Venue: Creative Edinburgh - Studio 107, Creative Floor, CodeBase, 38 Castle Terrace, Edinburgh, EH3 9DZ
Book your session: Creative Edinburgh Members (Free)
To become a member of Creative Edinburgh: www.creative-edinburgh.com/member
---
Access our Reatil drop-in, with Sarah Henderson of The Squid Ink Co; join her for a 30 minute meeting in person or over the phone / skype.
You'll have the opportunity to discuss areas such as presenting at trade shows, online merchandising, the power of Instagram, product & lifestyle photography, copywriting for web.
The reatil and e-commerce drop-in takes place every month, with 3 slots available, exclusively to Creative Edinburgh members. More information about Sarah Henderson can be found here: www.sarahhenderson.co.uk

---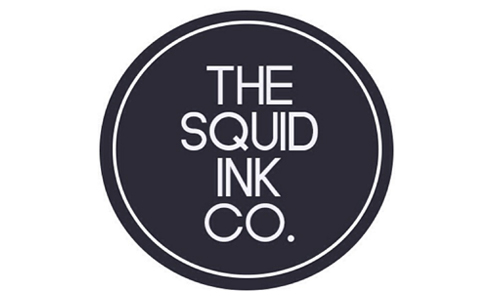 Sarah's been working in the e-commerce & design industry for over 6 years, with experience in product photography, graphics, marketing, social media management and trade fair stand design. Out with her job role, The Squid Ink Company was born as a creative outlet where she experiments with new ideas, materials and techniques, selling her own designs through Etsy, from stationary to jewellery, weavings to decorations.