Making your retail/hospitality business more dementia aware
About this event
This session is specifically aimed at the retail/hospitality sector.
What to expect: This interactive session is specifically aimed at the retail and hospitality sector and will equip you with the knowledge and skills to make your business, staff/colleagues, and workplace accessible and welcoming for people with dementia.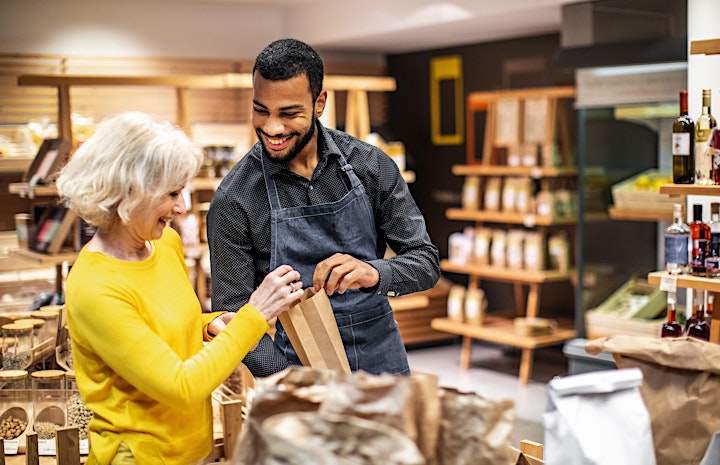 The session will cover:
9:30 - 10:15 The first hour will be the Alzheimer's Society Dementia Friend Information Session. This will give an overview of what dementia is and how it can affect people.
(If you are already a Dementia Friend, you are welcome to join us at 10:15)
10:15 - 12:30 This will be focusing specifically on the retail and hospitality sector and will include:
Suggestions for the physical environment– lighting, flooring, bathrooms, signage
Advice on enabling & supporting customers with dementia – communication tips, practical advice
The opportunity to understand what shopping and dining out for someone with dementia can be like, and how to make this a better experience
There will be a tea break. We will be providing tea, coffee, and biscuits, but feel free to bring along your own refreshments if you wish.
On completion of the course you will receive a certificate of attendance. As a follow up to the session, if you can demonstrate that your business meets the dementia friendly criteria suggested , we will provide you with an annual window sticker and social media icons to let your customers know that your business in Dementia Aware.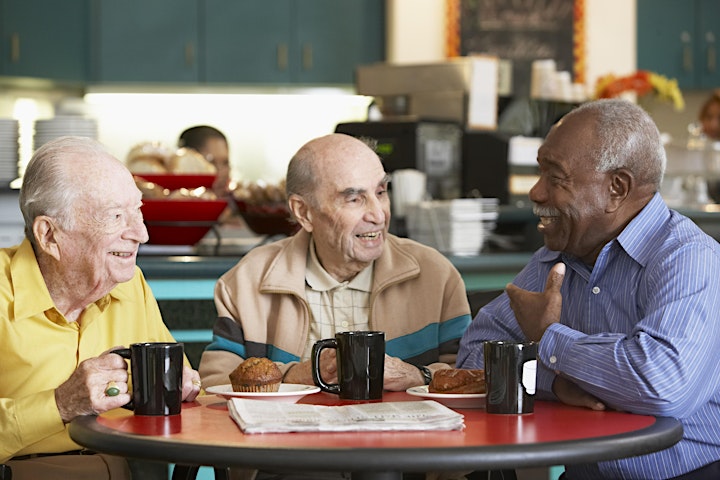 Organiser of Retail & Hospitality Dementia Awareness
"What are your interests and your ambitions?" aren't questions we usually associate with dementia care, but DIAL turns these expectations around. In place of focusing on a medicalised version of the condition that looks purely at symptoms and safety, each individual's all-round needs are considered.
Our training reflects this approach and is open to anyone in Wales. We have dedicated sessions available for carers, family members, businesses, and the wider community.