Making your retail/hospitality business more dementia aware
About this event
This session is specifically aimed at the retail/hospitality sector.
What to expect: This interactive session is specifically aimed at the retail and hospitality sector and will equip you with the knowledge and skills to make your business, staff/colleagues, and workplace accessible and welcoming for people with dementia.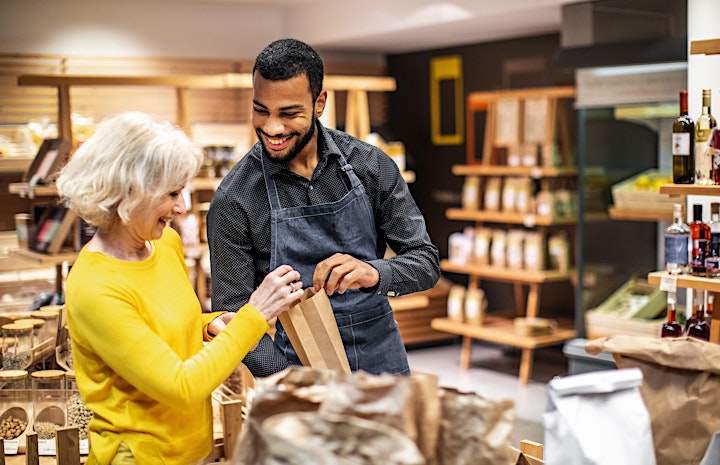 The session will cover:
9:30 - 10:15 The first hour will be the Alzheimer's Society Dementia Friend Information Session. This will give an overview of what dementia is and how it can affect people.
(If you are already a Dementia Friend, you are welcome to join us at 10:15)
10:15 - 12:30 This will be focusing specifically on the retail and hospitality sector and will include:
Suggestions for the physical environment– lighting, flooring, bathrooms, signage
Advice on enabling & supporting customers with dementia – communication tips, practical advice
The opportunity to understand what shopping and dining out for someone with dementia can be like, and how to make this a better experience
There will be a tea break. We will be providing tea, coffee, and biscuits, but feel free to bring along your own refreshments if you wish.
On completion of the course you will receive a certificate of attendance. As a follow up to the session, if you can demonstrate that your business meets the dementia friendly criteria suggested , we will provide you with an annual window sticker and social media icons to let your customers know that your business in Dementia Aware.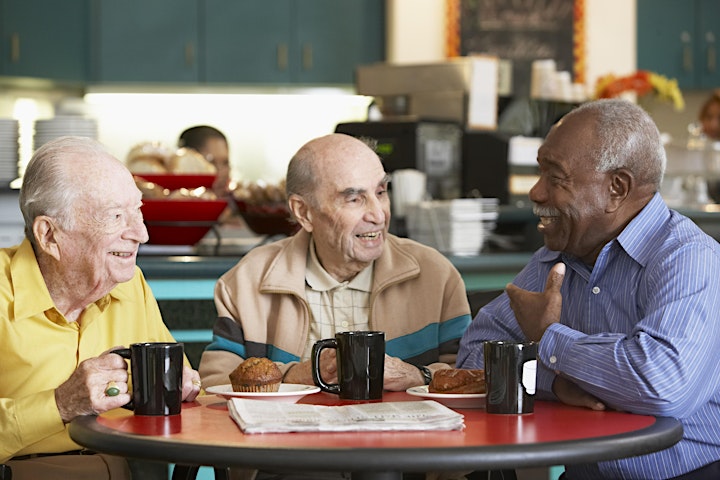 Organiser of Retail & Hospitality Dementia Awareness
Changing perceptions of dementia.
At Effro, we believe that recognising the needs, preferences and individuality of each person living with dementia creates opportunities for a better life. we work with individuals to explore the things they're interested in. We provide a safe and supportive framework for people living with dementia to focus on the most enjoyable aspects of their lives: reflecting on happy memories, revisiting favourite places and reigniting personal passions.
We offer a variety of support services to individuals living with dementia in communities throughout South Wales, and provide practical advice and resources to support anyone looking to provide activities or group sessions for people living with dementia.
Effro is a project from Platfform, the charity for mental health and social change.