Description
Setting up your own retail outlet is exciting but daunting. How do you find the right premises? How much does fitting and display cost? What rules and regulations do you need to be aware of? Do you need extra staff?
Three Makerhoodies tell their stories of setting up their units in Pop Brixton, both individually and as part of a group. Their experiences and advice will be invaluable to all makers who dream of having their own shop one day!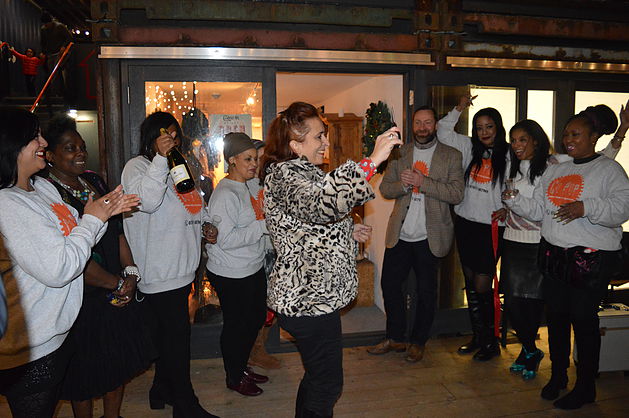 Our lovely panel of speakers who will be sharing their experiences are:
Sarah Bennett of Make Do and Mend runs her own vintage boutique in Pop Brixton, where she also runs workshops and offers alterations. Sarah is also the organiser of the Vintage and Makers' Market being held at Pop Brixton on Easter Saturday 26 March.

Cloudia Vardon of Emethicaluxury is a designer and visual merchandiser with an MA in Design. She combines the ideas of ethics and luxury in her clothing lines with an "Afropolitan" twist, and is a member of the Copop collective in Pop Brixton.

Miri Shalom of Vintage Rose Jewellery makes bold, contemporary jewellery inspired by nature and the spirit of life. She is also a member of the Copop collective.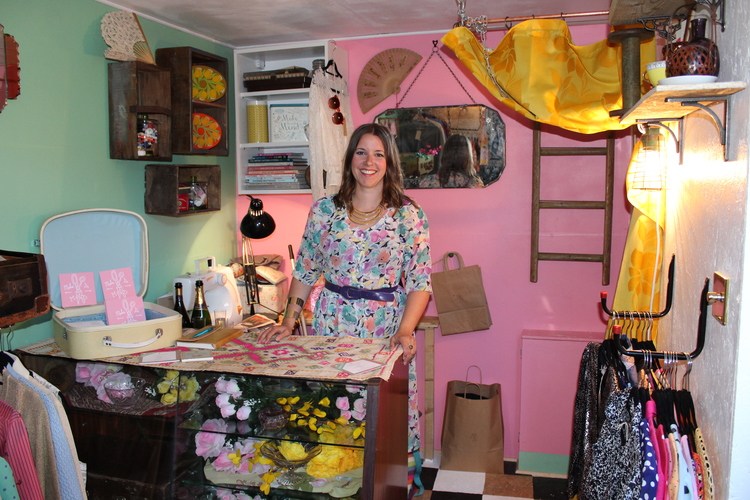 We'll be meeting in Pop Brixton itself, so you can see the speakers' outlets for yourself along with the range of other start-ups and businesses.
And of course there is the usual opportunity to network with other makers and catch up with their news and gossip!