Description
Operators to lead fifth Retention Convention
Retention Convention 2019 will focus on "Operators talking to operators" and will take place on Thursday 2 May at IET Austin Court, Birmingham, between 9am and 5pm.
This year's annual Retention Convention will be led by operators from across the globe, who will share the secrets of their success. Dean Hodgkin will not only host the event for the third year running but will also present.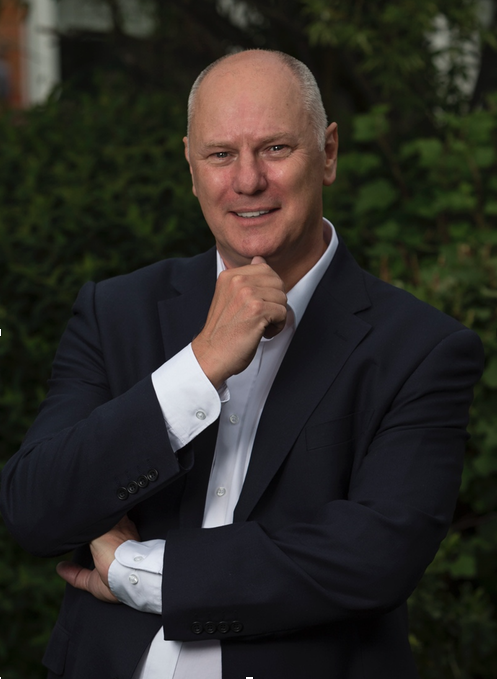 Dr. Bedford said: "It's exciting to have so many operators share their success stories at our convention this year. It's easy for consultants to talk about their clients' successes but the operators themselves can describe the situation, the journey, what works and what doesn't, warts and all. So whilst the presenters won't be presenters, their content will be invaluable as they've been through the process and have the members to prove it!"
Chris Stevenson - Stevenson Fitness - Califronia
Already confirmed to speak is Californian health club owner turned international speaker on retention strategies, Chris Stevenson. When the industry's first Net Promoter Score (NPS) study was carried out six years ago the US had an average score of 44 and the UK just 22, while Stevenson Fitness scored a whopping 77 - the highest in the whole of North America. The club now maintains a score well into the 80s, as well as boasting consistently high retention rates.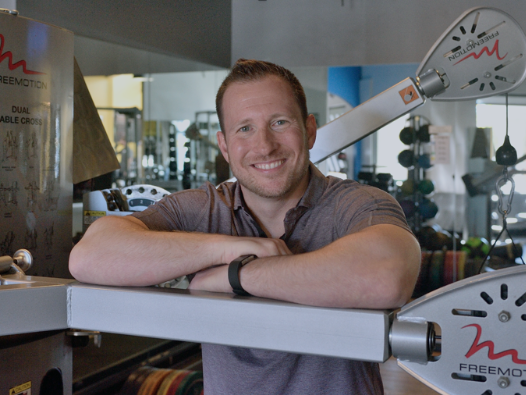 Stevenson says: "If you work out on your own and leave on your own you are more likely to leave the club too. So at Stevenson Fitness, we create a ton of systems to encourage members to engage with other areas of the club. The stats show people crave a great experience and not enough companies deliver it. That great experience comes through small interactions that have a big impact and I'm looking forward to sharing these tricks with the delegates at the 2019 Retention Convention."
Jose Teixeira - Head of Customer Expereince - SC Fitness - Portugal
Jose Teixeirais Head of Customer Experience at SC Fitness in Portugal, a country-wide chain boasting 30 clubs across its low-cost brand, Pump, its mid-range clubs, Solinca, and it's premium brand, Lagoas.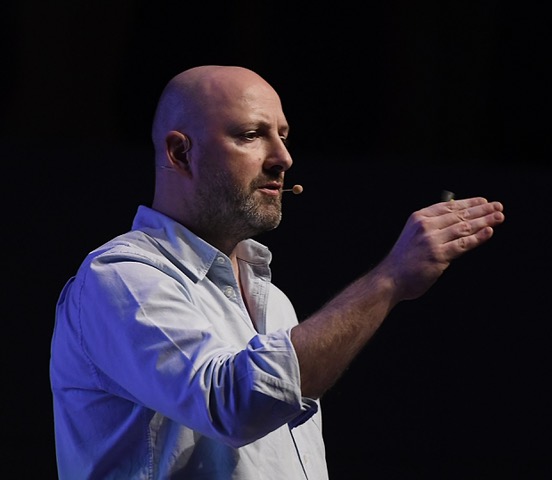 Teixeira, a former athlete, has worked in the industry since 2004. He says: "I've had a keen interest in retention since I was a duty manager, when I set up a Retention Plan to help find ways to balance new members and cancellations in the sales-driven environment I was working in. As a result, my clubs enjoyed above 50% retention, compared to a former company average of 30% and just 25% across the Portuguese market."
Now working across the whole group, Teixeira has boosted the brand's retention to 60%, more than double the national average. But most impressive is the clubs' membership lifetime, which he has raised from seven months to 20 months in just five years. During the convention, Teixeira will talk about key actions made during this period and advise delegates on how they can study their own database to make an impact on their membership.
Dean Hodgkin - Ragdale Hall - UK
Back for a third year to host the 2019 Retention Convention is Dean Hodgkin, himself an operator with more than 30 years experience across all aspects of leisure, from local authority with GLL, the budget market with Fit4Less, premium clubs with David Lloyd and more recently the boutique sector with 1Rebel and Victus Soul. Hodgkin is also a consultant to luxury spa brand, Ragdale Hall. During the convention, Hodgkin will present '5 Spa Service', explaining how they deliver the spa's exceptional service, with tips on how to adopt and adapt to help to improve the customer experience in the fitness sector.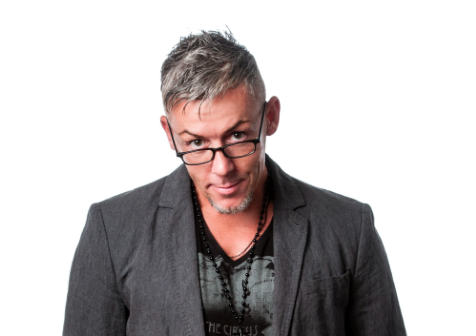 He said: "Ragdale Hall plays host to up to 260 guests at any one time - some arriving, some leaving, some looking to celebrate, some to relax, some to kickstart a fitness regime and some to simply be pampered. Our job is to ensure we deliver precisely what each one of them wants. I'm looking forward to sharing how we strive for service excellence and how that can translate for health clubs."
Stuart Martin - Managing Director - Active Nation - UK
Stuart Martin is the Managing Director of UK charity Active Nation. Stuart is passionate about the industry, especially on the subject of Retention. Stuart started his career on the gym floor, as a fitness instructor and personal trainer in Poole, Dorset in 1992, later graduating to an Area Business Manager for Everyone Active then Business Manager for Top Notch Health Clubs, before returning to Everyone Active.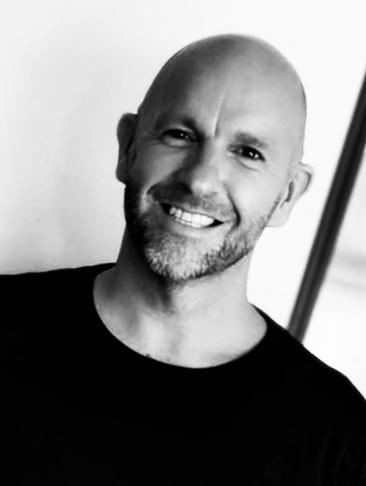 Beginning with Active Nation in 2011, Stuart was set the task of revolutionising the exercise proposition and approach to campaigning. Playing an instrumental role in Active Nation's growth in the sector and becoming Managing Director in 2015.
Now as Active Nation looks to expand its growth across the Leisure and Health sectors in the coming year, it currently bases itself from 20 venues, working with over 10 national partners and persuading more than 1,000,000 people per year to be active.
Caroline Martin - Founder - Yoga Squad - UK

Caroline has worked in the fitness industry for over 25 years teaching many different styles of fitness classes and working for multiple multi-site providers such as Virgin Active and Nuffield Health and Fitness.
In 2014 she agreed to attend a hot yoga class in Nottingham with a friend. After the first session she was instantly hooked. Caroline started attending classes both before or after work and at the weekends to get her hot yoga fix and noticed the difference yoga made both physically and mentally.

In 2018 Caroline along with three other teachers opened Yoga Squad. Yoga Squad offers a range of different styles of Yoga. Caroline now teaches weekly yoga classes in both Aerial Yoga and Restorative Aerial.
The Yoga Squad venue just outside Nottingham has three different studios which overlook the waterfront. At this year's Retention Convention Caroline will be discussing what she learnt working for major brands and what she will do differently.