Description
#3SpaceRethink Festival
1st - 3rd May 2013
12.00 - 9.00pm
With a GENERAL ADMISSION ticket you will have the chance to explore the 3Space Blackfriars hub and get involved in...
Swap Shop
Visioning a sustainable city - Build your own!
Scratchadelia Blind Art Exhibition
21 Artists London Exhibition
Re:THINK Ideas Wall
But that's not all...
Check out the programme of WORKSHOPS AND MASTERCLASSES, TALKS AND DISCUSSIONS, PANELS AND PARTIES also running as part of Re:THINK.
Make sure you REGISTER to guarantee a place.
_____________________________________________________________________________________
SWAP SHOP
Throughout Re:THINK
Court Room 1
Share and Swap Stuff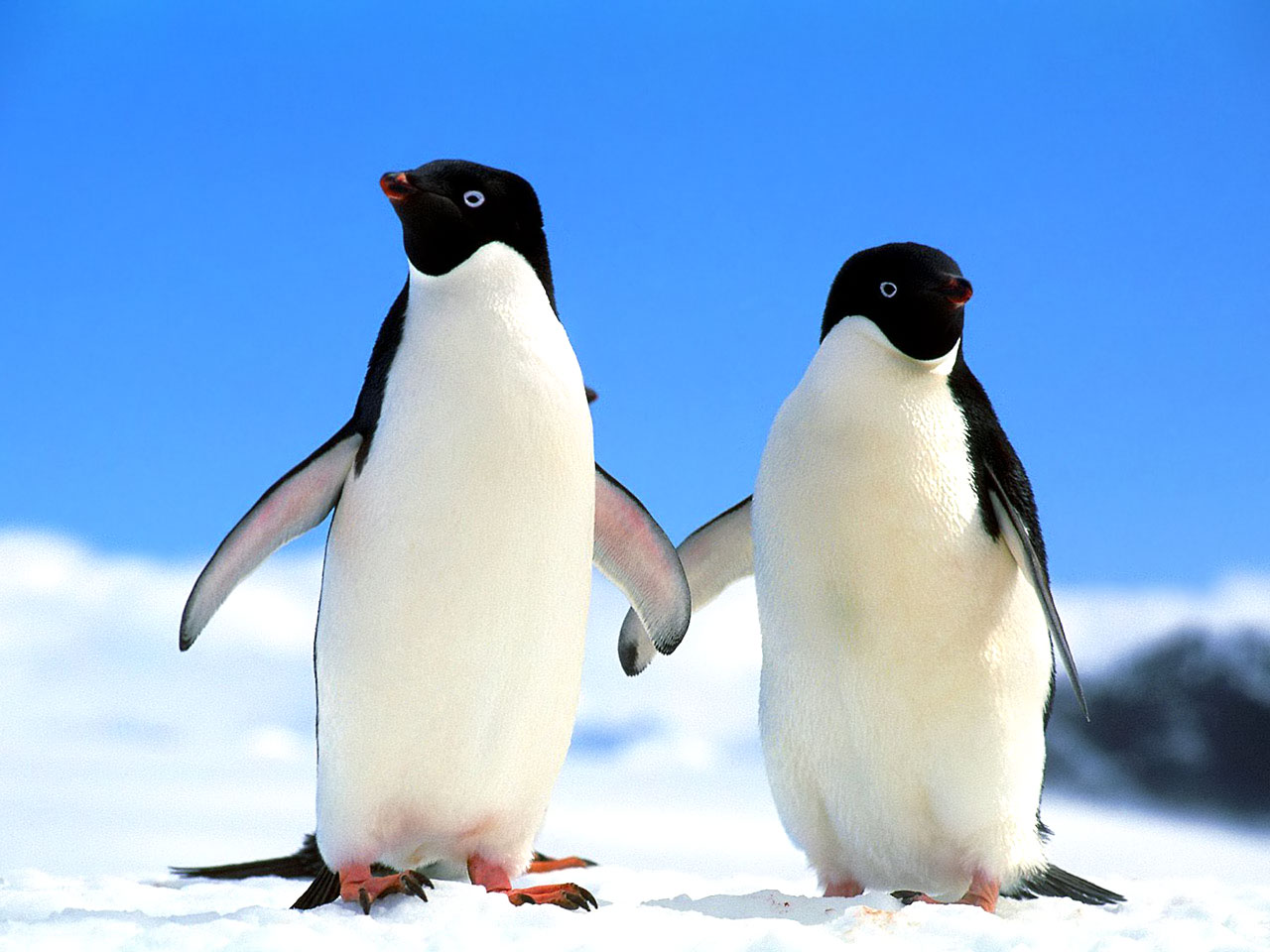 Event Description:
Share and Swap Stuff is landing at the Re:THINK Festival!
You are cordially invited to our temporary Swap shop at the Re:THINK festival. Drop by at anytime, bring things you no longer want/need (in good working condition please) and take what you like from what others have brought! If you have no items to bring, bring some cookies, or a notice offering to share a skill you have - we'll pin it up on the board. The idea is to share rather than buy, save your money and (hopefully) the world!
You can take whatever you want from what you see in the shop. It's all free, donated by like-minded people who care for the community and the planet.
Swap event at the temporary Swap shop!
There's a party on at the 3Space, and you're invited! A good opportunity to meet lots of great, like-minded people, donate things and pick stuff up!
Join us between 6.00 – 9.00pm on Wednesday 1st May, and invite your friends to come along!
About Share and Swap Stuff:

Share and Swap Stuff events are run by a group of friends who think sharing stuff in the community is the only way forward. Swap events take place every couple of months in different locations around London (usually a pub). They are absolutely free to attend, and are great opportunities to meet like minded people, donate unwanted stuff and pick up some great finds.
_____________________________________________________________________________________
Visioning a sustainable city - Build your own!
3rd May 2013
12.00 - 5.00pm
Entrance
The Glass-House Community Led Design, Lucia das Neves

About the Interactive Stand:
Always wanted to design 'your' place or space? Want to know more about collaborative and participatory design? Stop by at our interactive stand and add your piece to the puzzle of our imagined sustainable city - and say why you've added it. A brief, but fun, interlude to get you thinking about what makes great places - and how we make them.
About The Glass-House Community Led Design:
The Glass-House Community Led Design is a national charity supporting and promoting public participation and leadership in the design of the built environment. We champion great placemaking built on collaboration, and we bring people together through design to develop a path to better places.
_____________________________________________________________________________________
Blind Art Exhibition
Throughout Re:THINK
Room 2
Scratchadelia
About Scratchadelia:

Scratchadelia have curated their newest 'blind' art exhibition exclusively for Re:THINK Blackfriar, inviting visitors to rethink how they connect with spaces and art as a sensory experience.
Creating haptic murals under the masthead of Scratchadelia, Kassim Bay and Deano De La Vega have been recycling abandoned spaces into a new kind of art museum where you are allowed to touch, making the art world accessible to people with sight loss.
During the 3 day exhibition, spect-Actors will be invited to a sensory fête where they will be able to re:experience some tactile re:production of the most iconic artworks and to re:USE their forgotten senses to re:IMAGINE the ways of seeing and re:THINK our environment.
---------------------------------------------------------------
1st May: The Touch - Michelangelo
2nd May: The Mona Lisa - Leonardo da Vinci
3rd May: The Scream - Edvard Munch
Blindfolded visit guided by the artist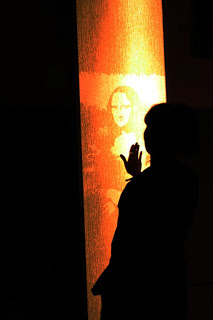 Close your eyes and please do touch to free your mind from visual pollution.
_____________________________________________________________________________________
21 Artists: London
Throughout Re:THINK
Ground Floor Corridor and Court Room 1
Meg Peterson
About 21 Artists:

21 Artists showcases artists from a vast array of creative disciplines in an unused space to celebrate the creative process, collaborate and explore ways that artists and visionaries can work together to revitalize communities and empty spaces, 21 days at a time.
As part of Re:THINK, 21 Artists: London will be featuring five artists who's projects will be showcased, many of which will be interactive, performance-based to highlight the potential the arts can have in audience engagement and bringing people together.
---------------------------------------------------------------
1st May
All Day
Bettina Fung
Traces. A day long interactive installation/performance piece where the artist leaves traces of her time spent through drawing in the given space and thereby transforming it. The public is also encouraged to join her by leaving their marks too.
http://www.bettinafungwanshan.co.uk
@bettinaFWS
---------------------------------------------------------------
1st May
7.00 - 8.00pm
Francesco Benenato
Benenato's performance and projection installation, seek instinctively to blur the divide between art and life, between the viewer and the exhibit. In his words, "I aim to challenge the viewer's concern on the utility of 'art purpose', stressing about the differences between art within social context and with a social function".
http://francescobenenato.carbonmade.com/
---------------------------------------------------------------
2nd May
All Day
Adrian Mills
Adrian Mills will be doing observational drawings around the space throughout the duration of the Festival on that day. Adrian will work under the same premise of his drawing-a-day project that highlights everyday situations through quick, yet thoughtful and detailed gestural drawings.
http://adrianmillsillustration.blogspot.co.uk/
http://adrawingolifeaday.blogspot.co.uk/
---------------------------------------------------------------
2nd May
All Day
Les Merchants
Les Méchants' project combines interior design and lighting design to create an immersive spatial and visual experience.The project focuses on transforming interior spaces through the manipulation of light within that space. It's an exploration and celebration of the incredible effect that colours and their perception have on our minds. Colour is an extremely powerful stimulant, capable of dramatically changing our mood and mindset. Exciting us. Calming us. Inspiring us.
www.facebook.com/pages/Les-Méchants/531358630238289
---------------------------------------------------------------
3rd May
1.00 - 2.00 & 2.30 - 3.30pm
Warren Fox
b.drawn ART101 is an hour art class that transforms an artists self perceptions around their own creativity. Acknowledging our own limiting thoughts and feelings, allows an artist to be inspired by Imagination. Why give a bowl of fruit for people to draw, in a environment with set techniques, if it's not where their imagination takes them. The theme will be given as part of the project.
Illustrating the difference between Thoughts, Feelings and Assumptions vs the power of Imagination leaves the student creating art they truly love. The end result is that artists leave the class with tools to transform their perspective on their own art. Understanding their limitations creates momentum to create from their wider expanse of imagination.
Please register for the workshop here.
@warrenjfox
_____________________________________________________________________________________
Re:THINK Ideas Wall
Throughout Re:THINK
Entrance
Katherine Horsham
About the Ideas Wall:
The Re:THINK Ideas Wall is a creative place for all involved in the Festival to share the spaces and resources they would like to see re-imagined in our cities, and more importantly, what they would like to see done with them.
From the grass verge and the bus stop to the empty high-street shop and the under-used meeting room, ideas big and small are welcome on the newly painted chalkboard walls lining the main staircase at the 3Space Blackfriars Hub.
For those open to getting more hands on, we will also be making upcycled luggage labels from reused materials for people and organisations to submit their ideas.
Twitter and Facebook glory awaits the most inventive ideas, and we will be sharing photos of the Ideas Wall as it grows throughout the Festival.
About Katherine Horsham:
Katherine loves thinking of new ways to creatively engage people in conversations about social change. She is up to her usual tricks with the Re:THINK Ideas Wall. You can connect with her on Twitter @KLHorsham.
_____________________________________________________________________________________
Go to 3spacerethink.org to check out other workshops, exhibitions, interactive displays, talks and discussions, panels and parties running as part of the Re:THINK festival, 1st - 3rd May 2013.